D12 closed for Friday, November 18, 2022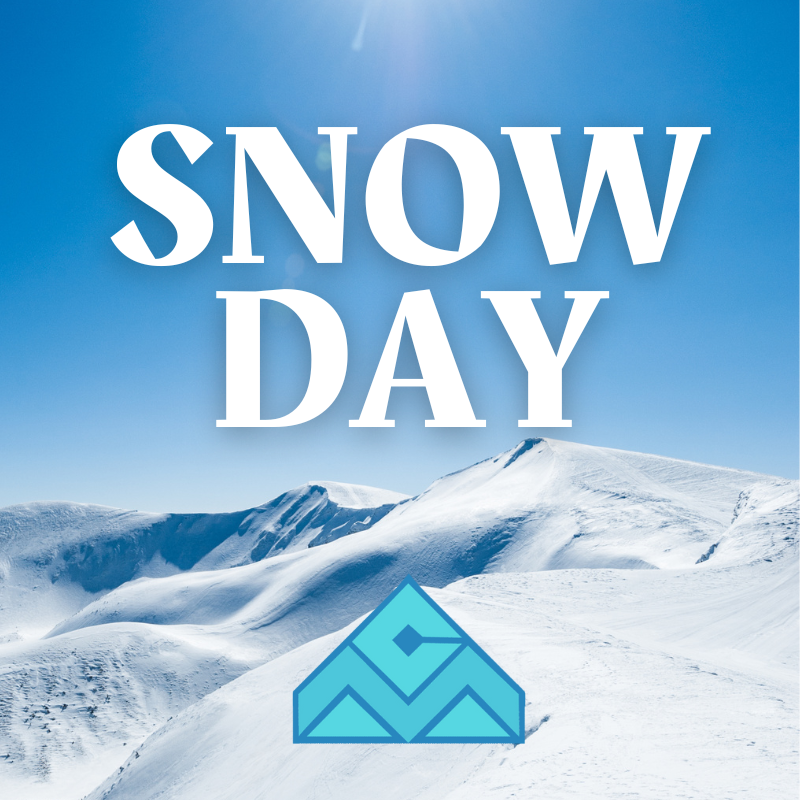 D12 will be on a 2-hour delay with no AM preschool for Friday, November 18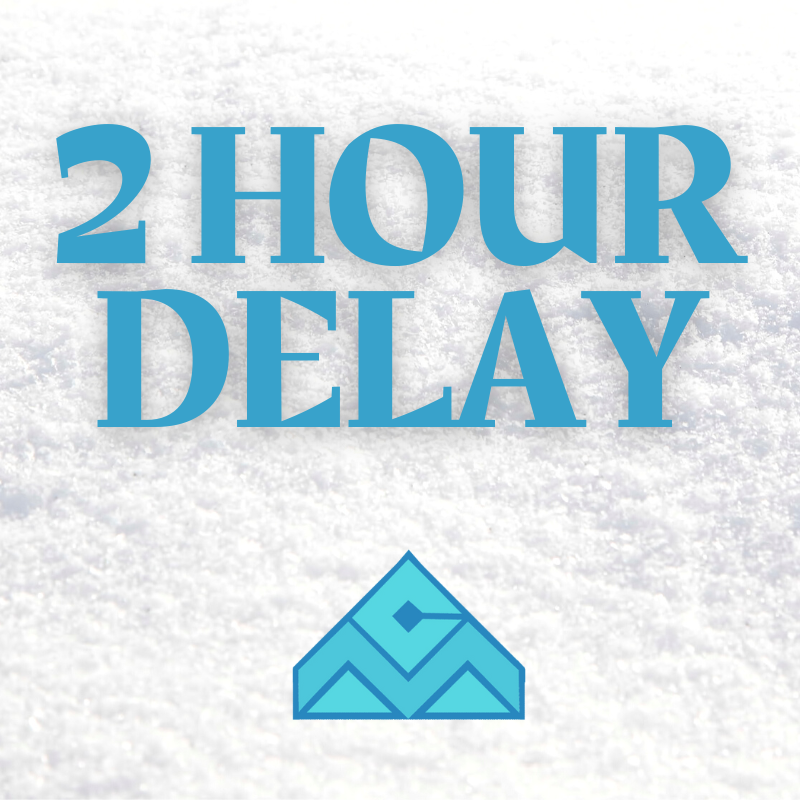 Kindergarten students putting their math "toolboxes" away after a math lesson on zero.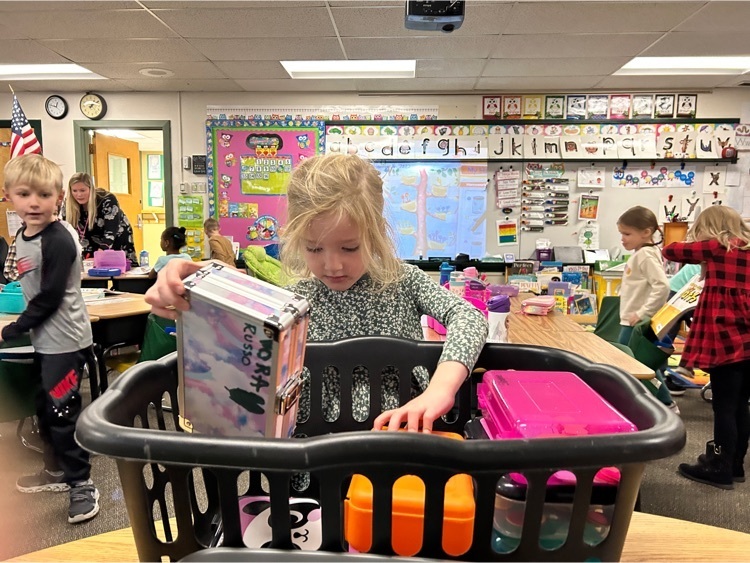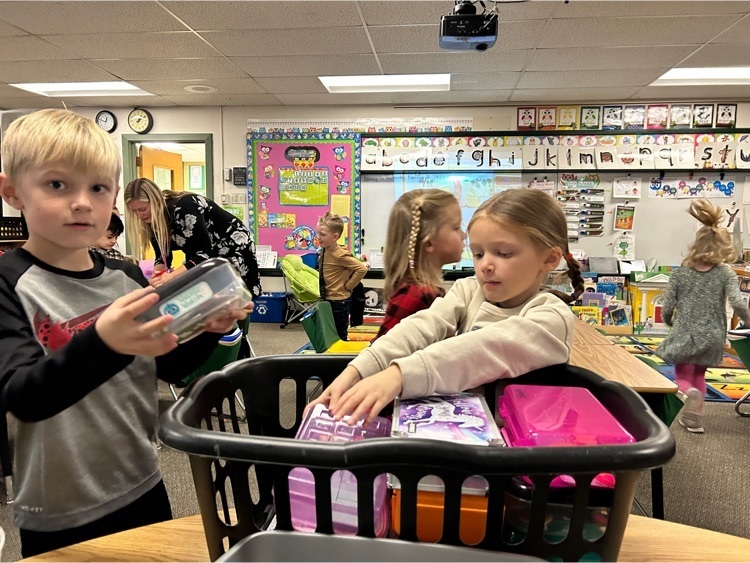 A busy afternoon of learning for our Broadmoor Bears!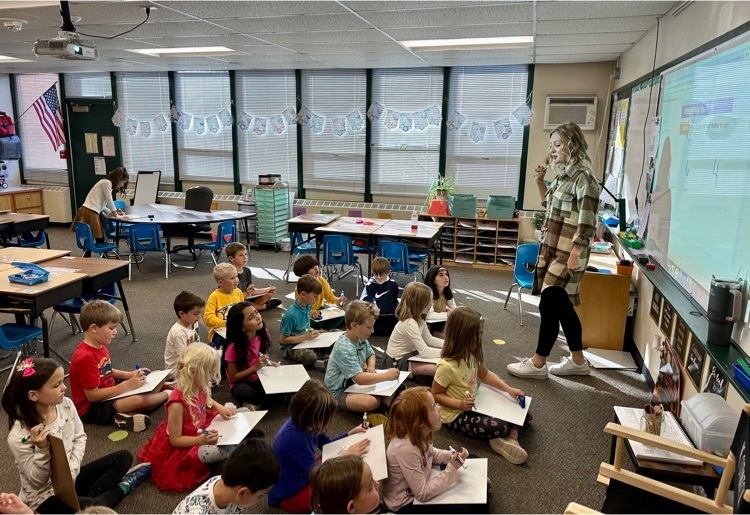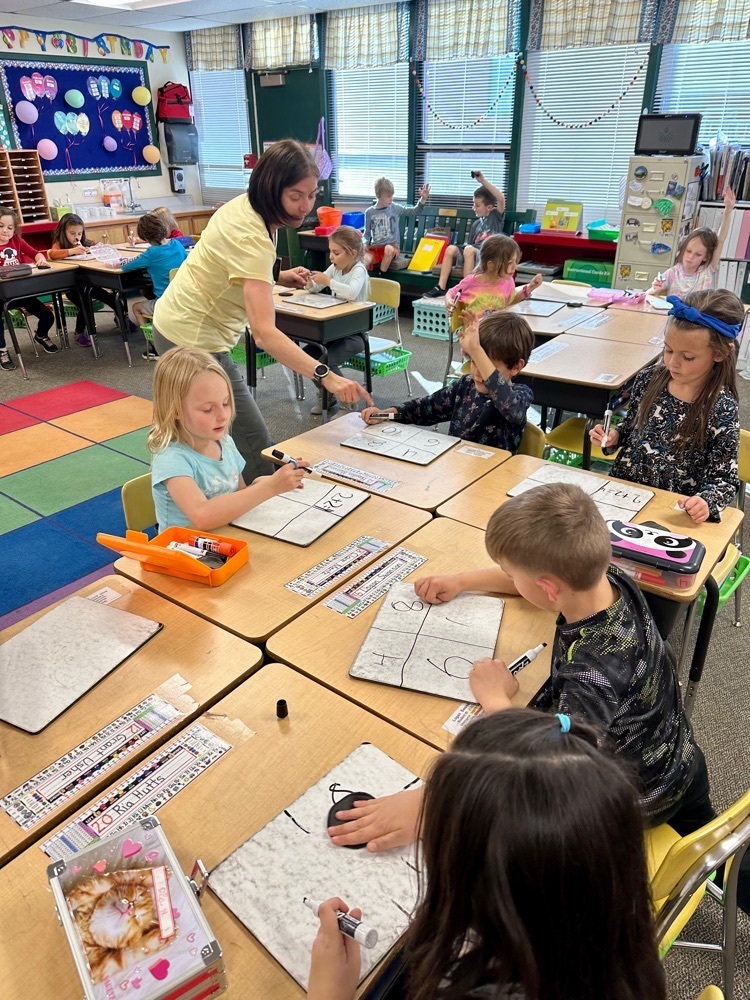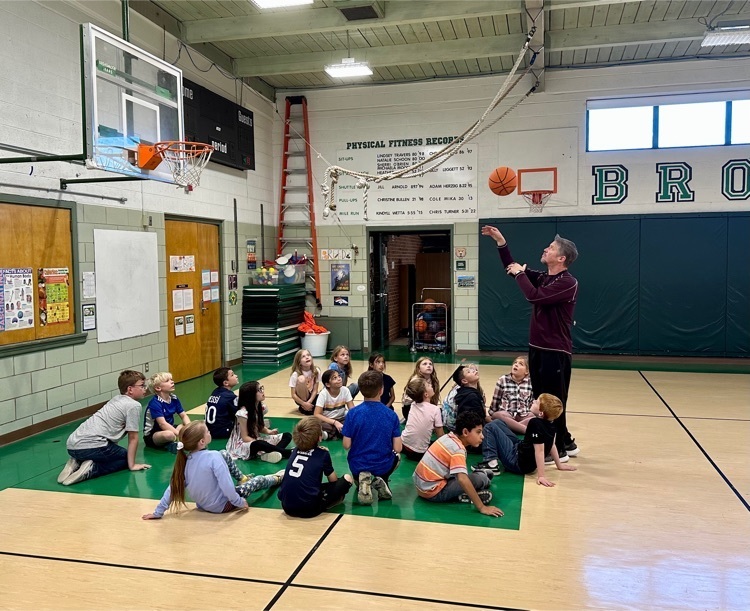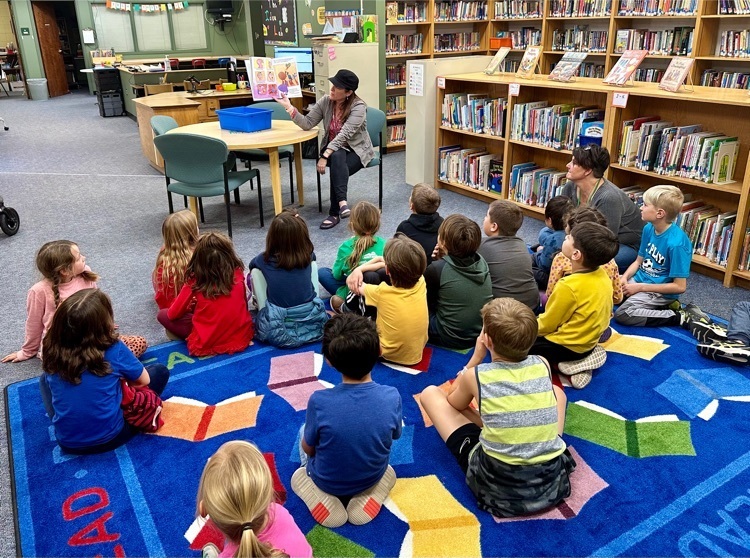 I had the chance to fill in for Mrs. Mason today for a few minutes. I can't believe we pay her to have this much fun!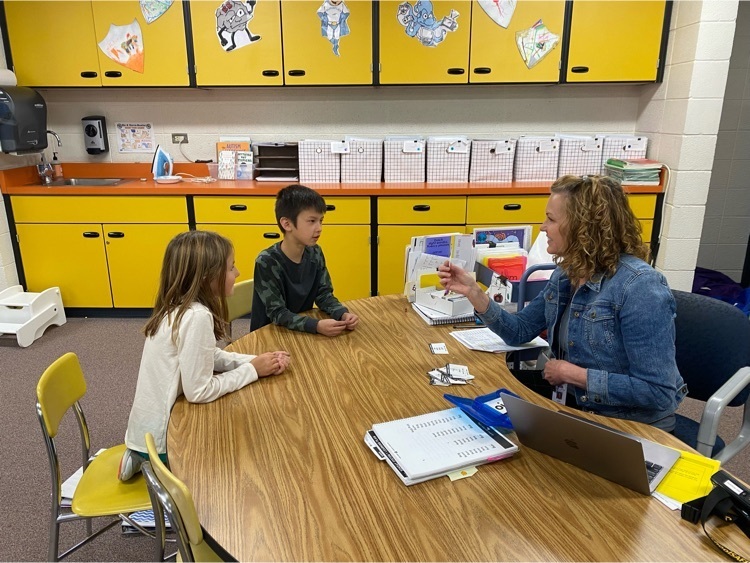 First grade fall fun at Broadmoor Elementary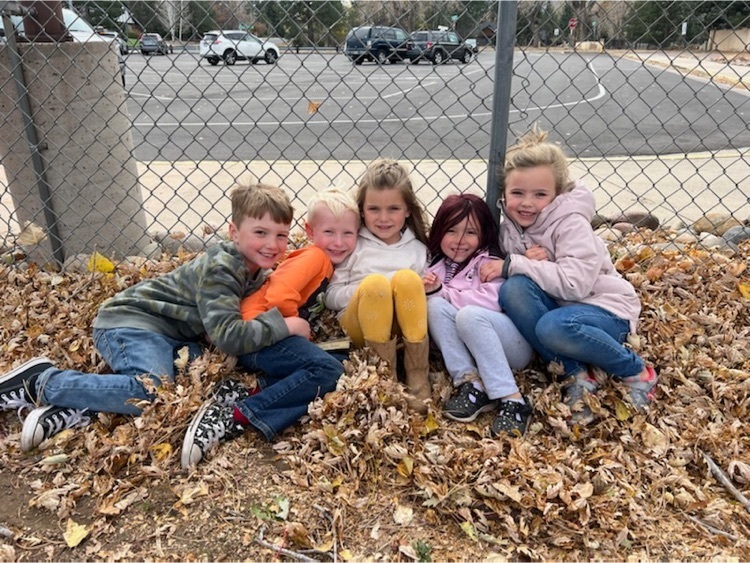 And a few more photos…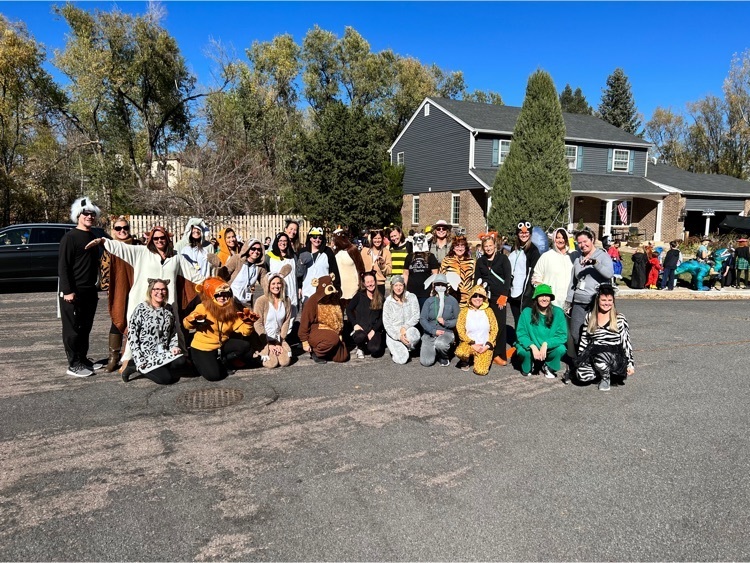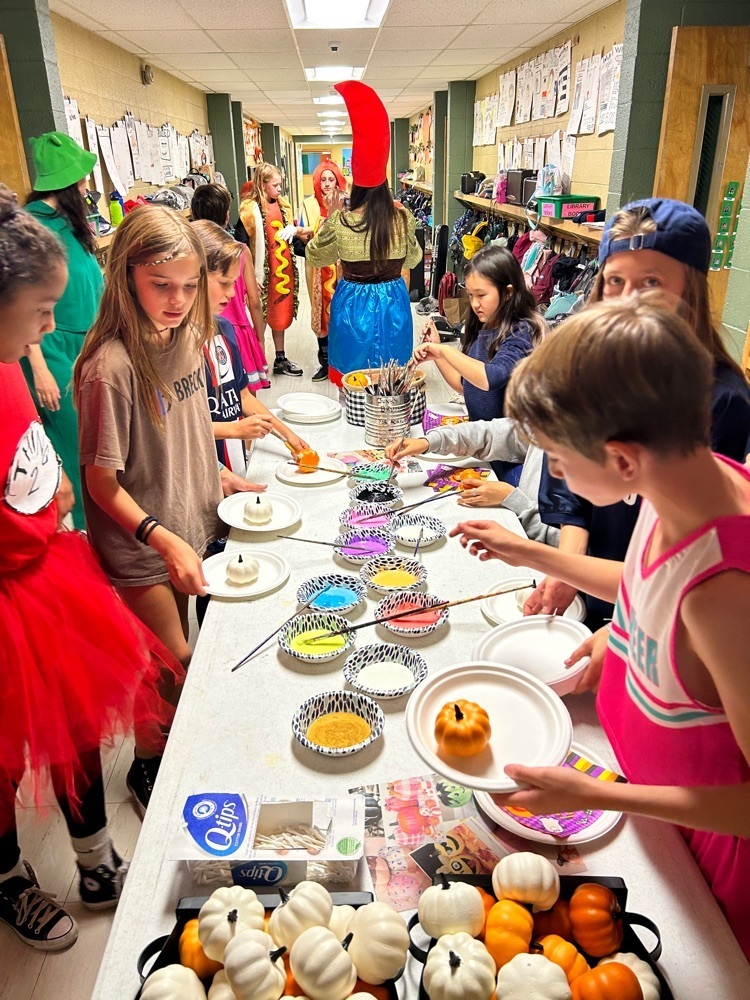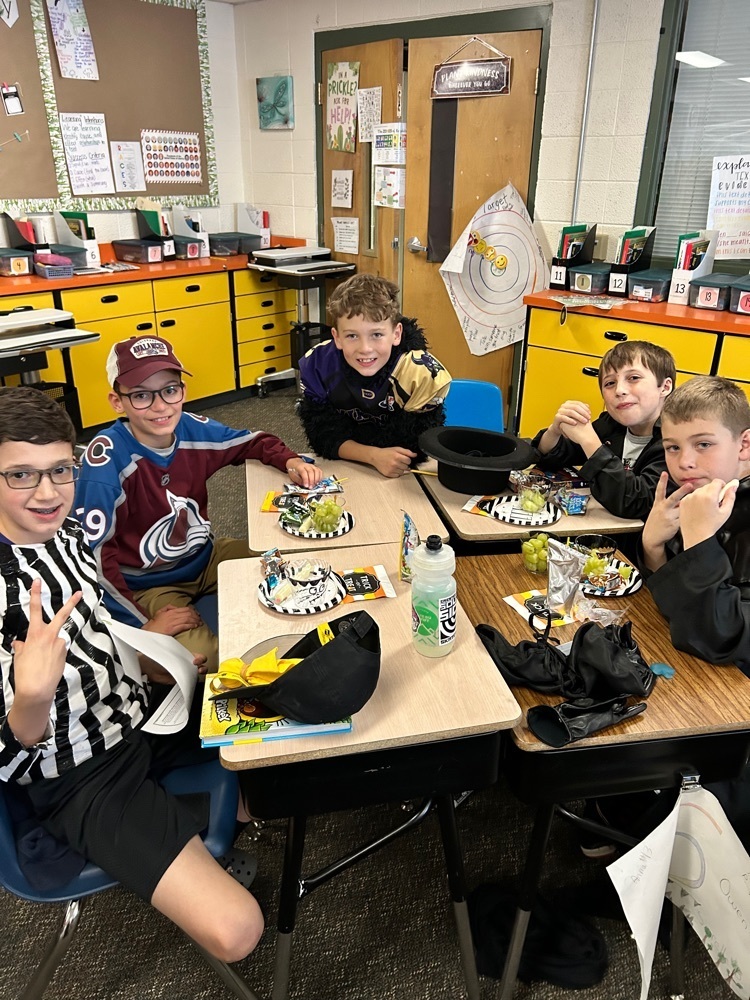 More Halloween photos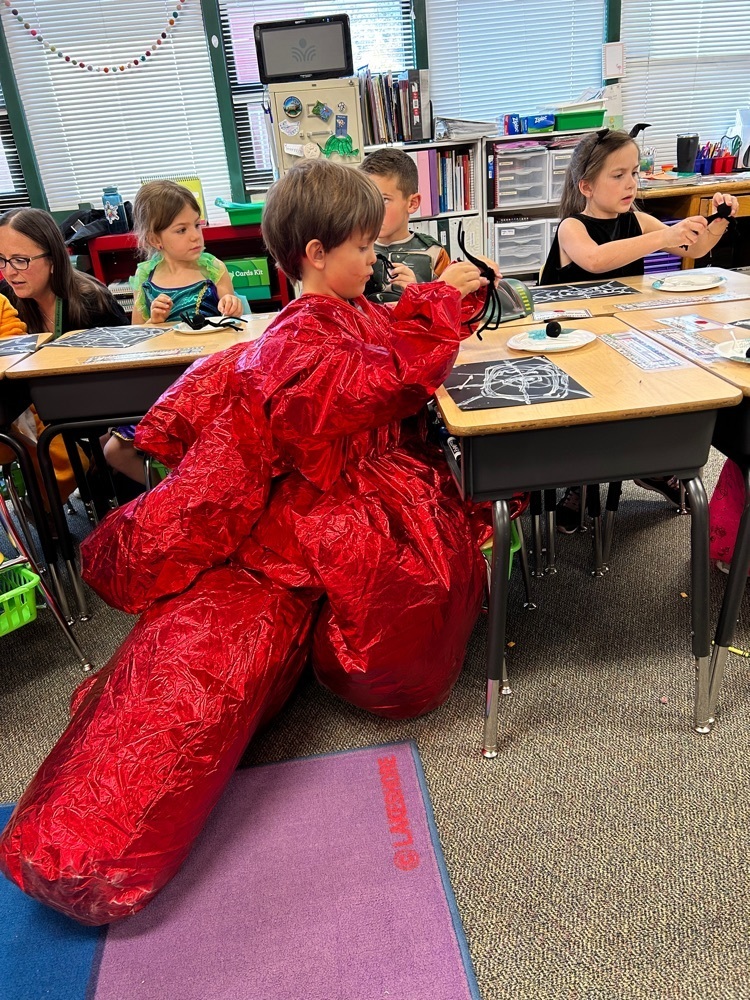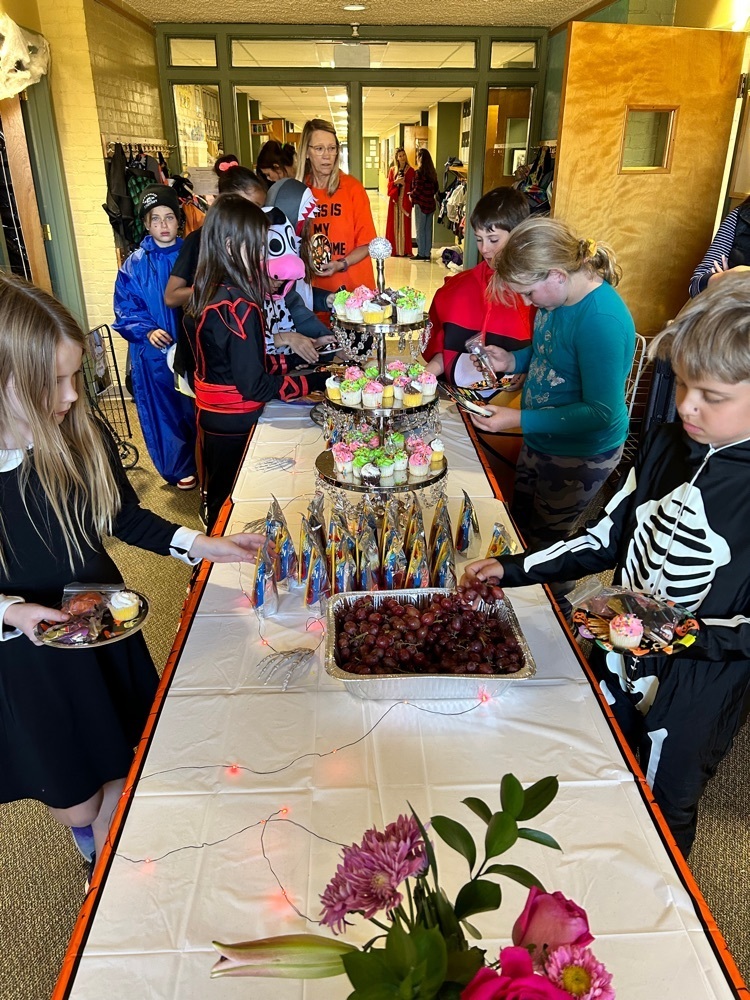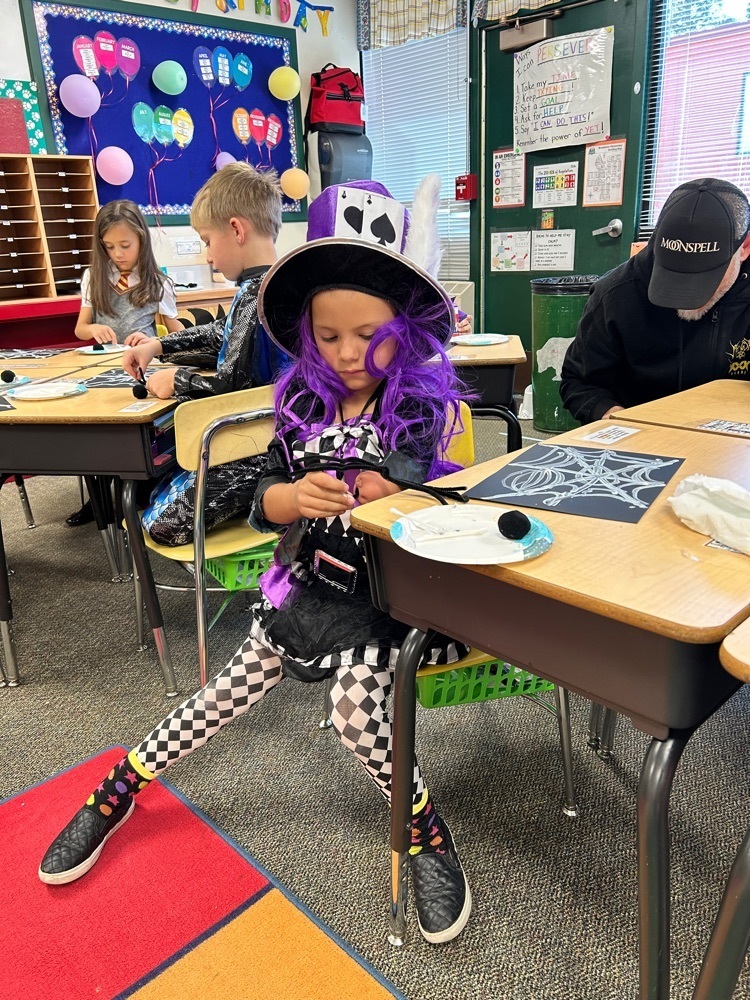 Halloween fun at BME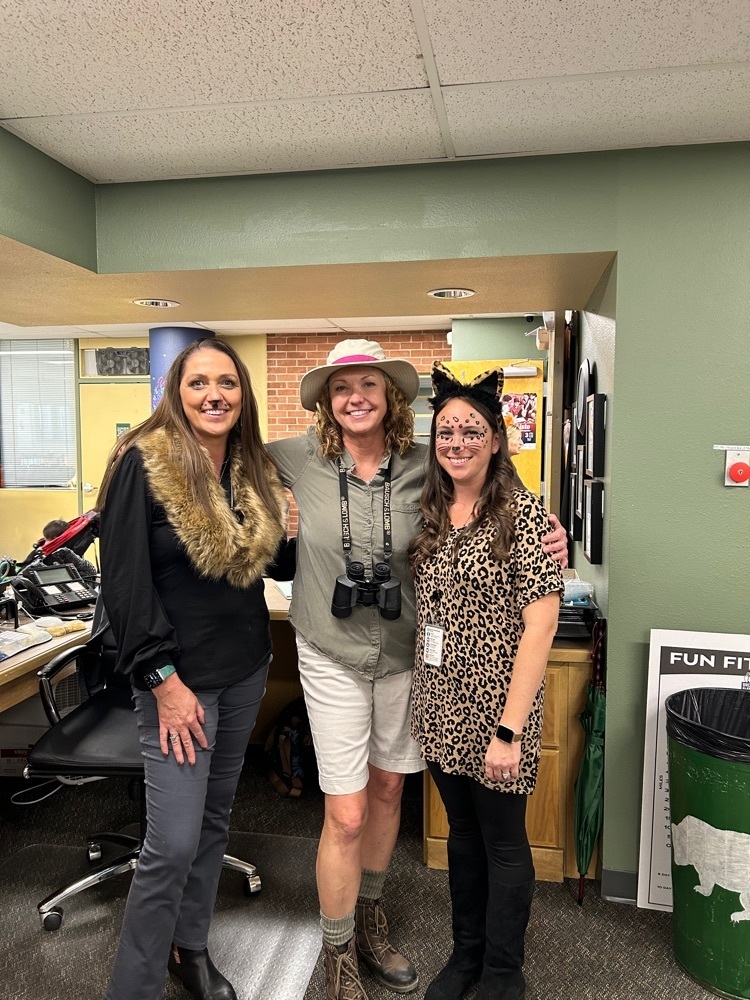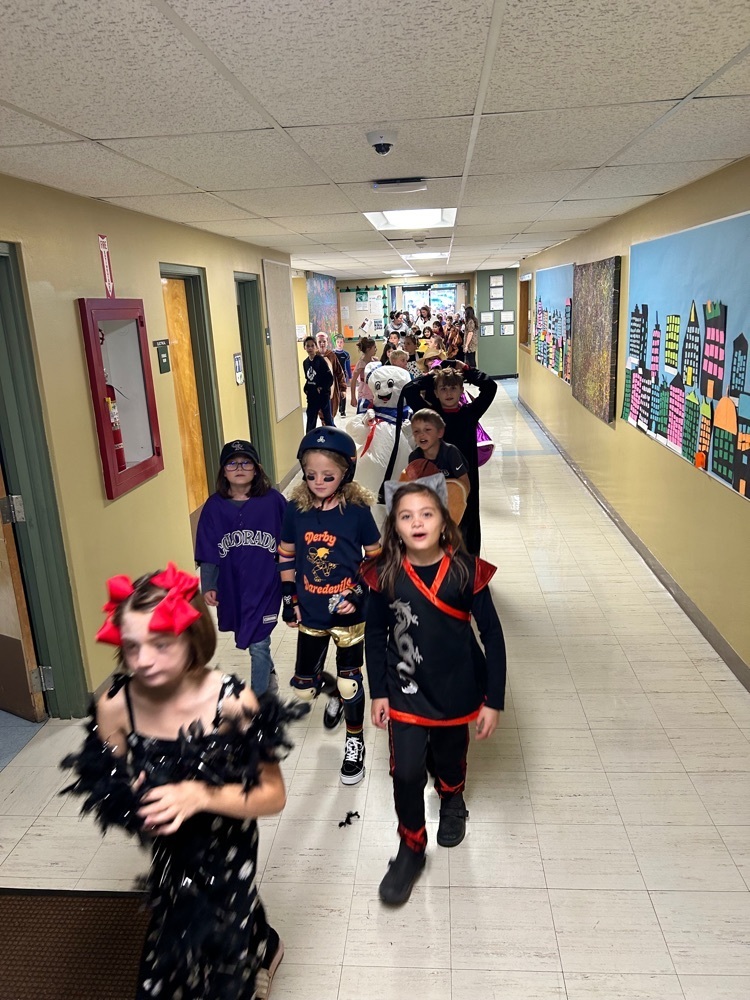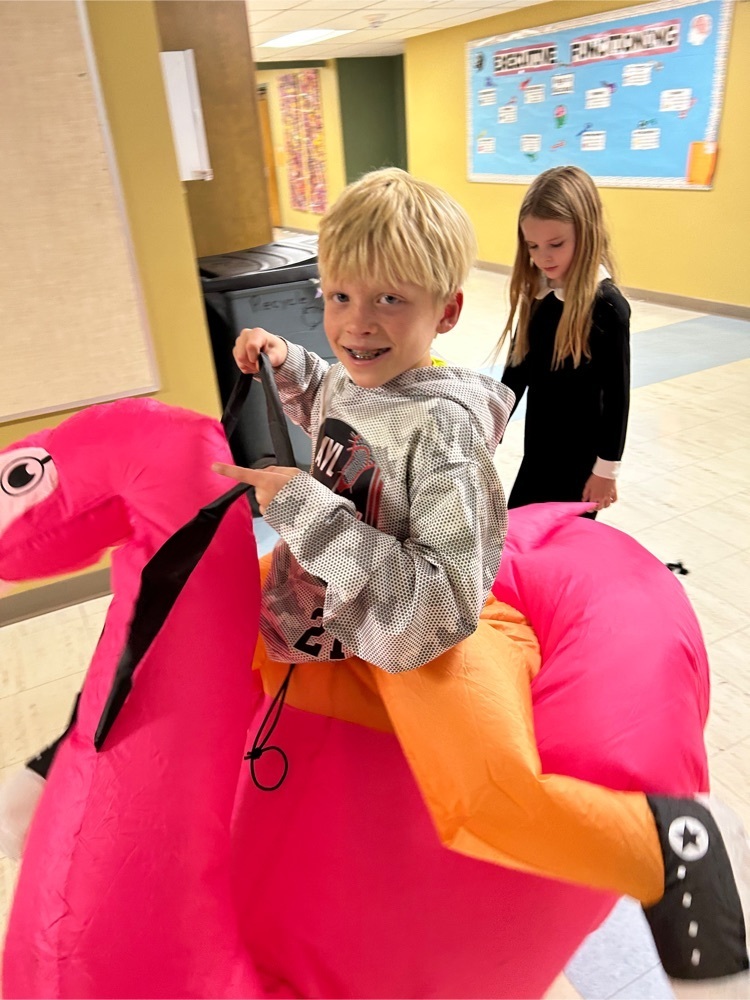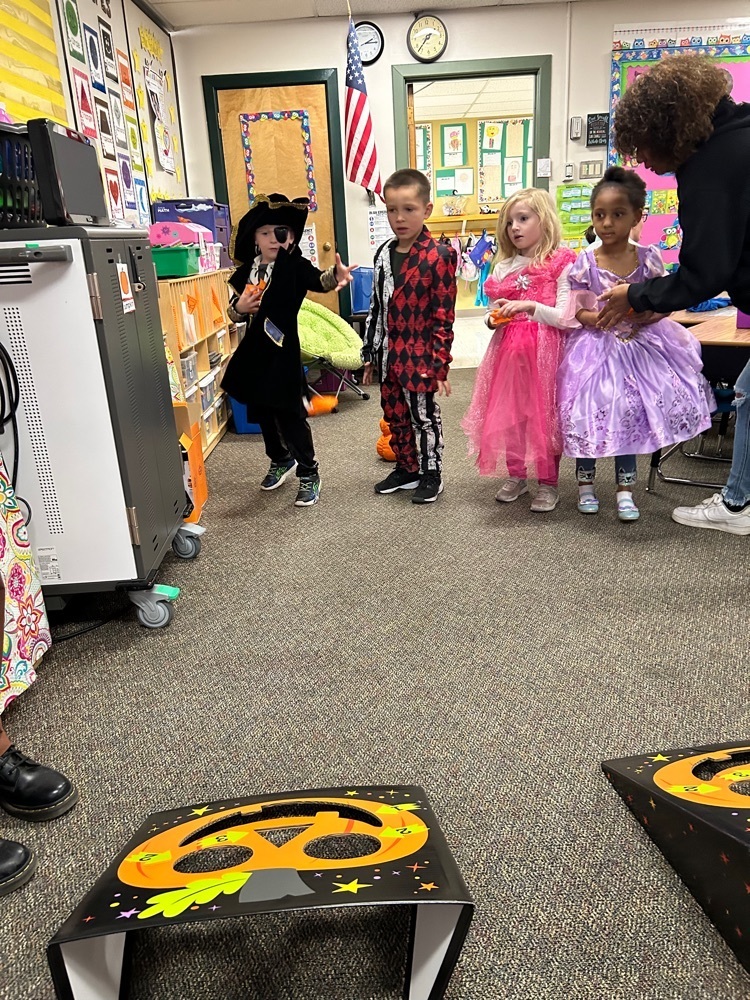 BME first grade students are having a great time at the Air Force Academy Planetarium!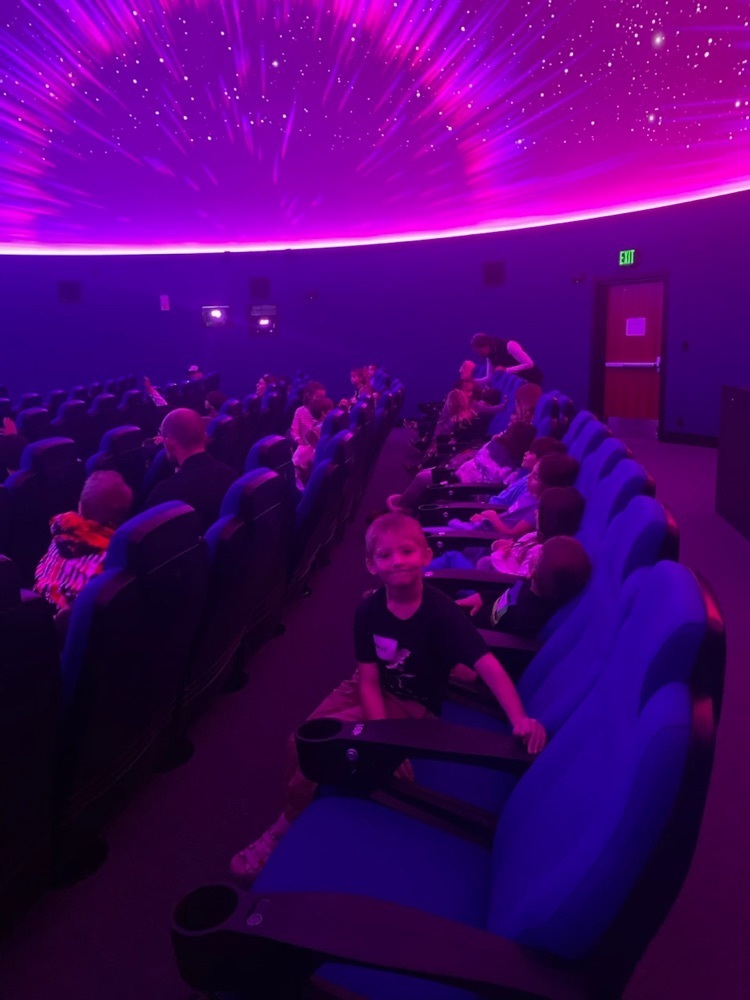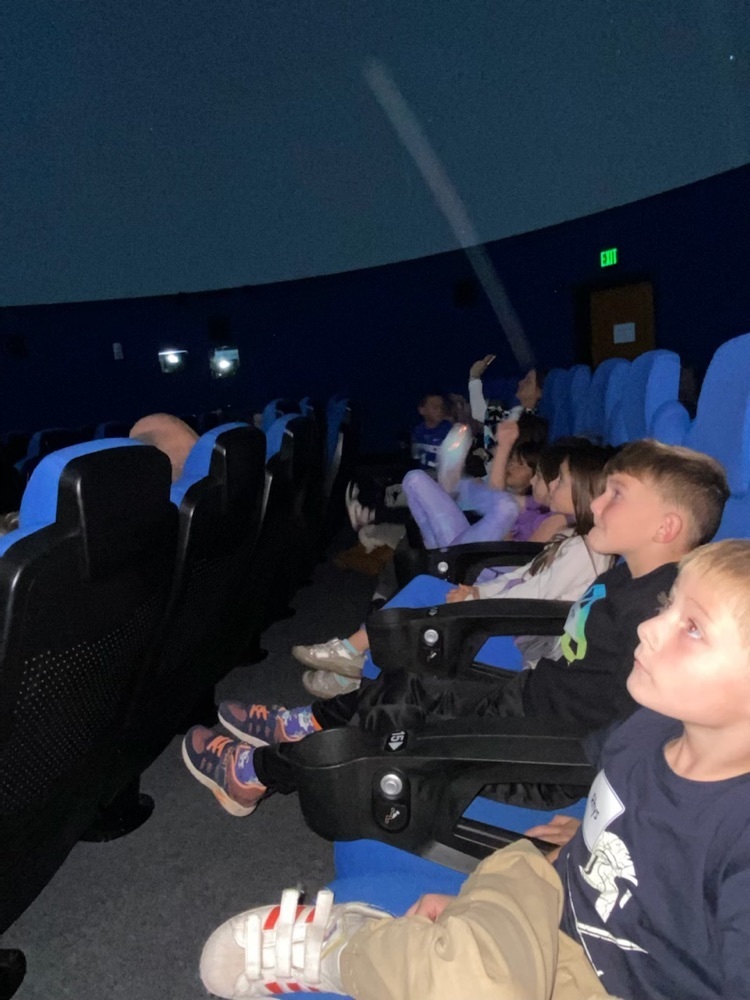 This life cycle project in second grade incorporates research, posters, coding, presentations, and a LOT of student engagement!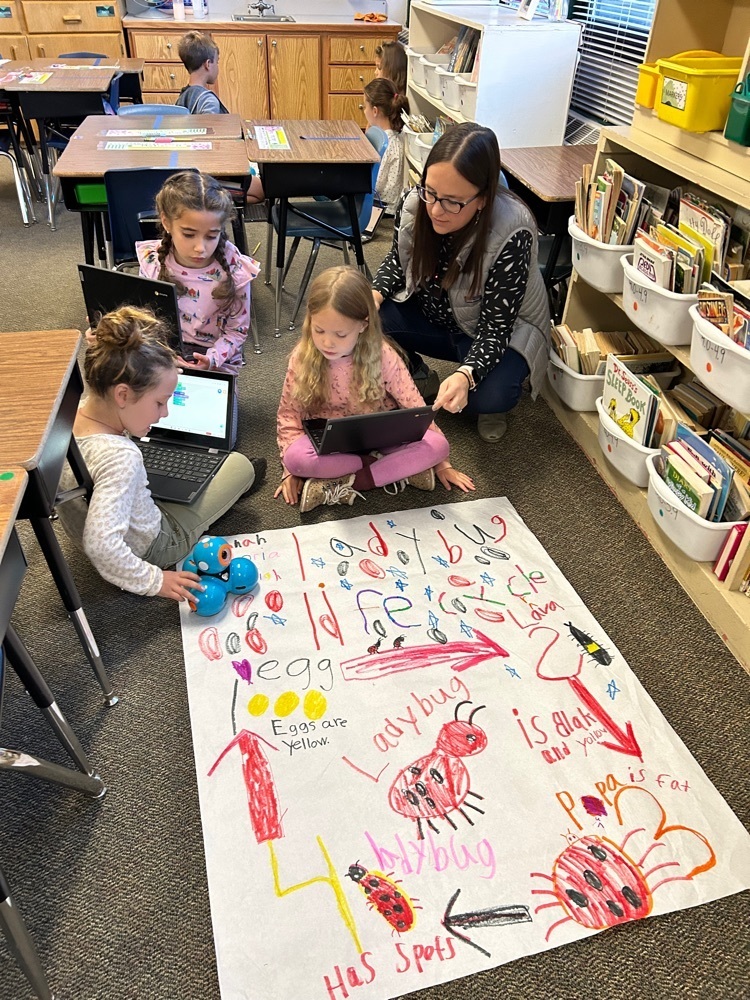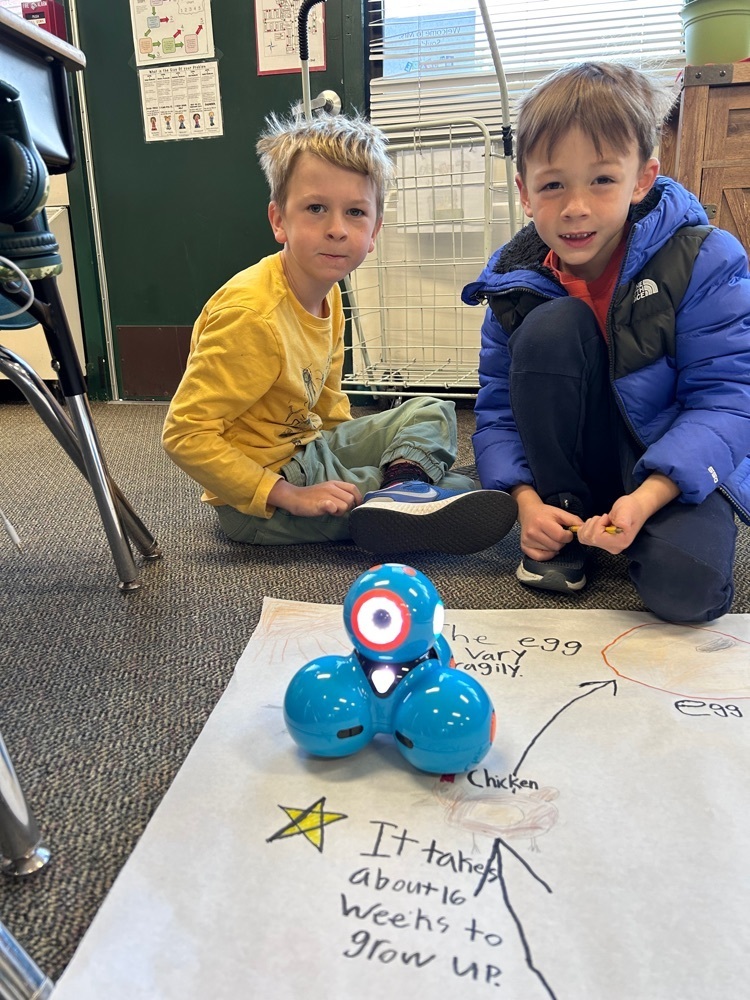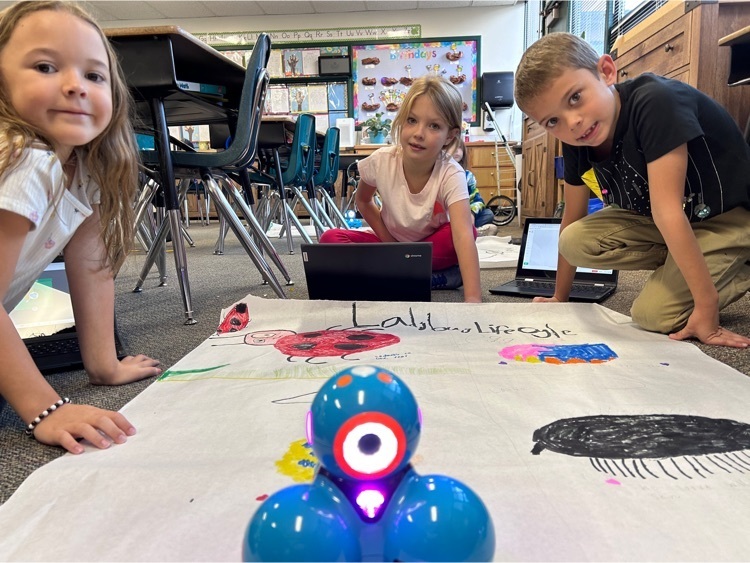 The Book Fair is open for business at BME!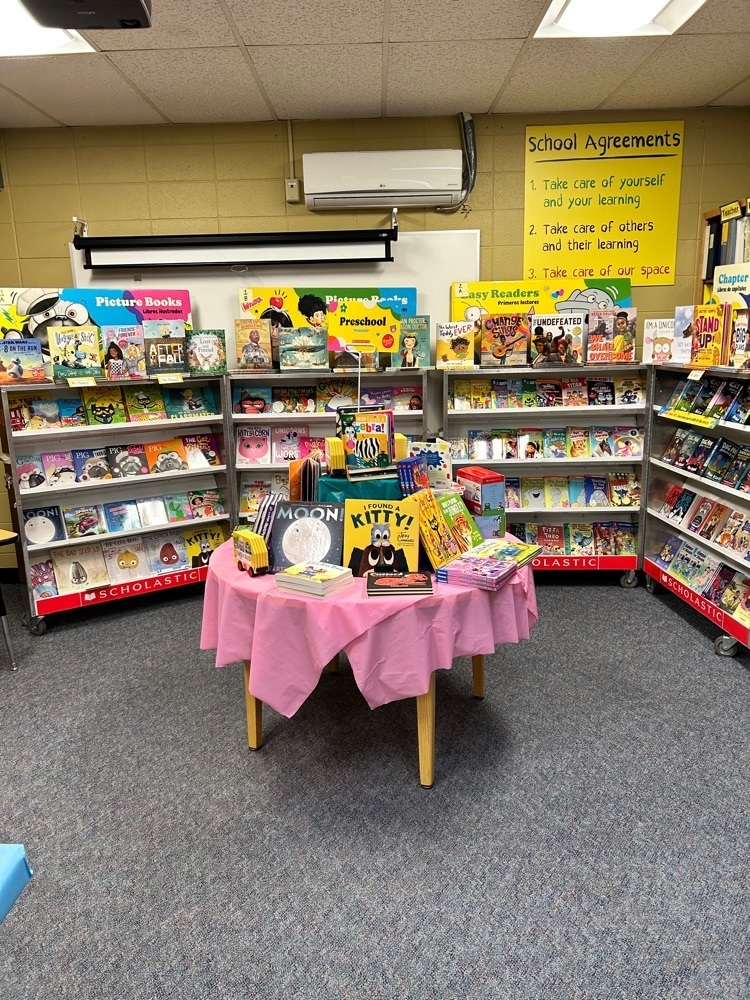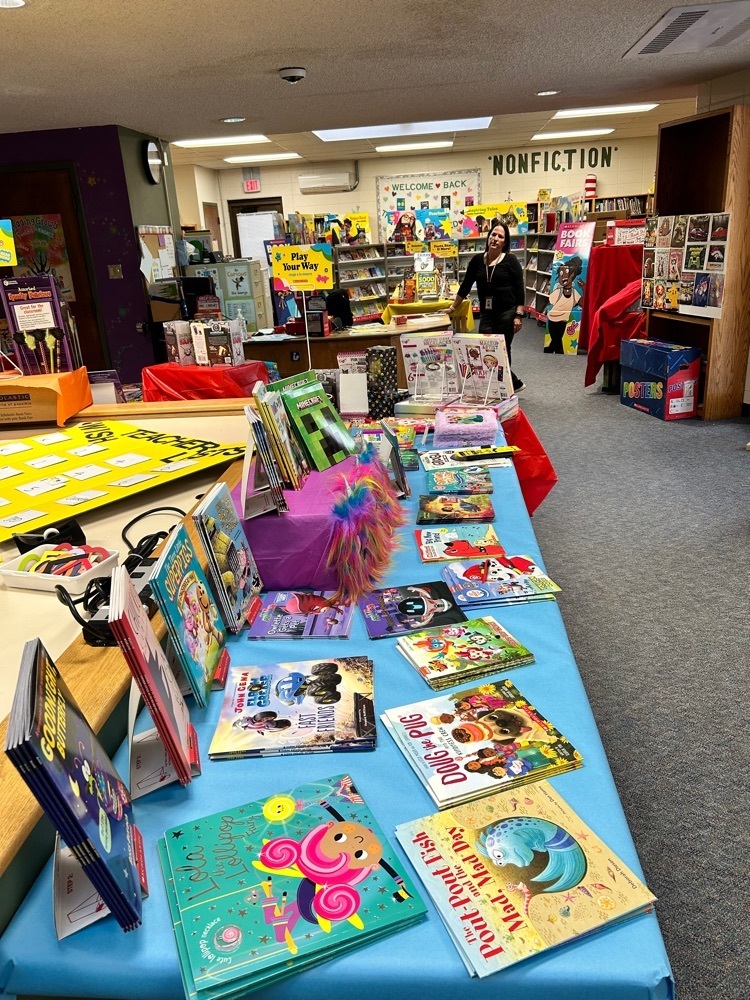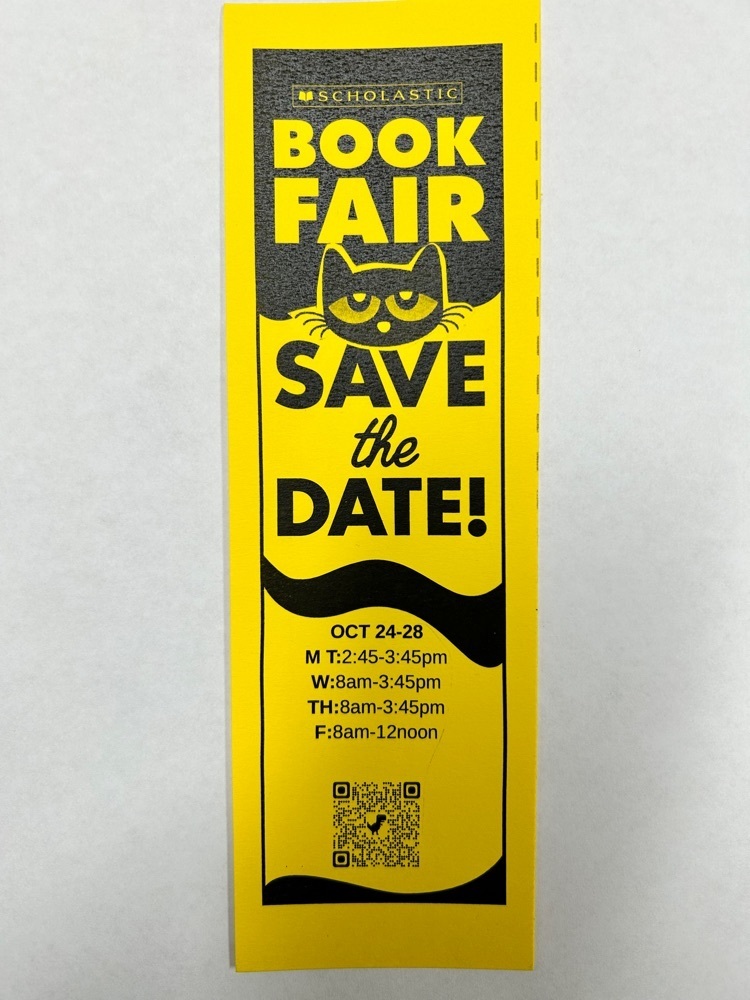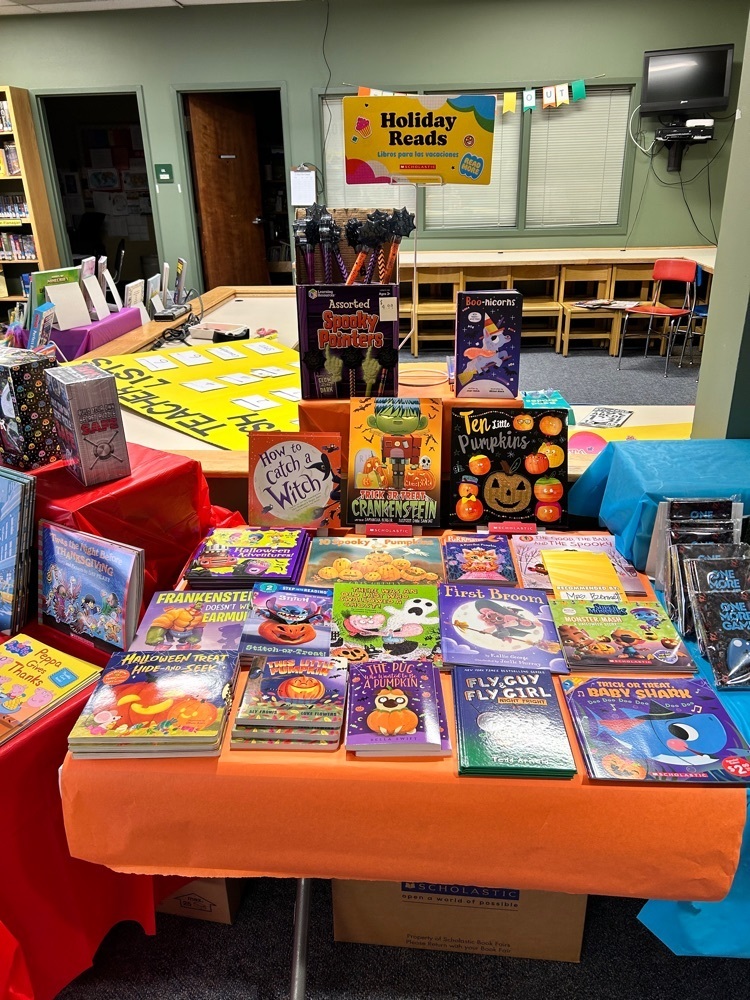 Broadmoor teachers working hard (and having a little fun) focusing on behavior analysis and how to best meet the needs of our students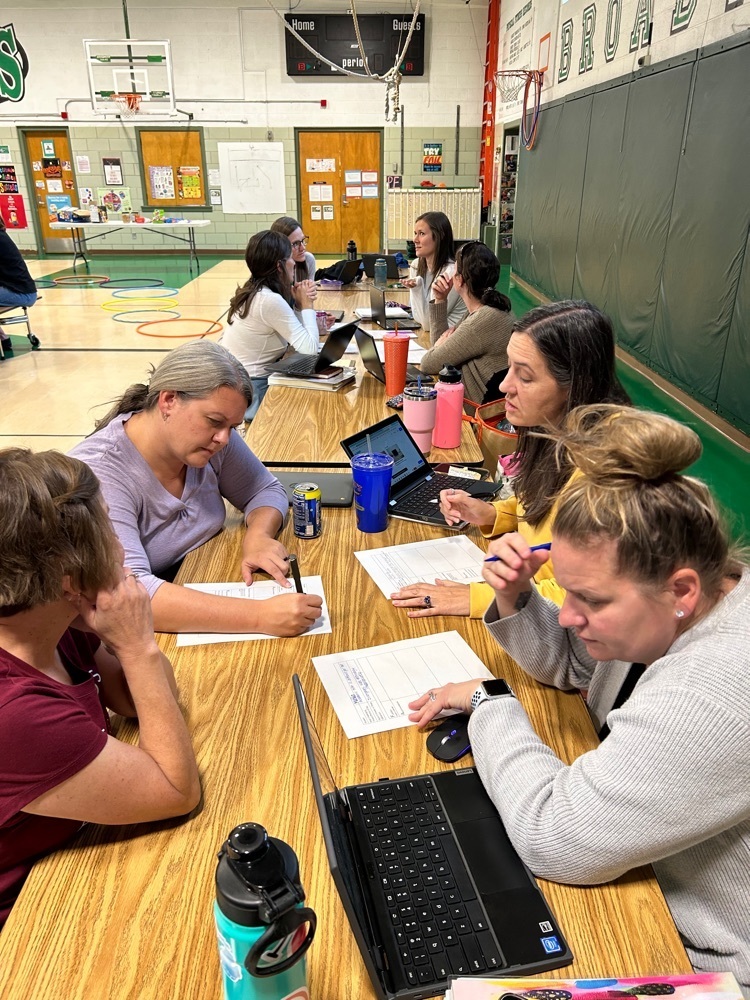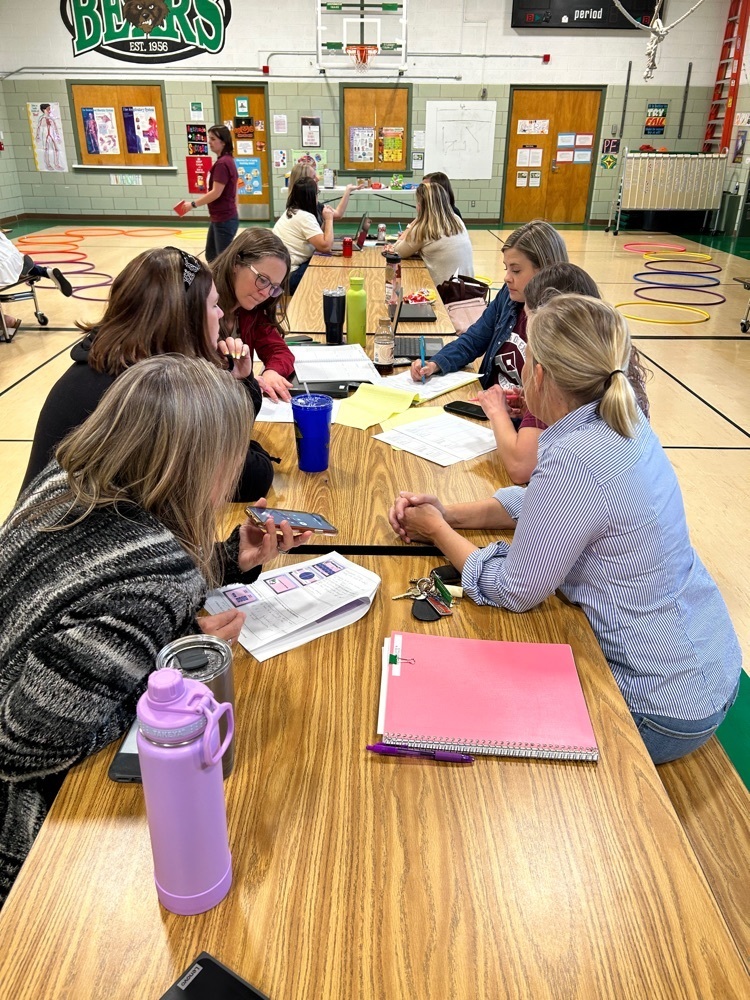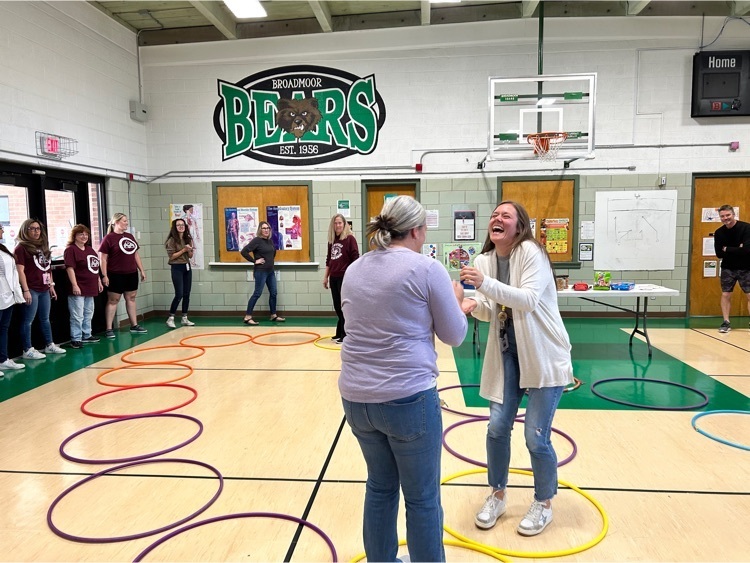 Cheyenne Mountain's Gifted Intervention team spent the past two days at the Colorado Association for Gifted and Talented conference in Loveland, CO. Inspirational speakers and engaging sessions with some good collaboration time has provided excellent professional development for this powerful team!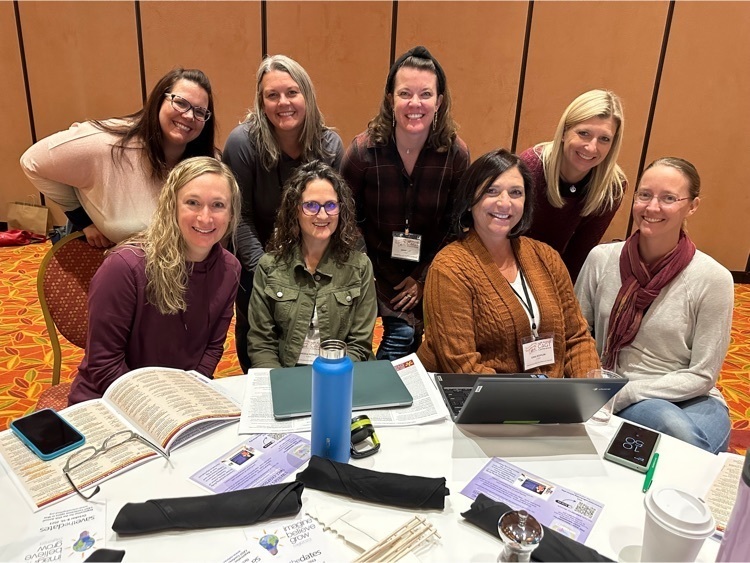 The sun continues at BME. Thank you to our PTO and corporate sponsors for your support!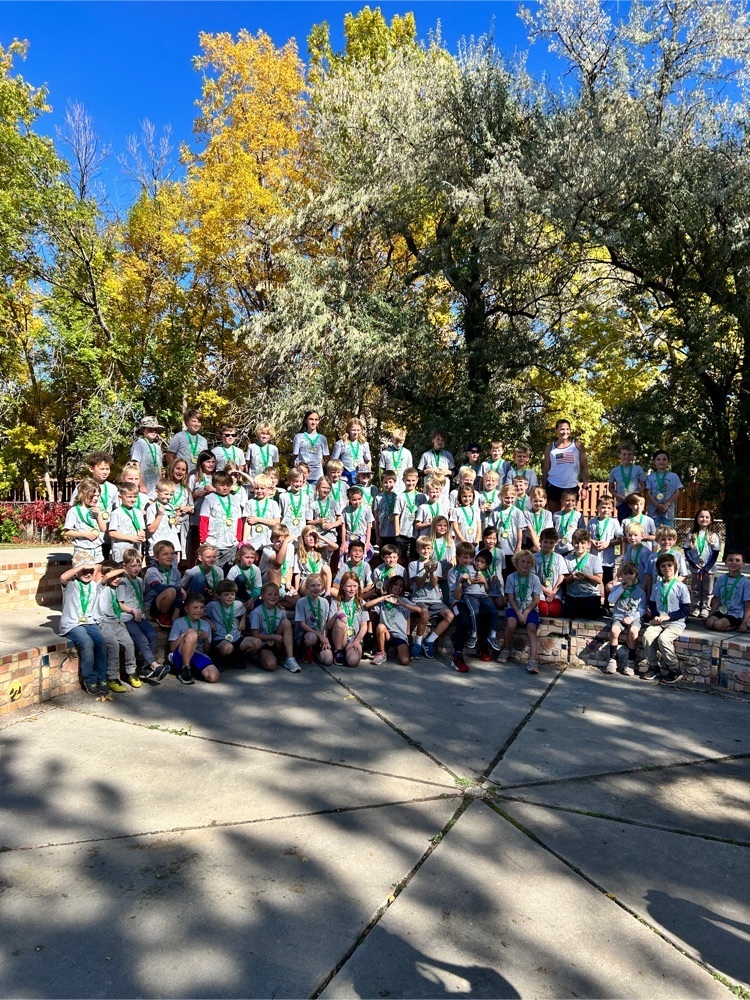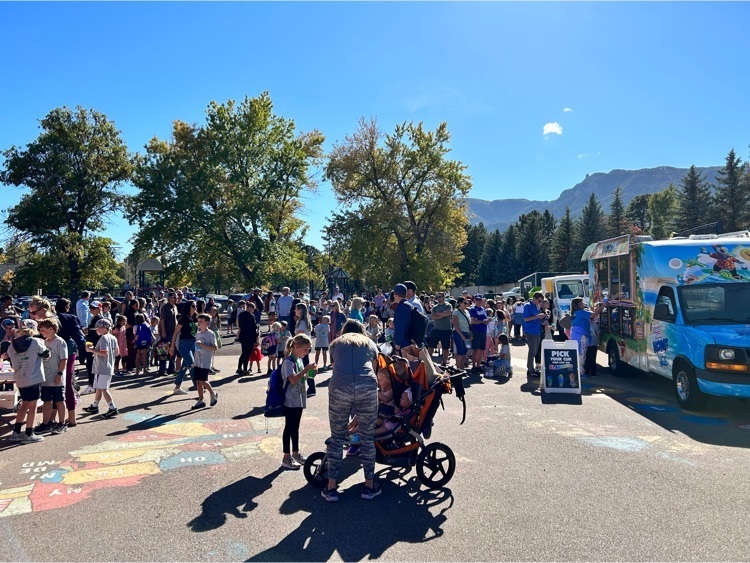 Broadmoor Elementary first graders are busy at work making the most of their Fun Fit Bears celebration. It is a beautiful day for students to have fun being fit!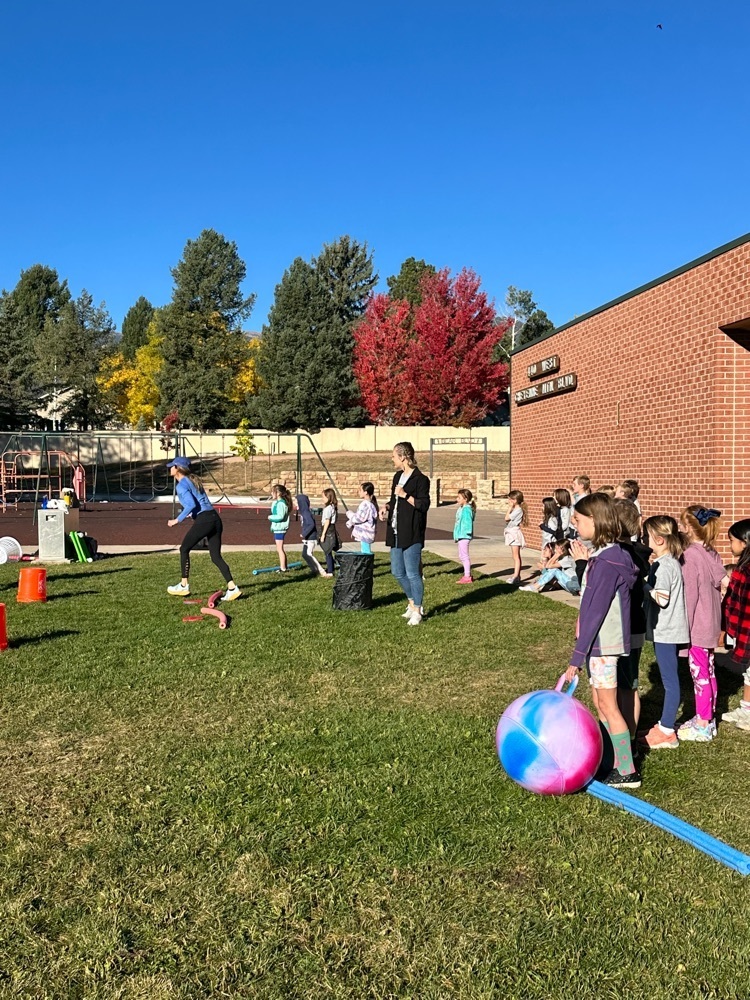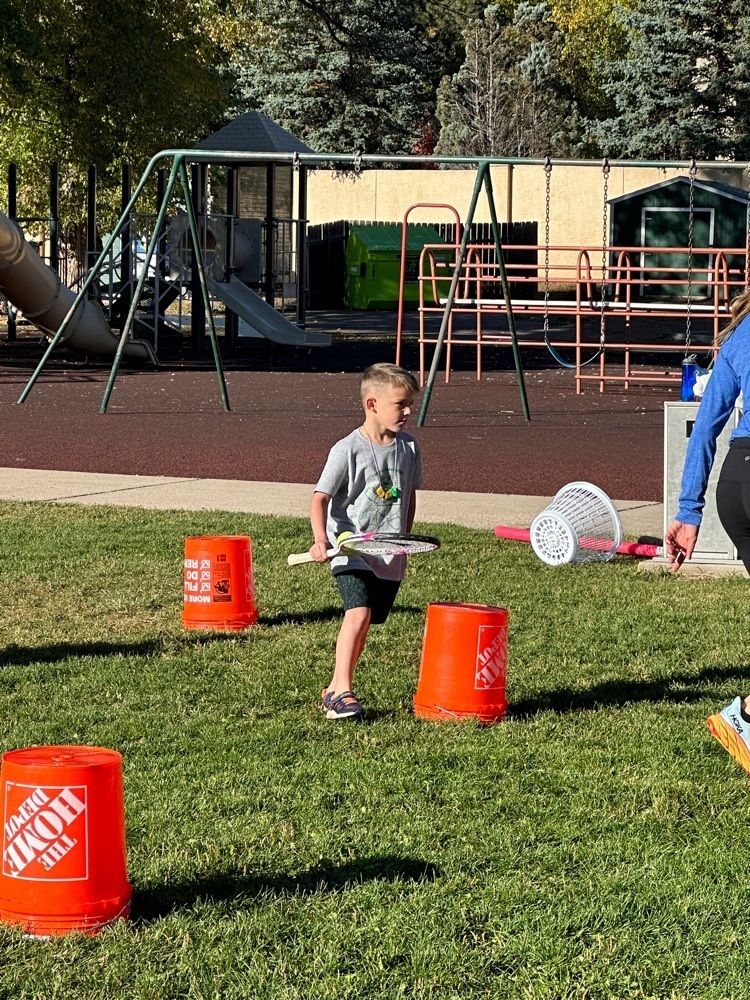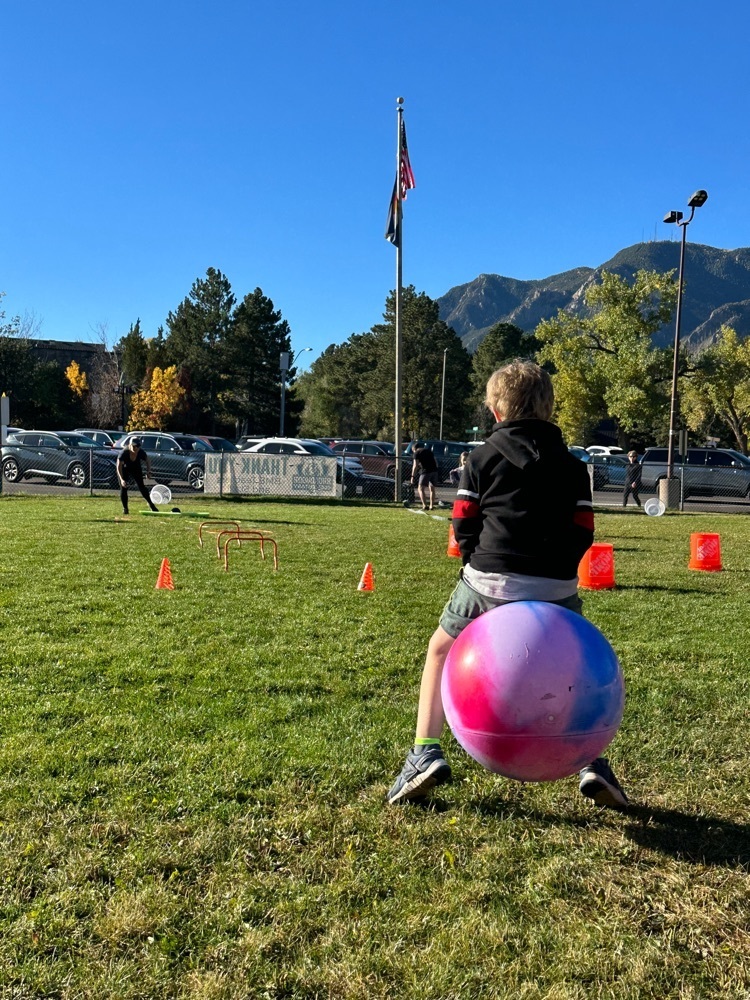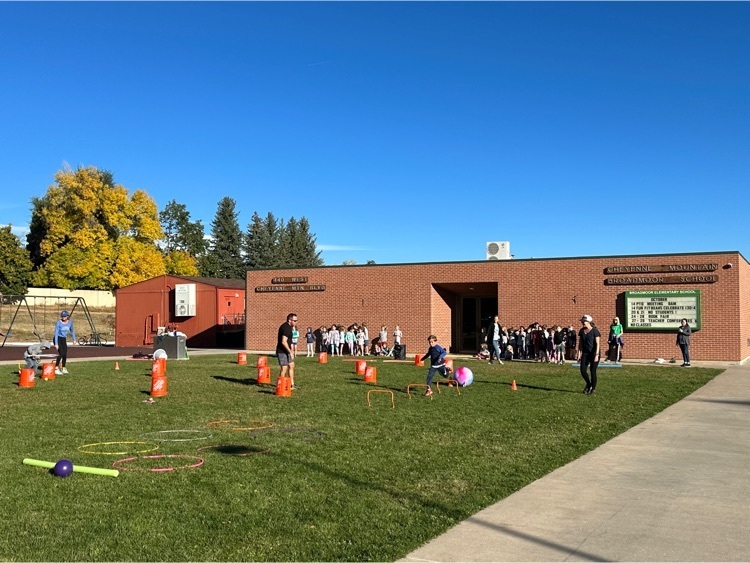 Broadmoor Elementary hosted a parent night about Social Emotional Learning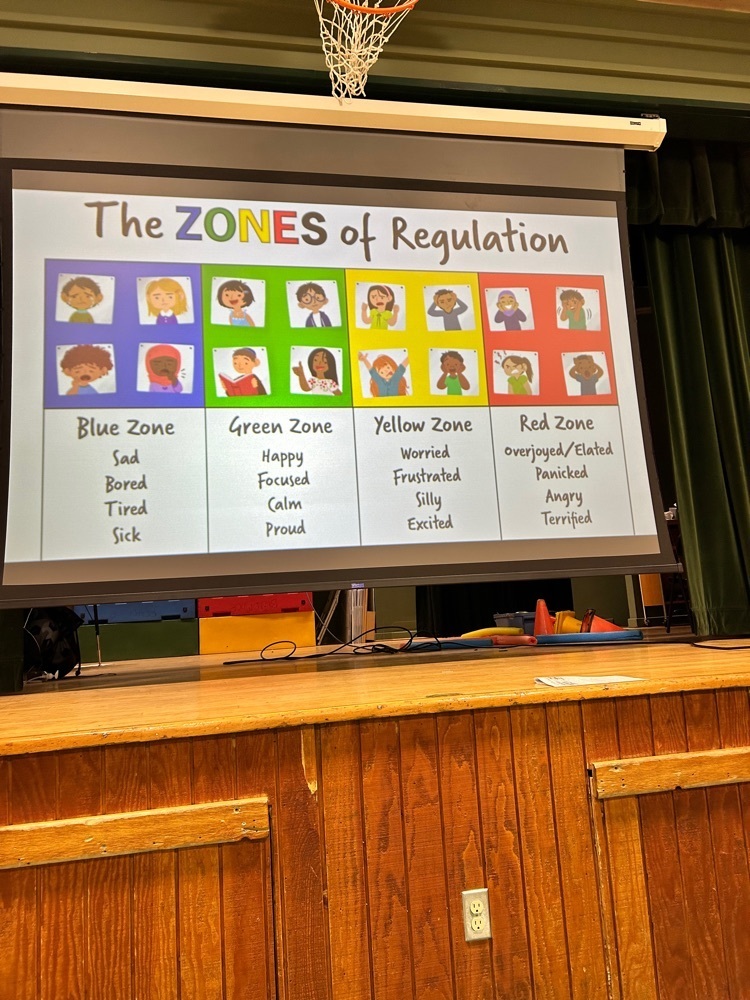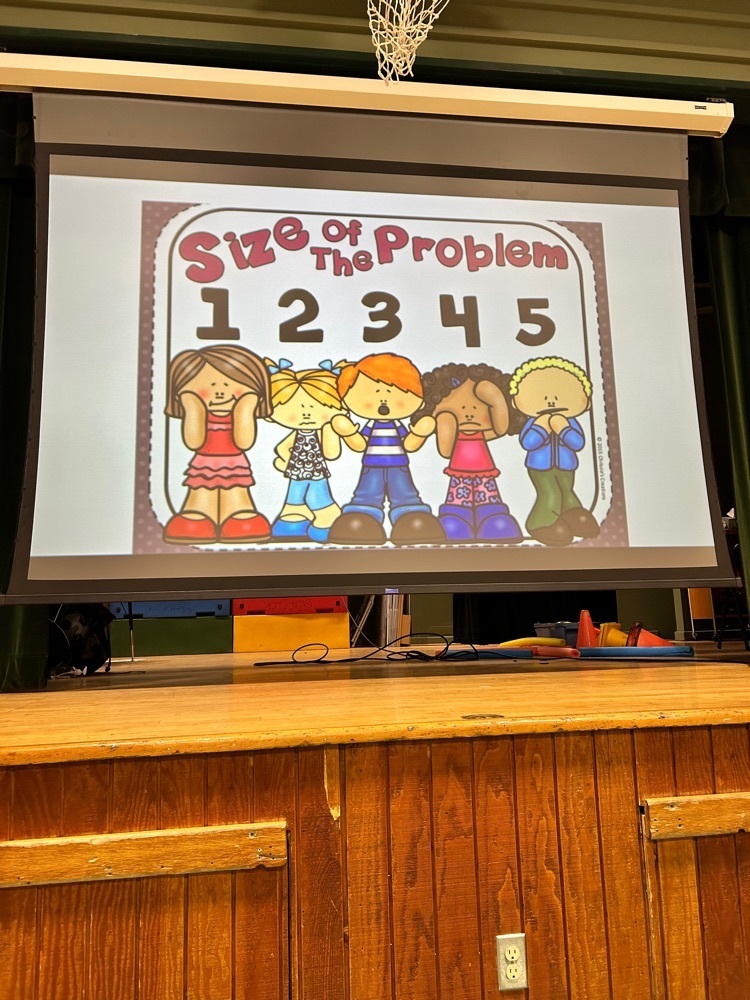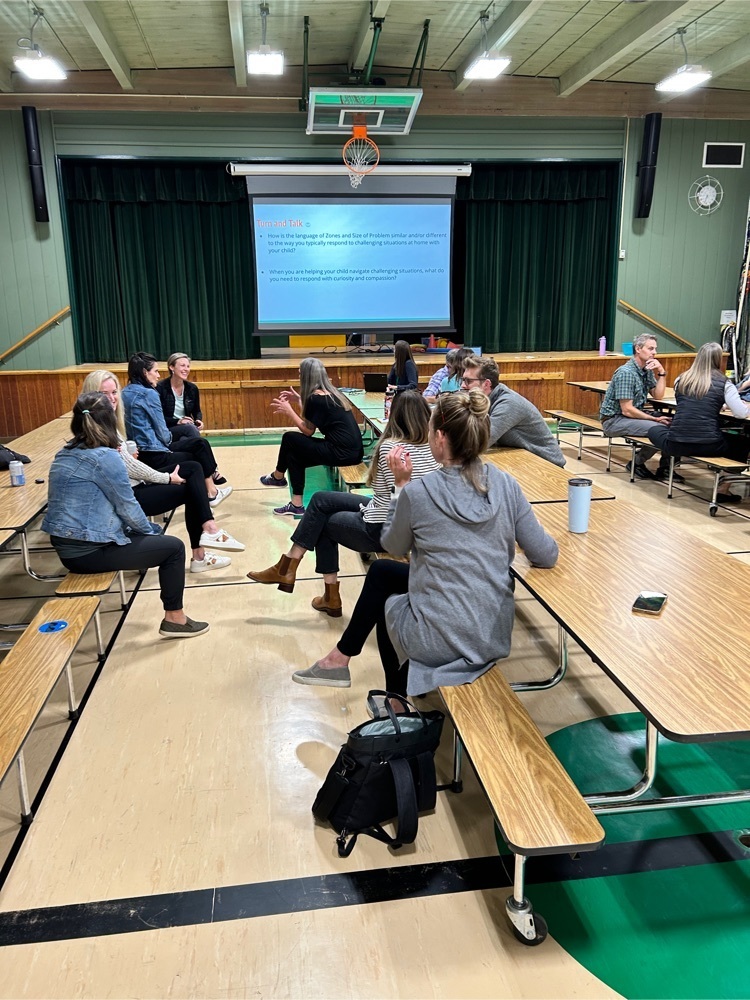 More BME sixth grade camp photos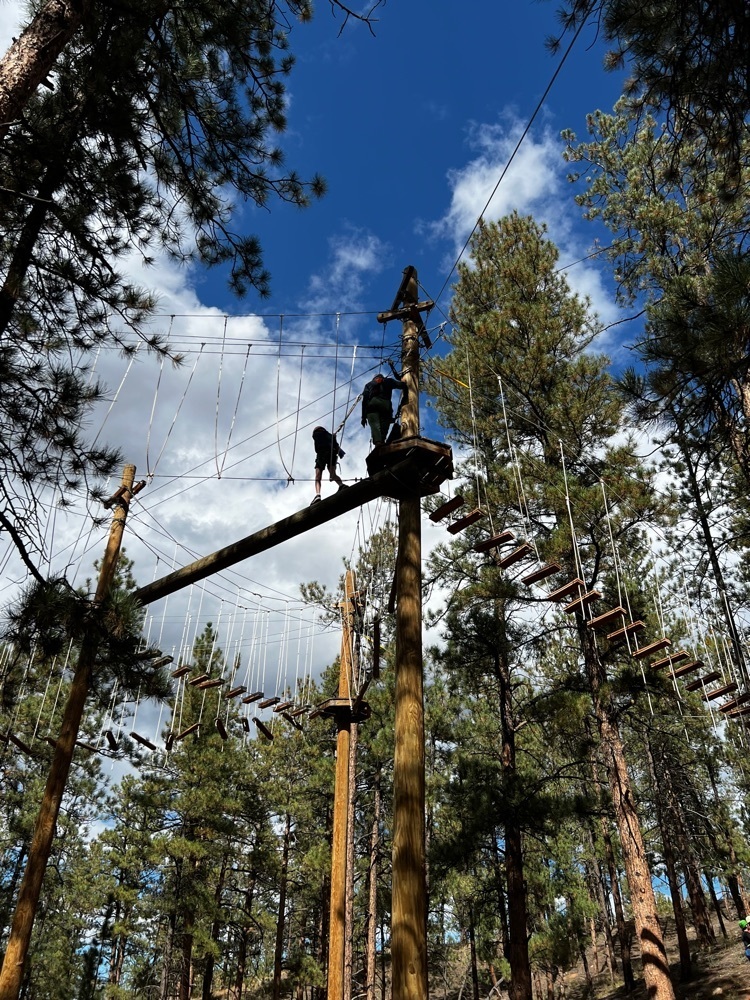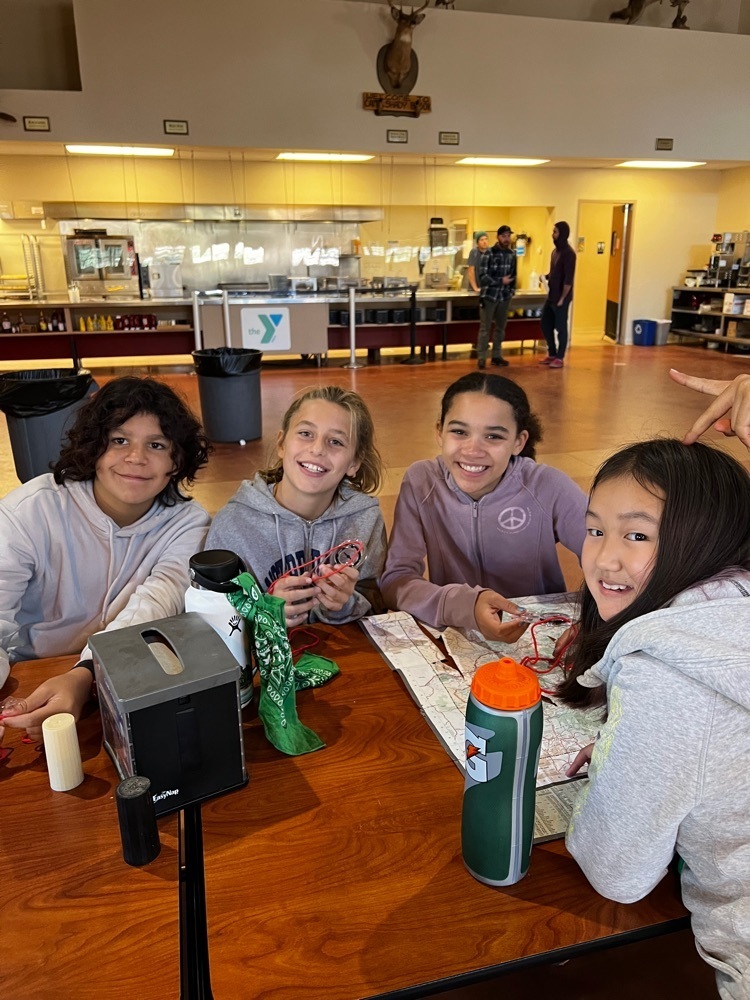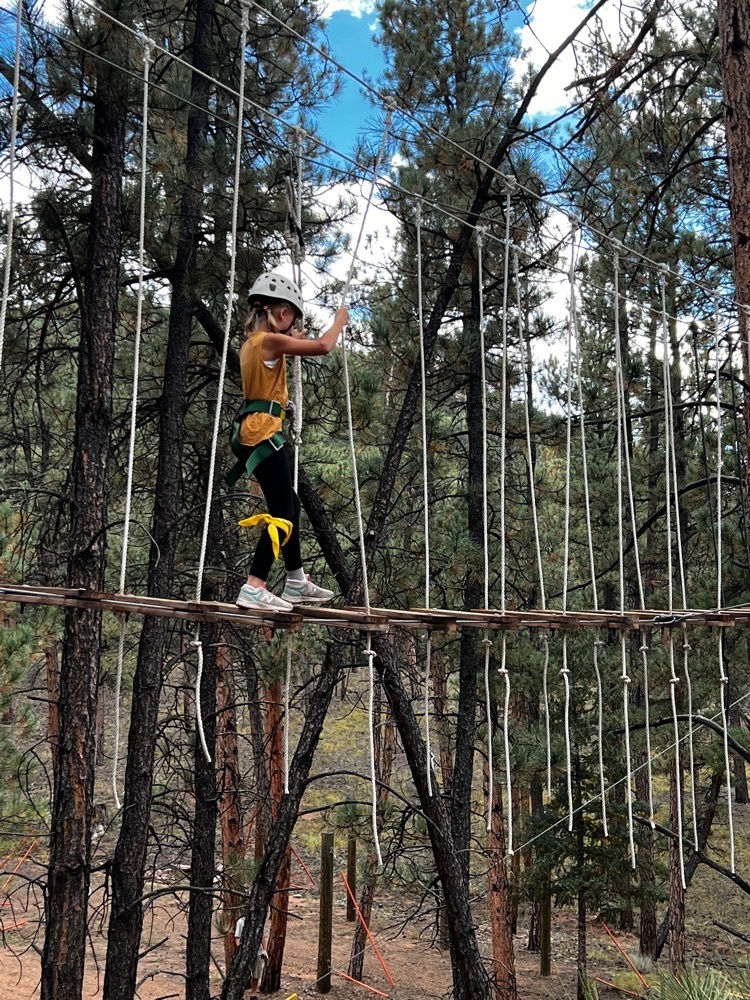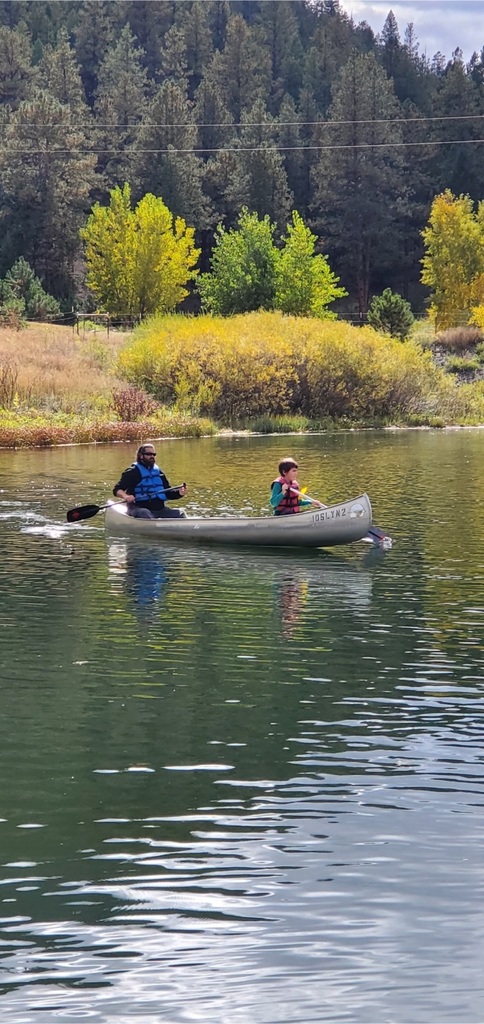 Broadmoor sixth grade students are having a great time at camp!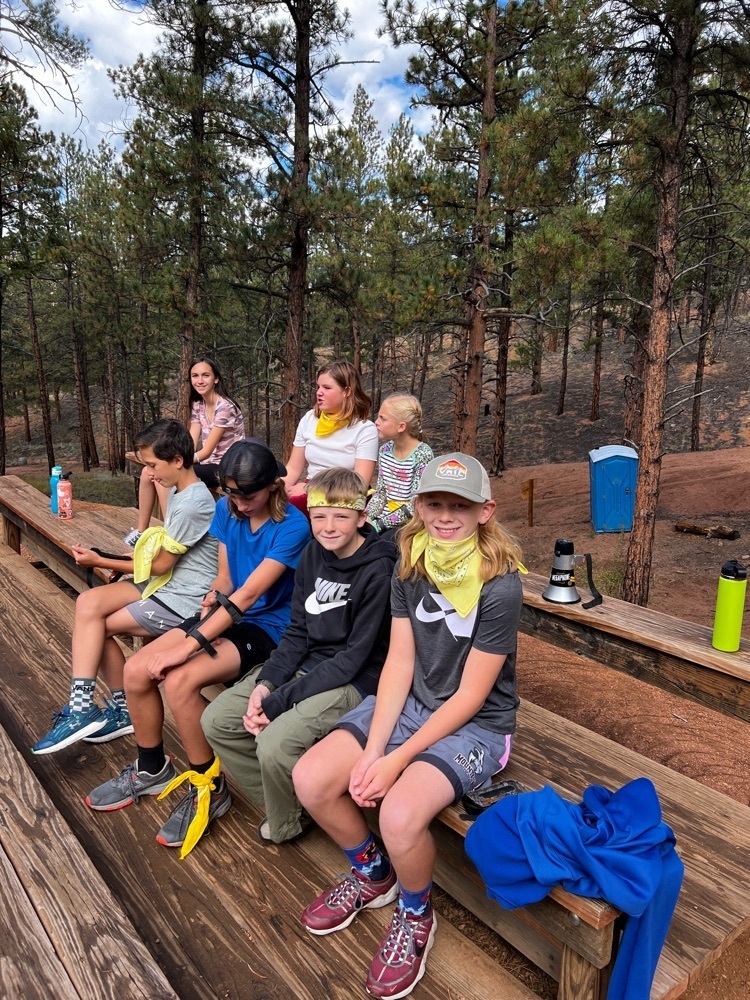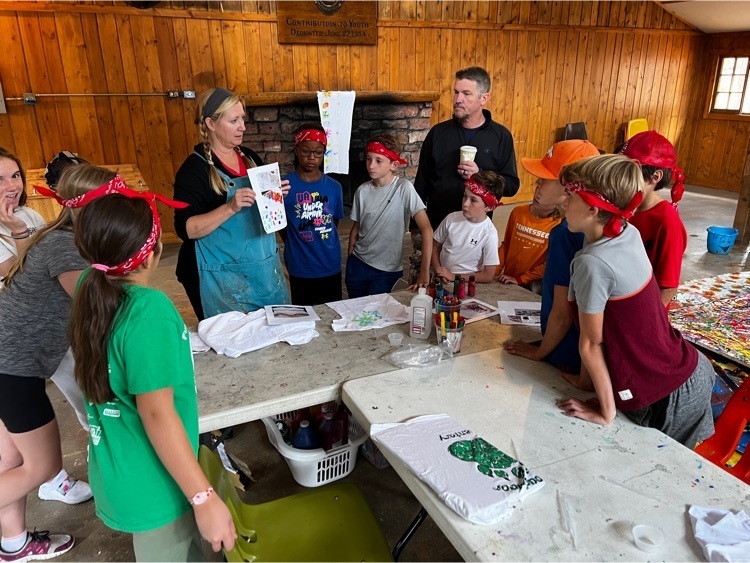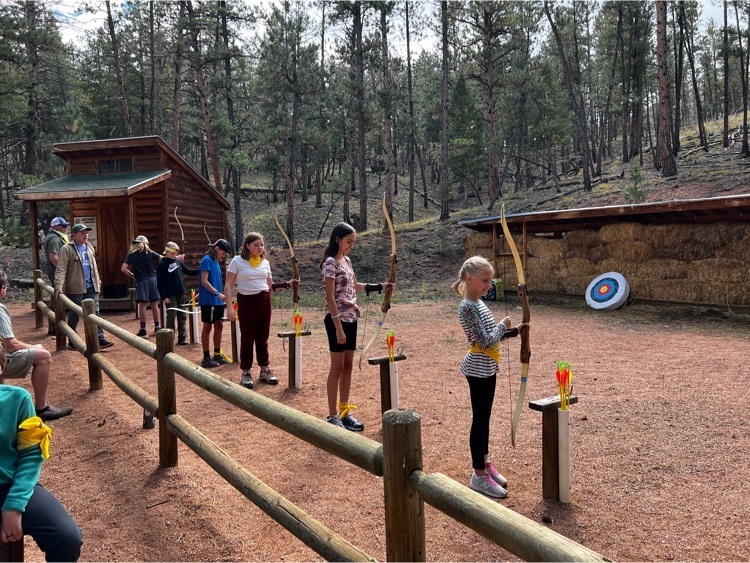 BME students singing math facts, learning on their computers, and returning from recess.