After our first week of testing Broadmoor Bears had a blast at our school dance today! A great kick off to Spring Break!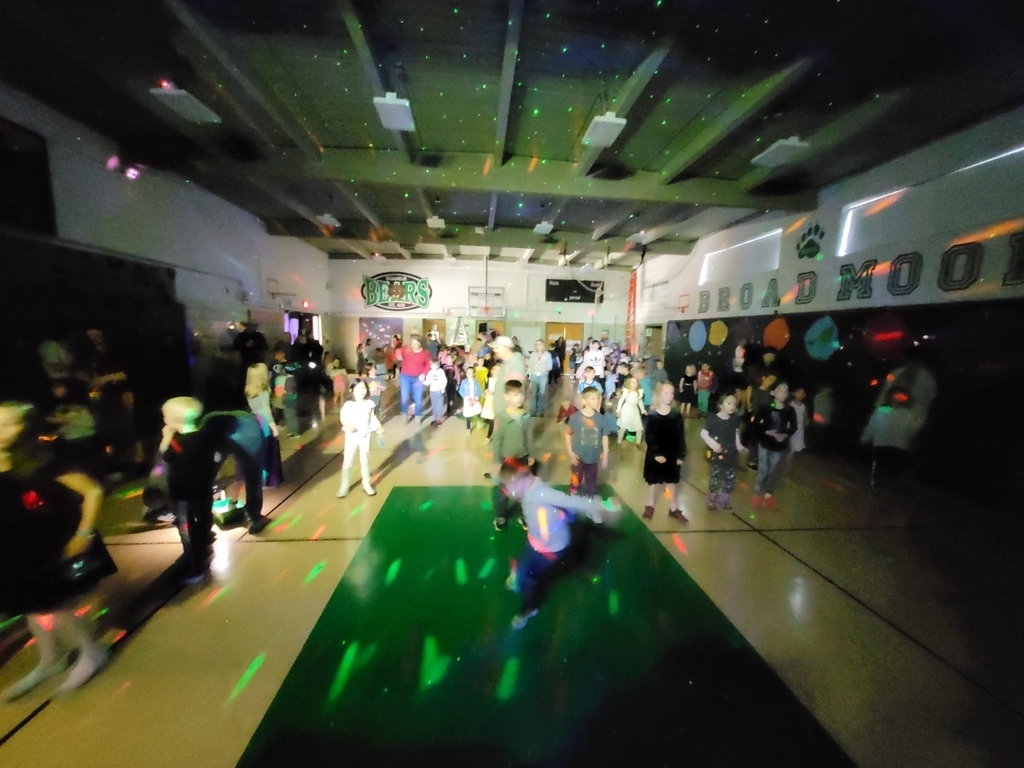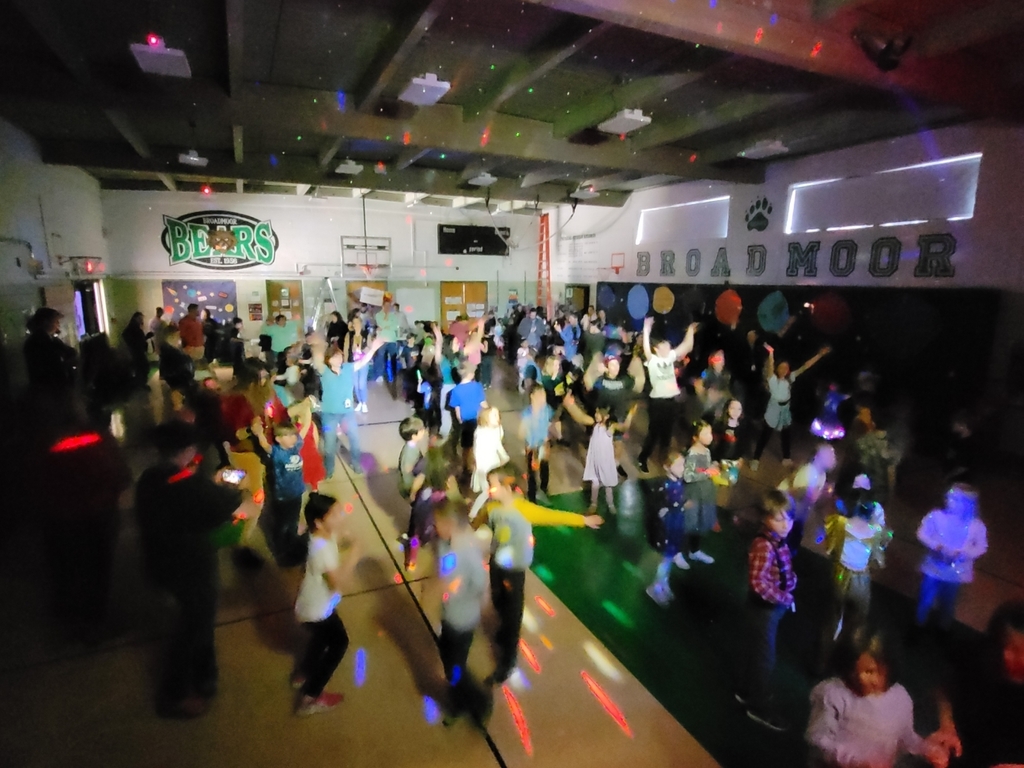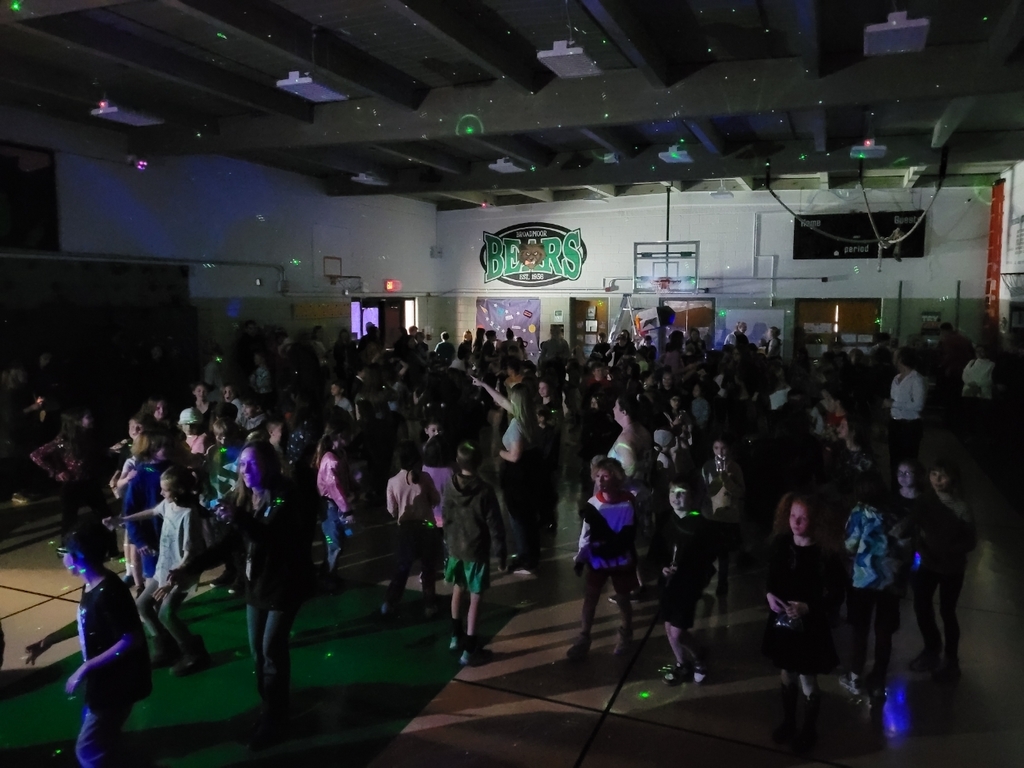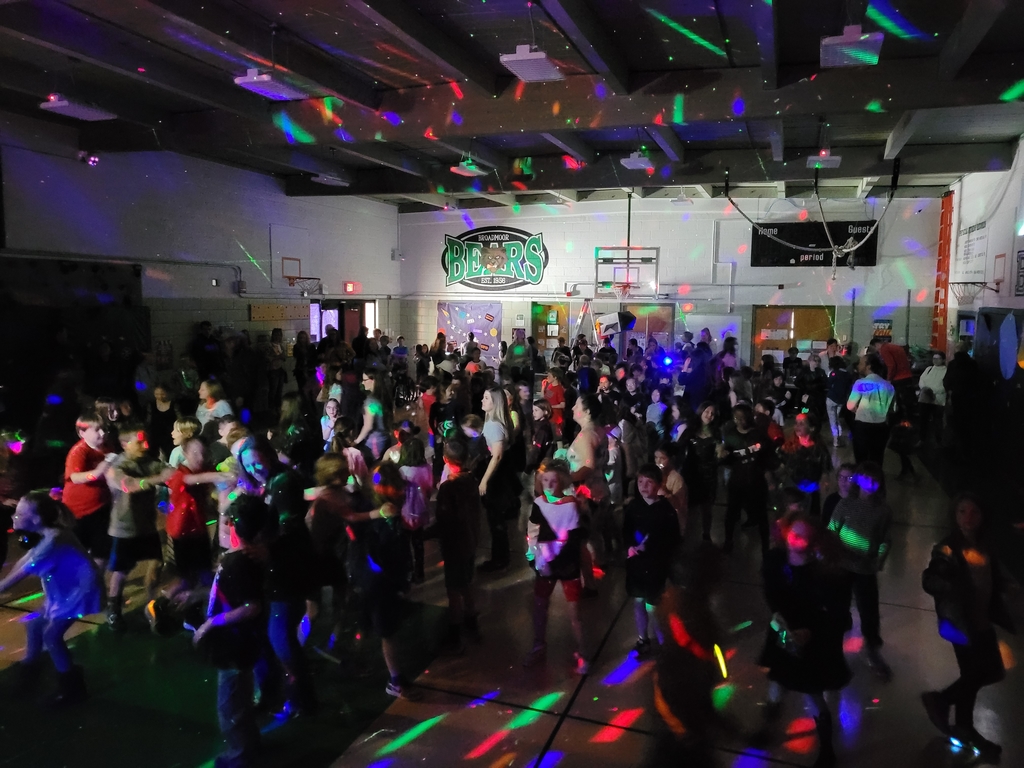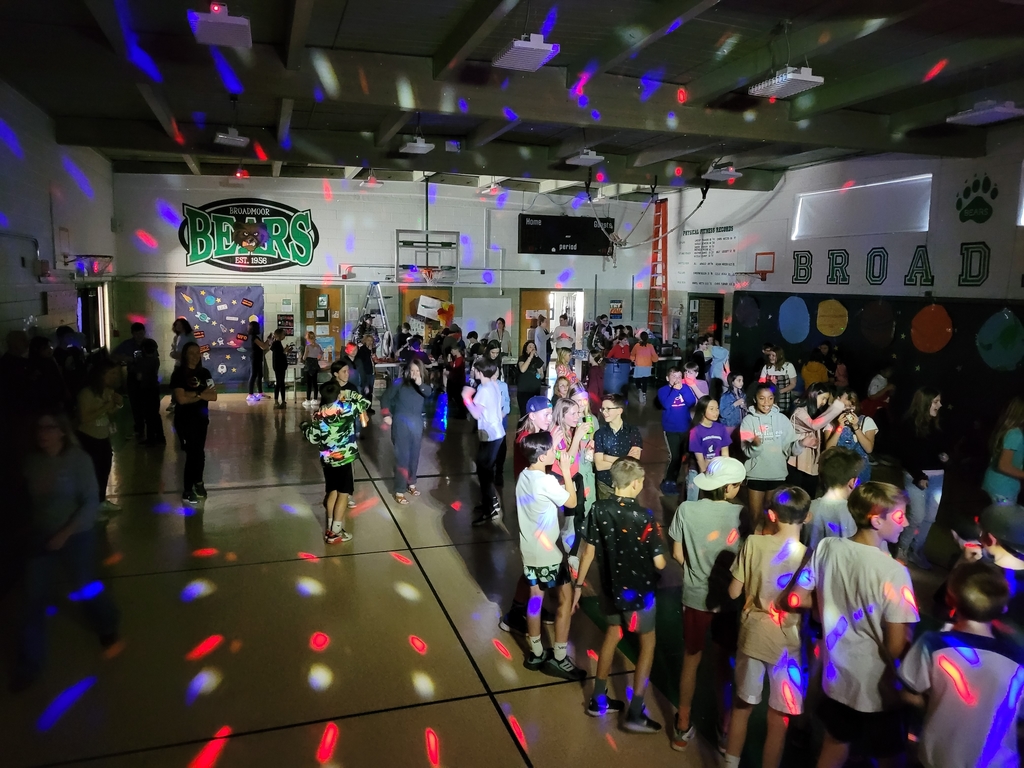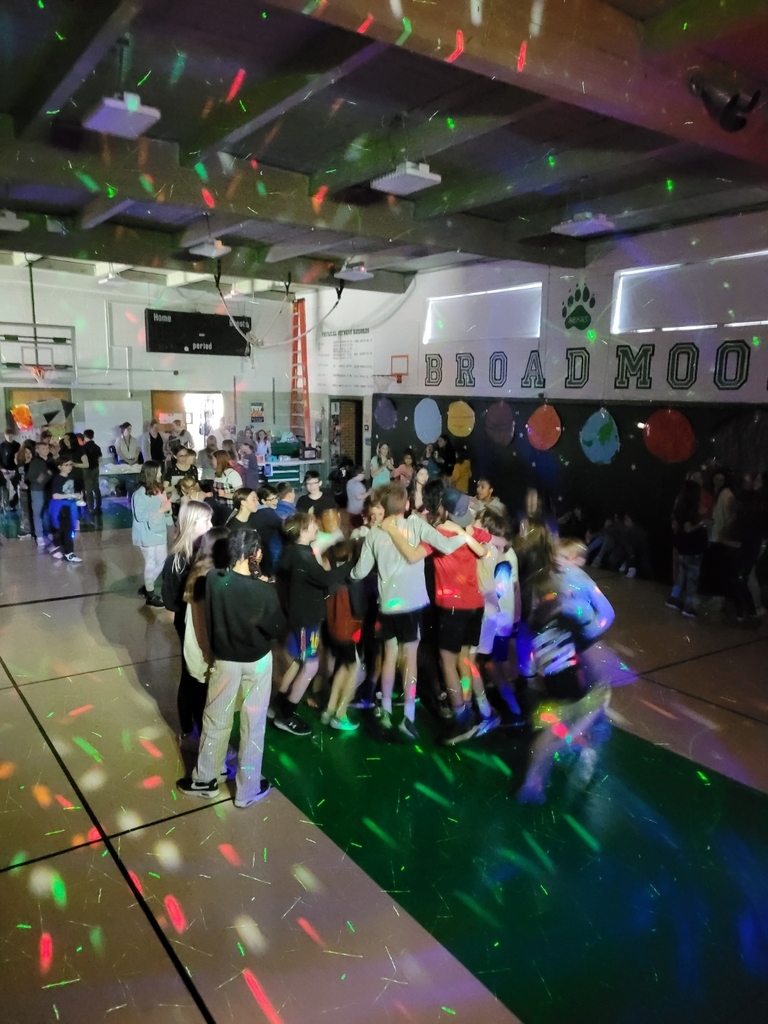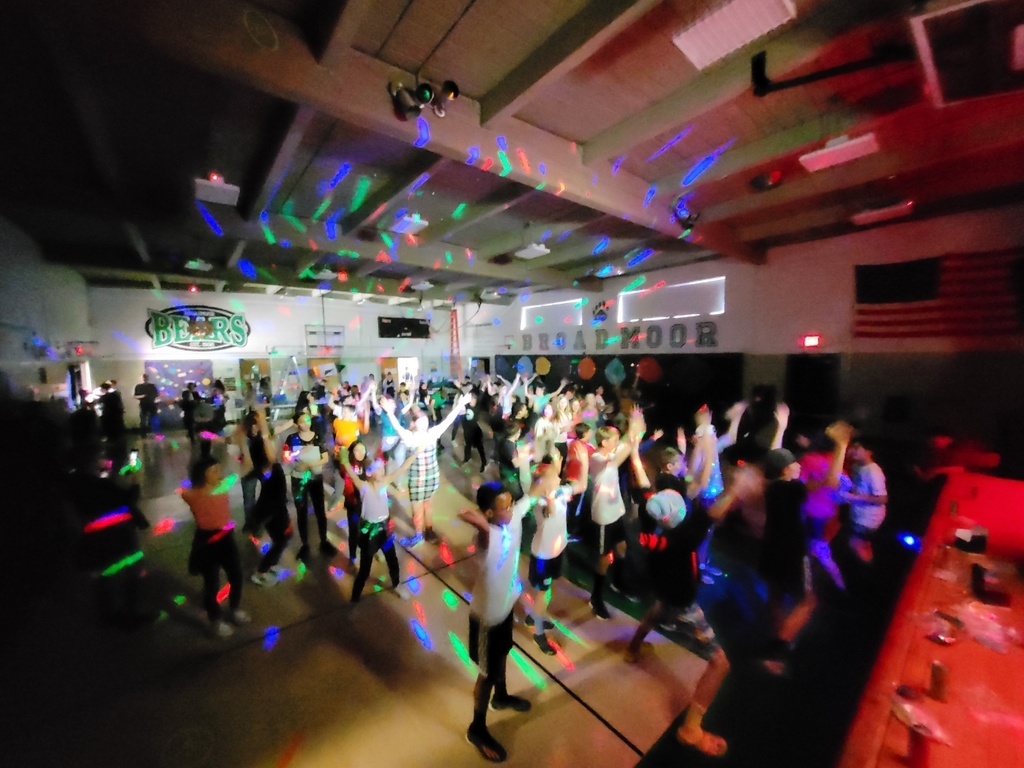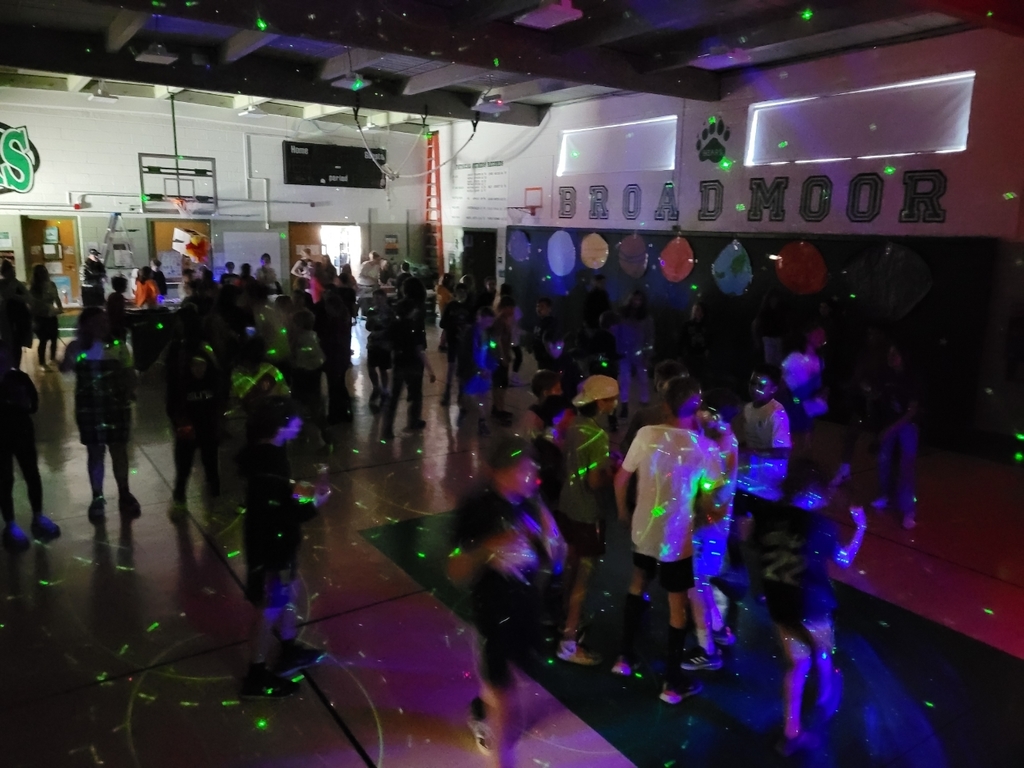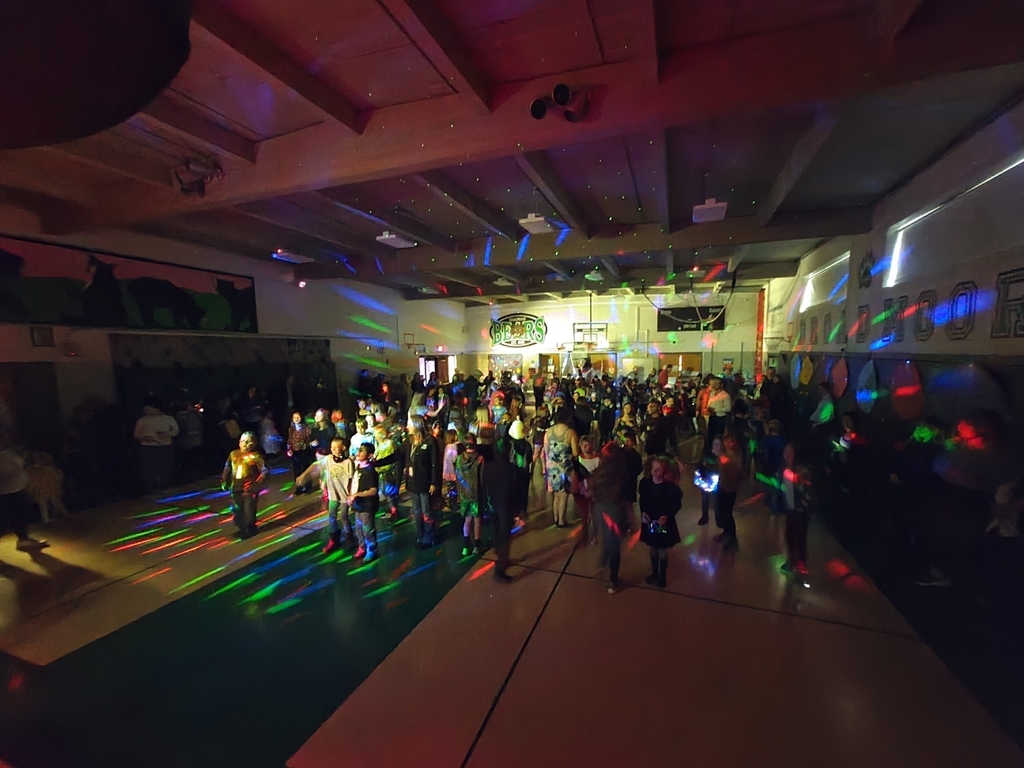 St. Patrick's Day fun and 1st grade celebrating 120 days of school. Painting in art, Leprechaun hunting, 1st grade learning how to Irish dance, and all the green! 1st grade made things made out of 120 items.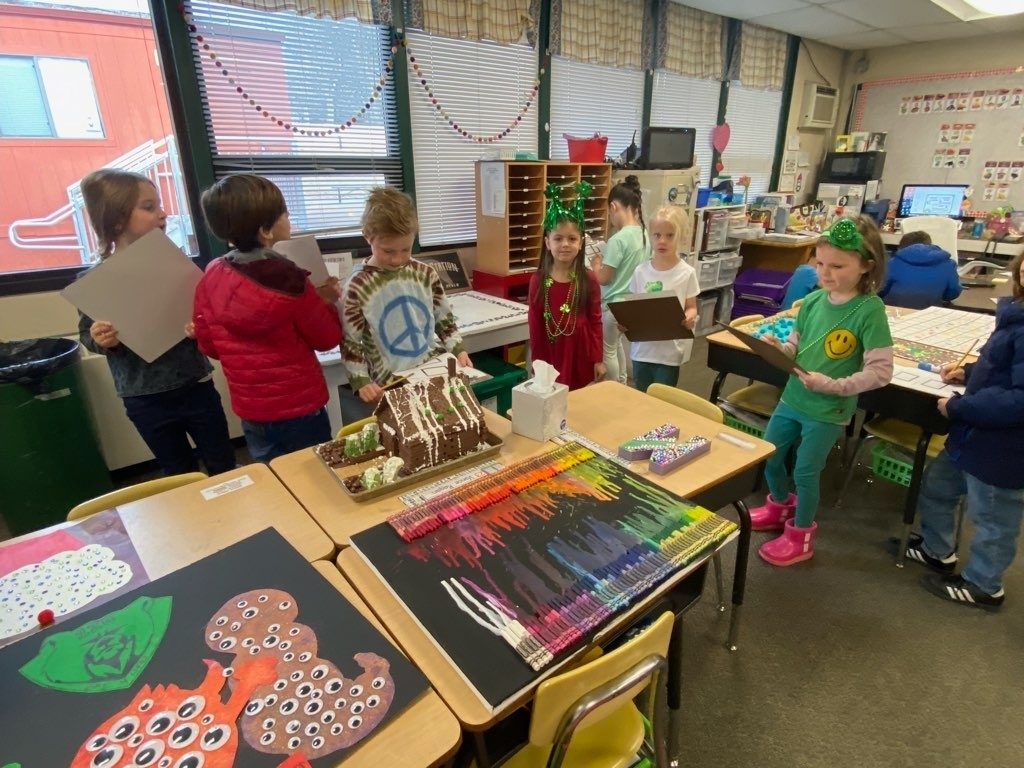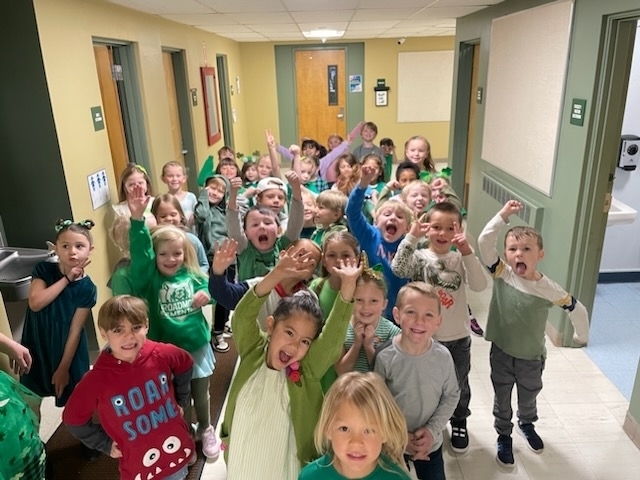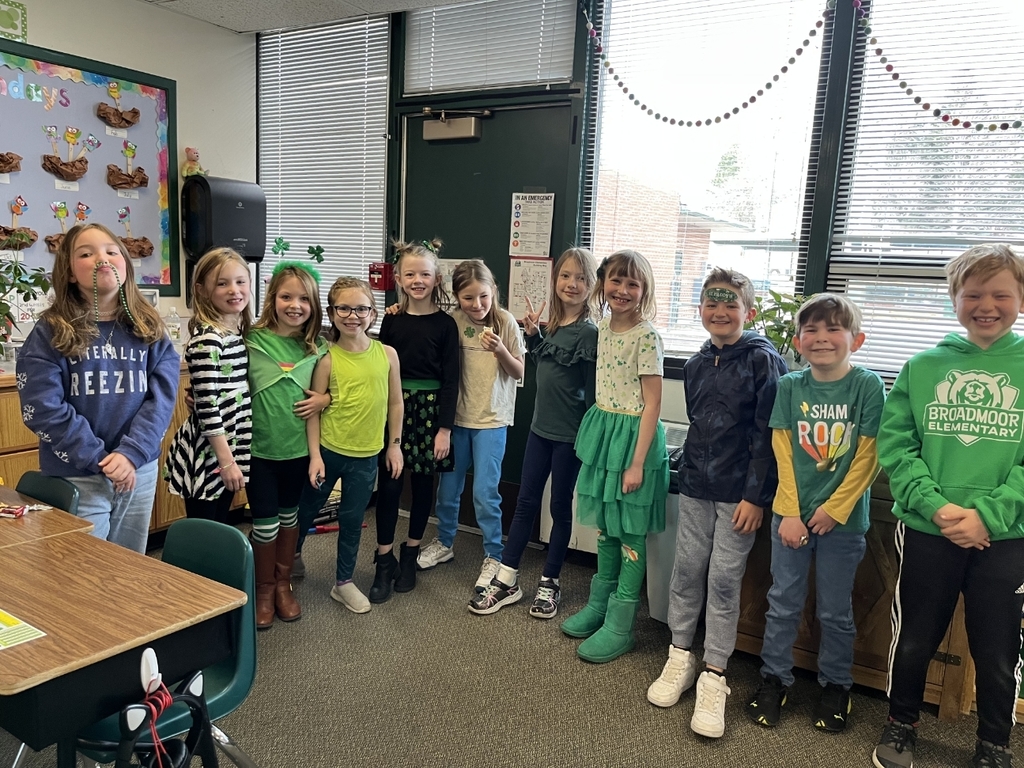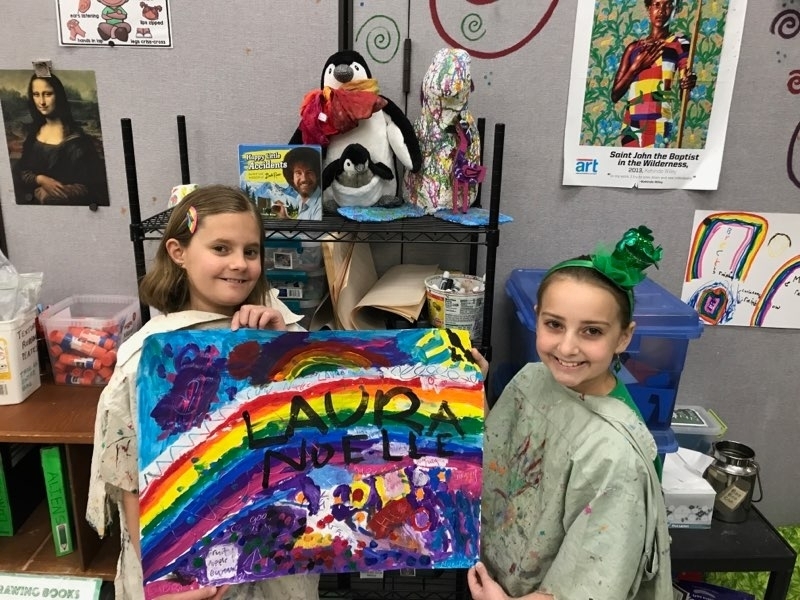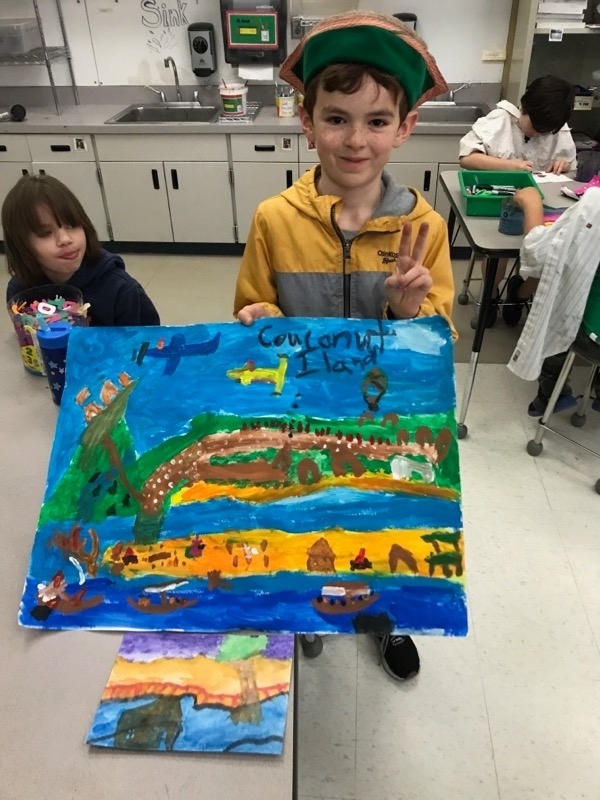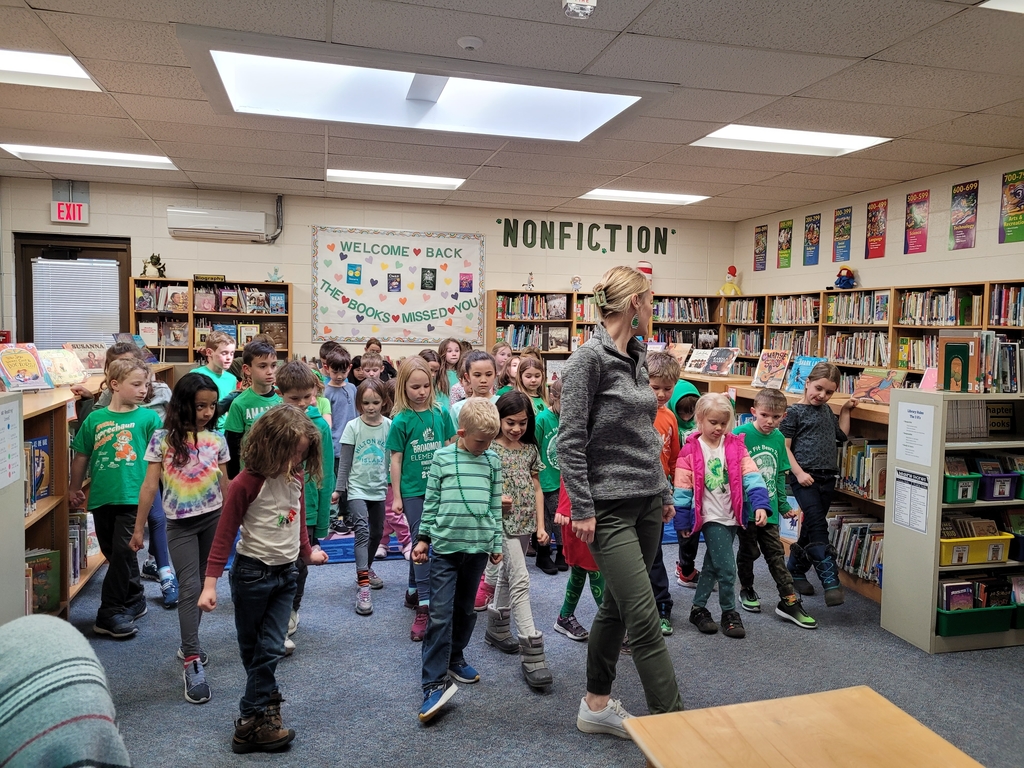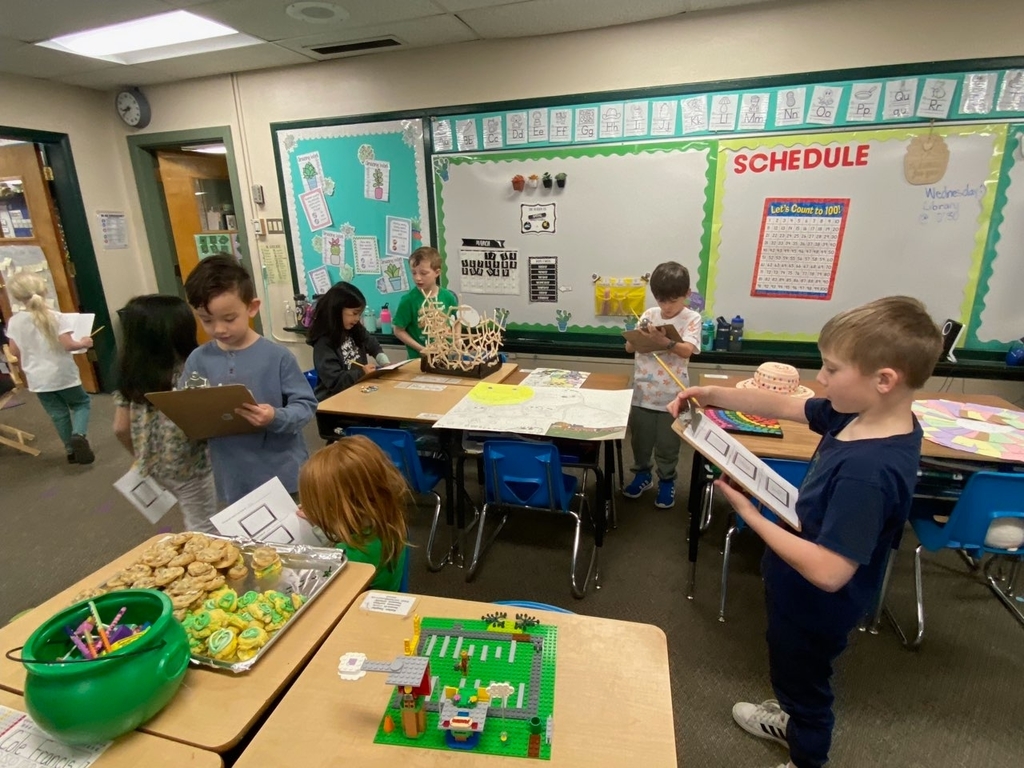 We are appreciative of the District 12 Crisis Team leadership and support of the safety of our students, staff, and families!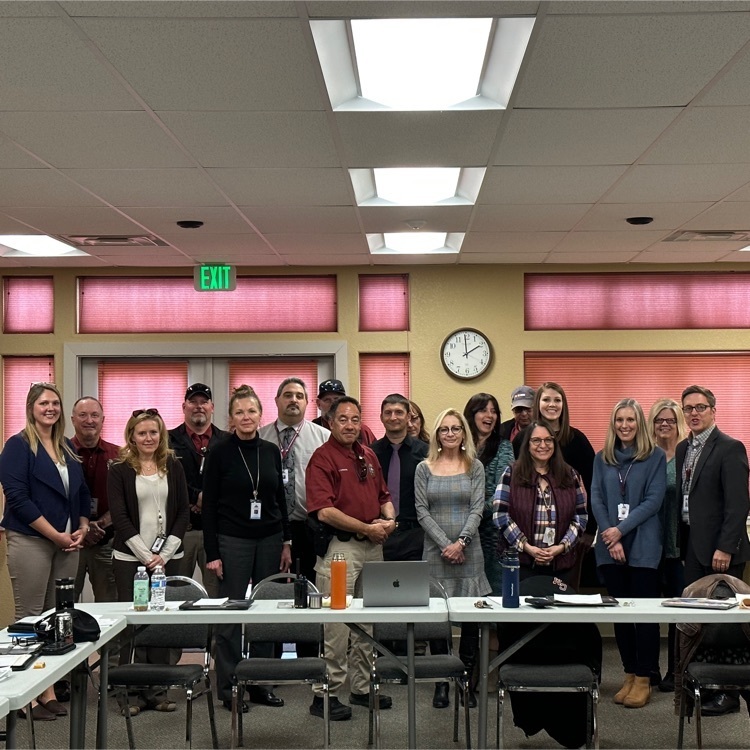 We had a fantastic turn out tonight for our annual Broadmoor Art Show. Thank you Ms. Lowe and all the volunteers that made this happen for our families!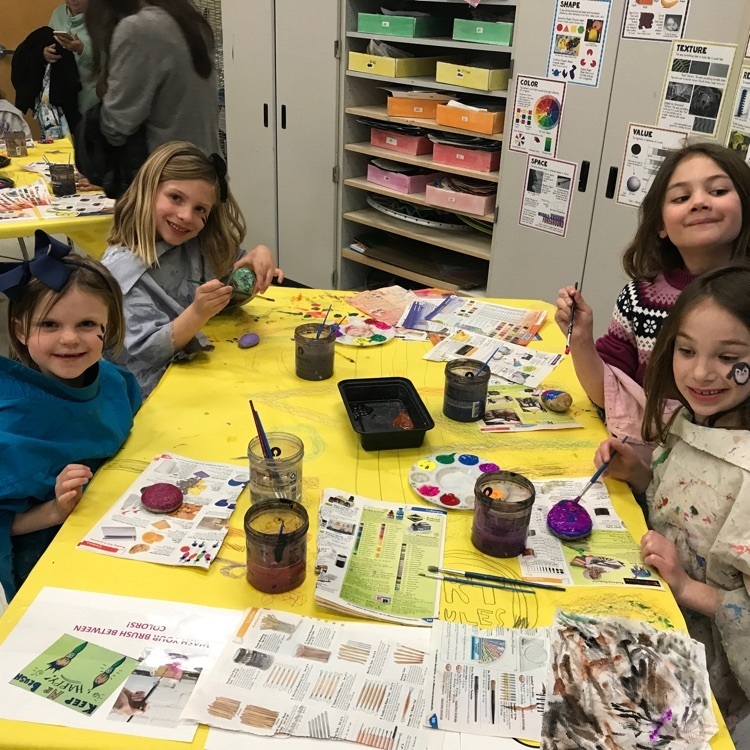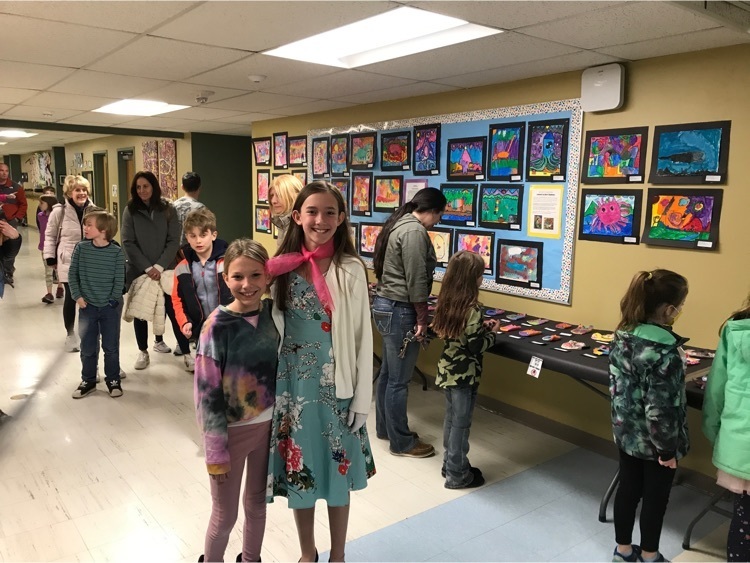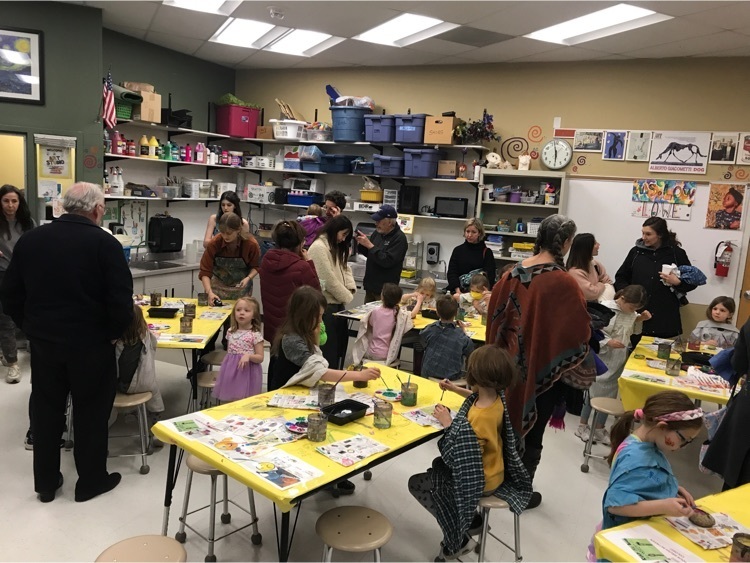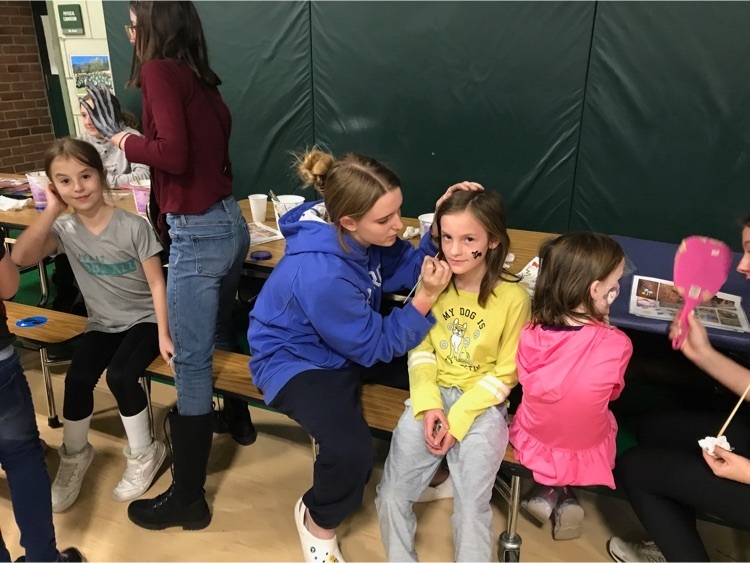 BME Bears busy at school this morning...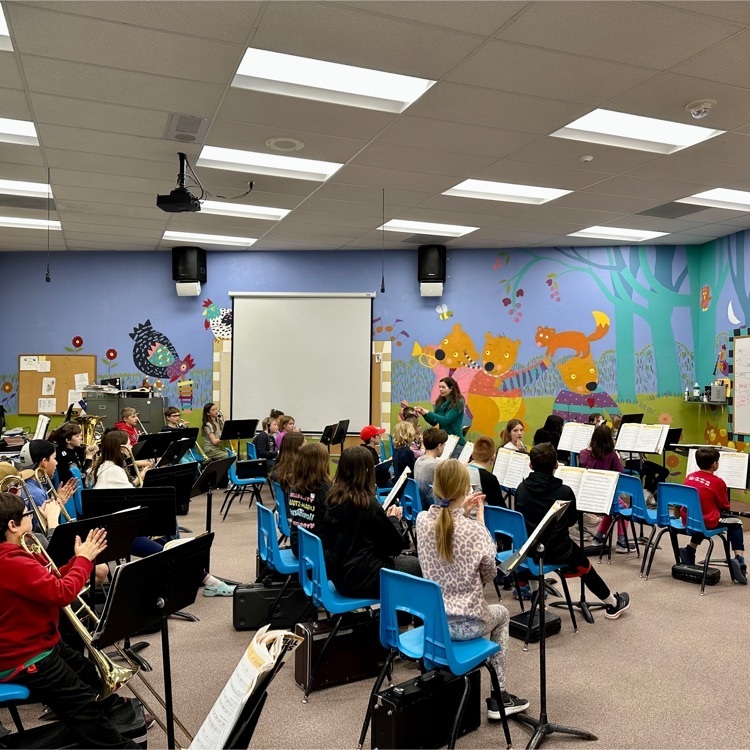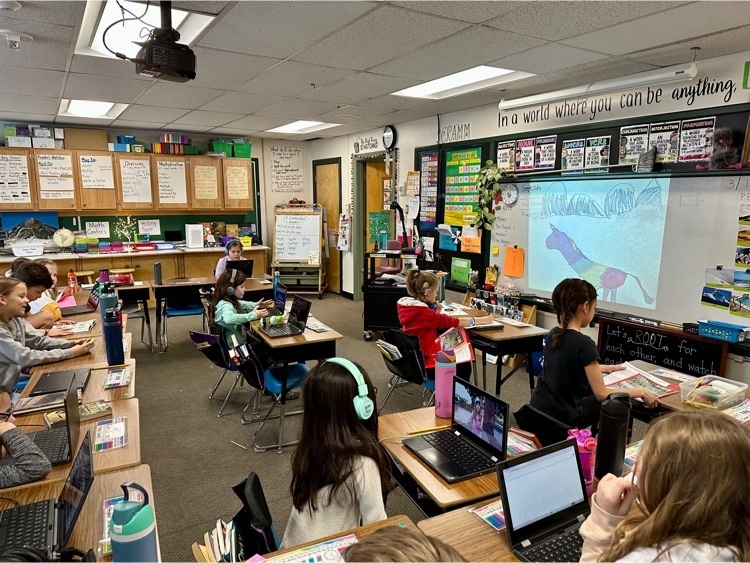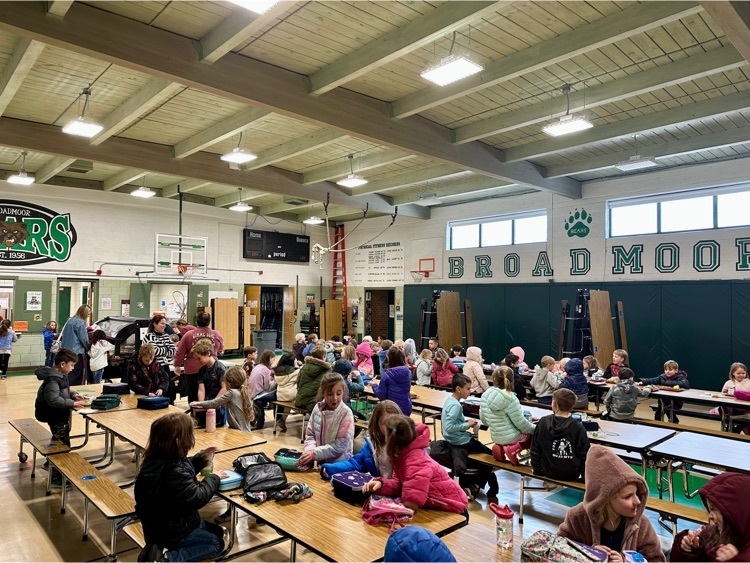 D12 will be on a 2-hour delay for Thursday, February 23, 2023; No AM Preschool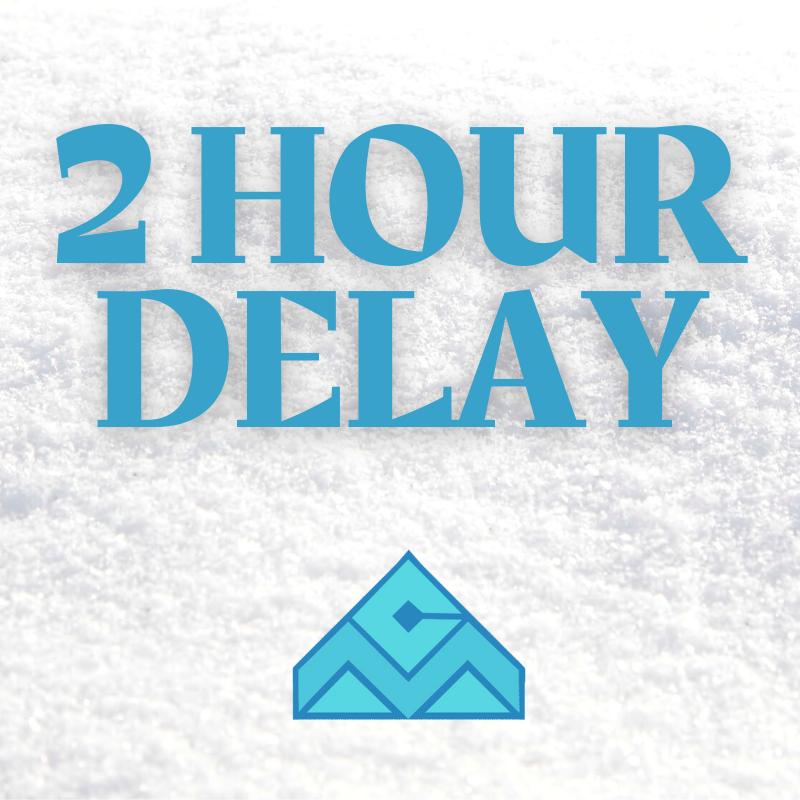 D12 will be on a 2-hour delay for Thursday, February 16, 2023.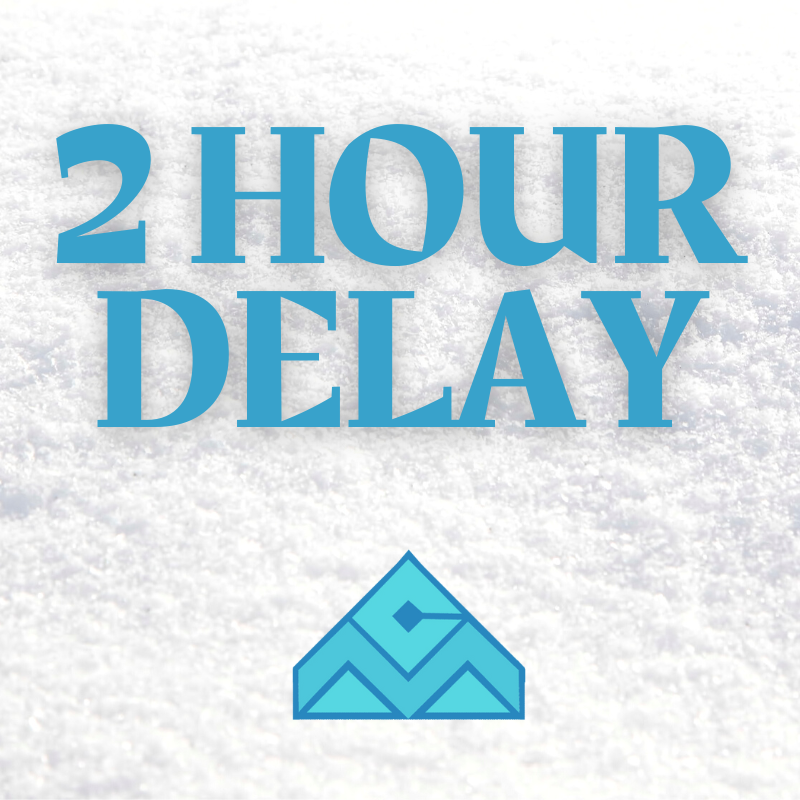 D12 will be closed Wednesday, February 15, 2023 due to forecasted winter storm.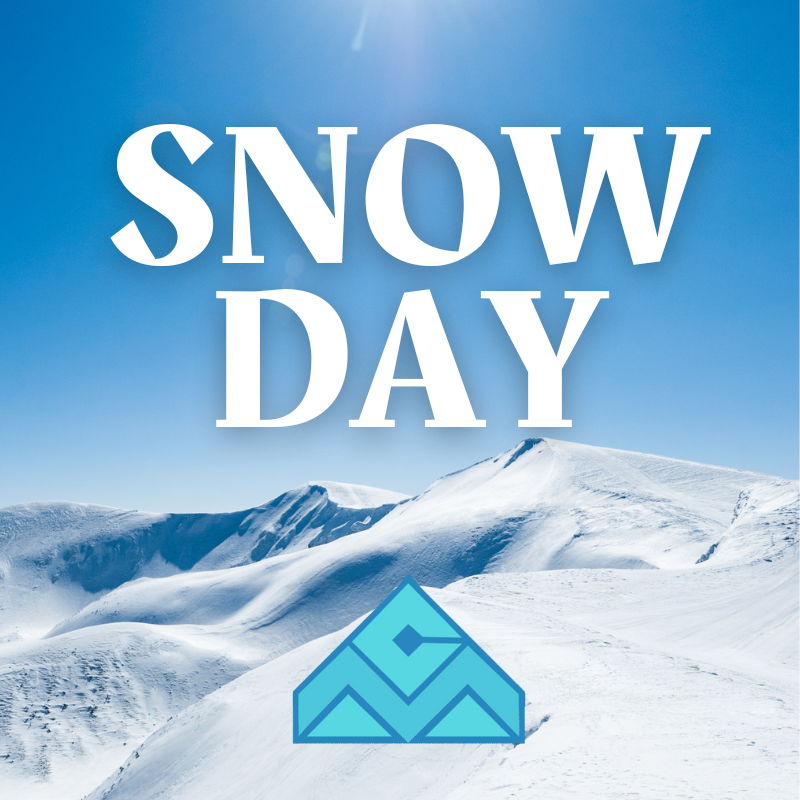 Broadmoor Bears in full Valentine's mode! Decorating bags, treats, games, crafts, and festive apparel!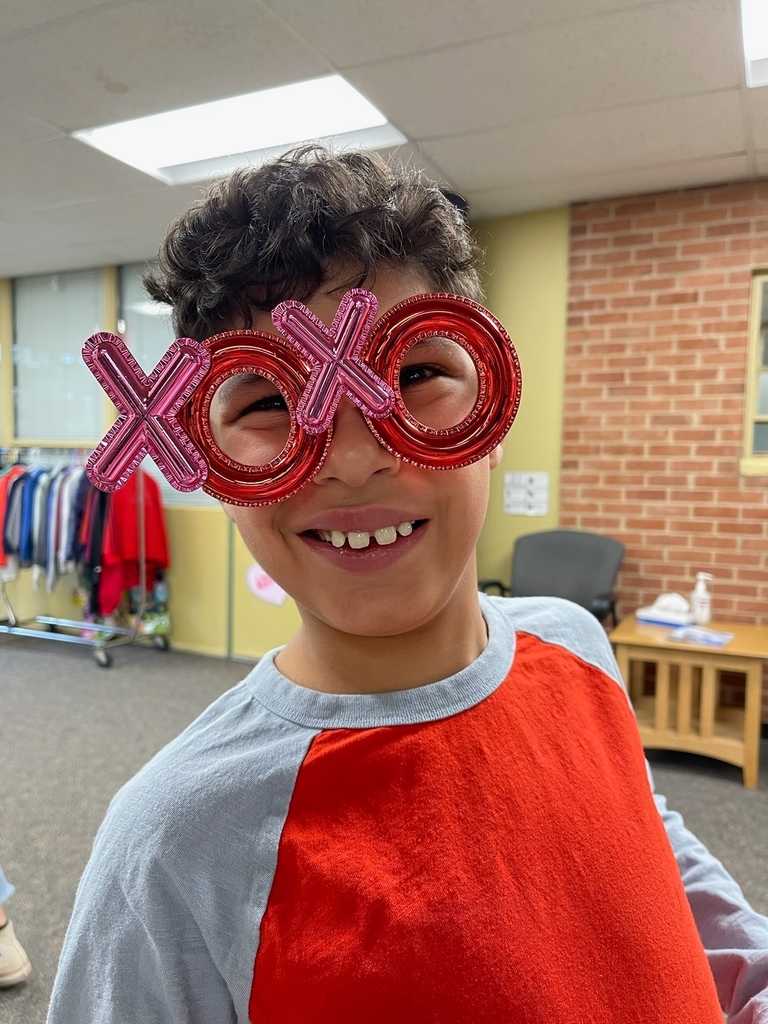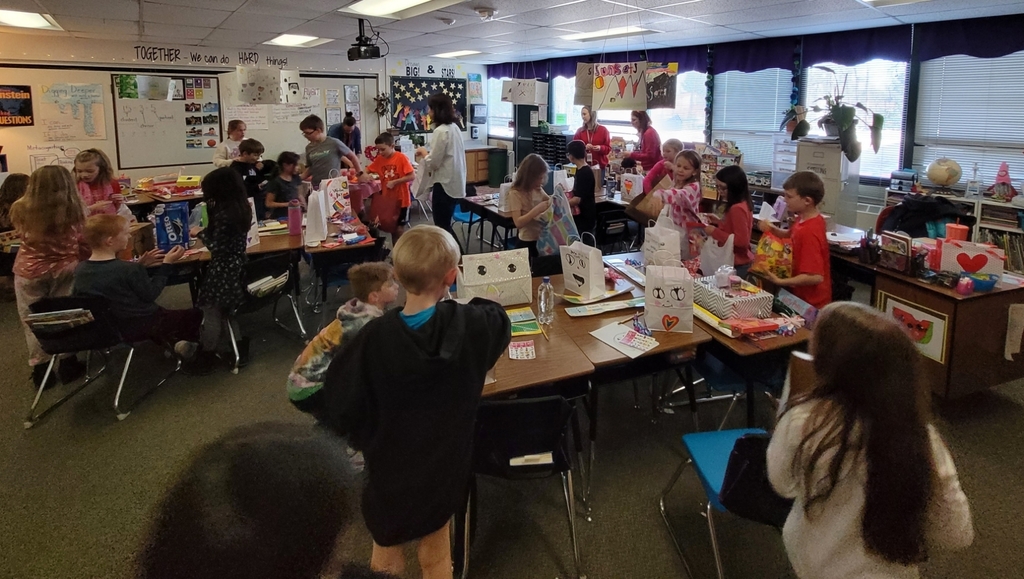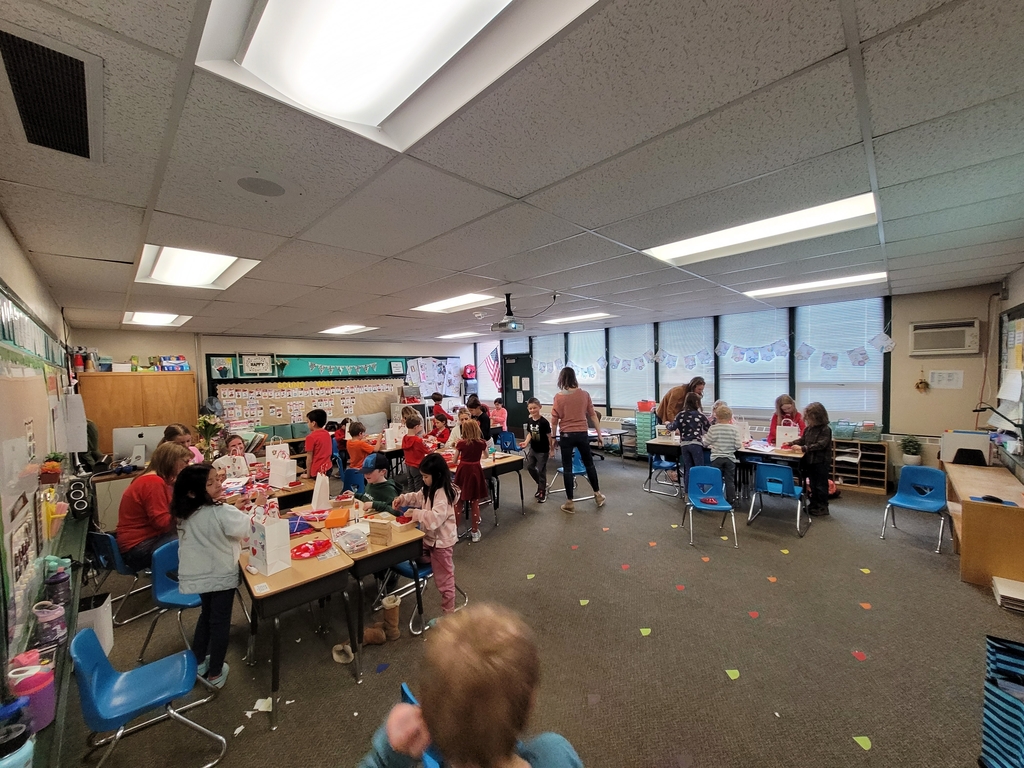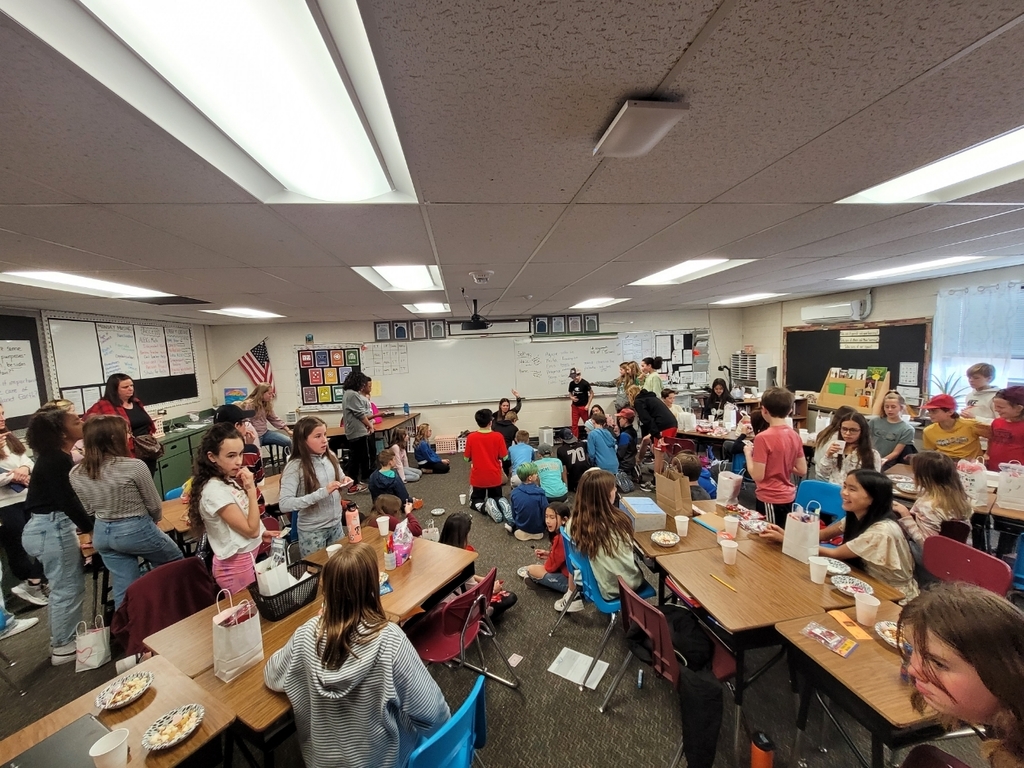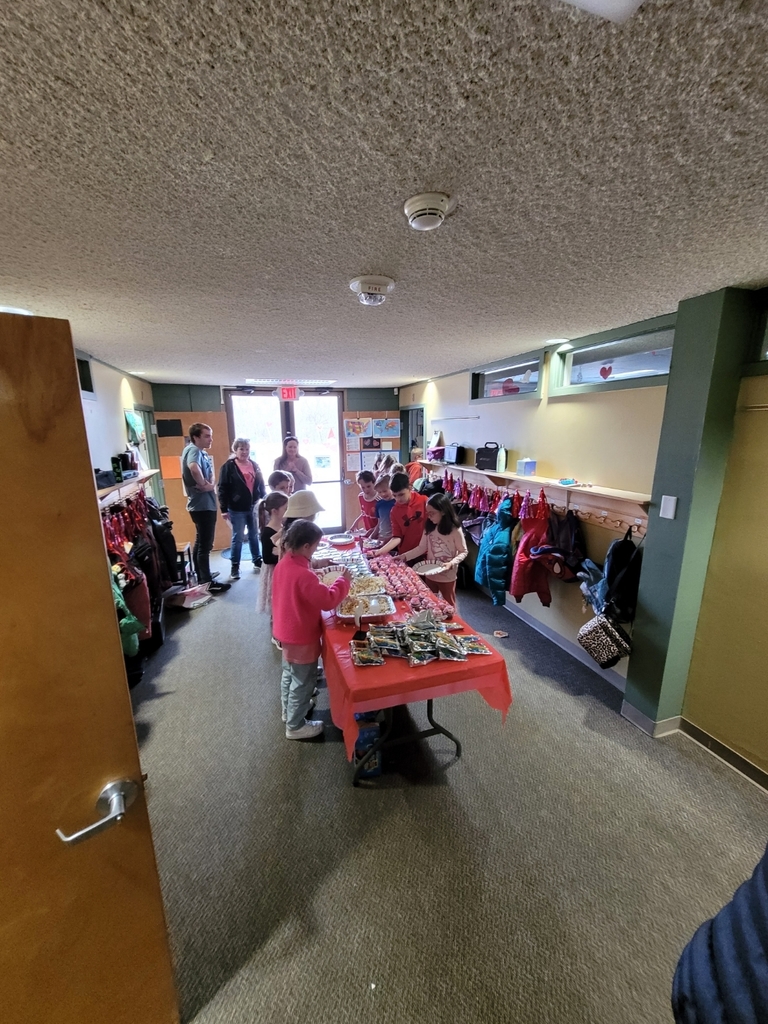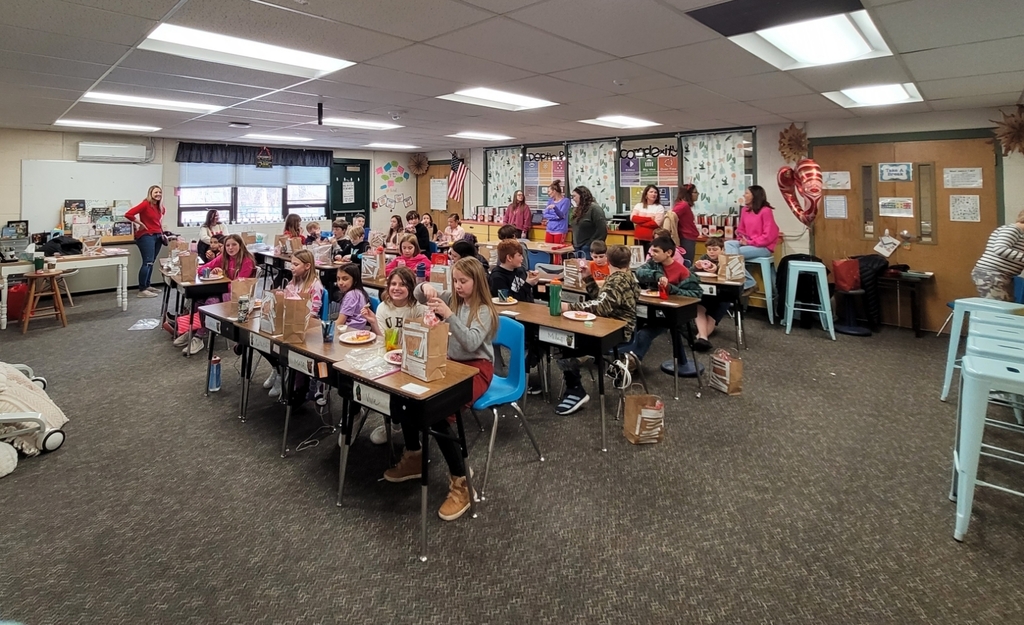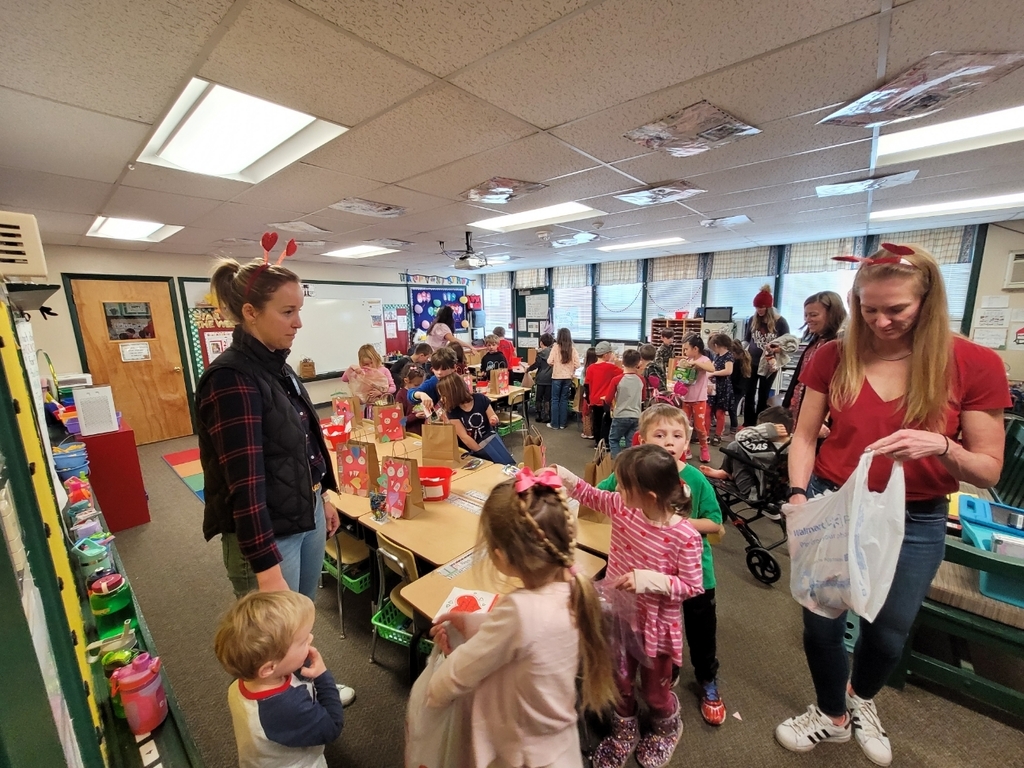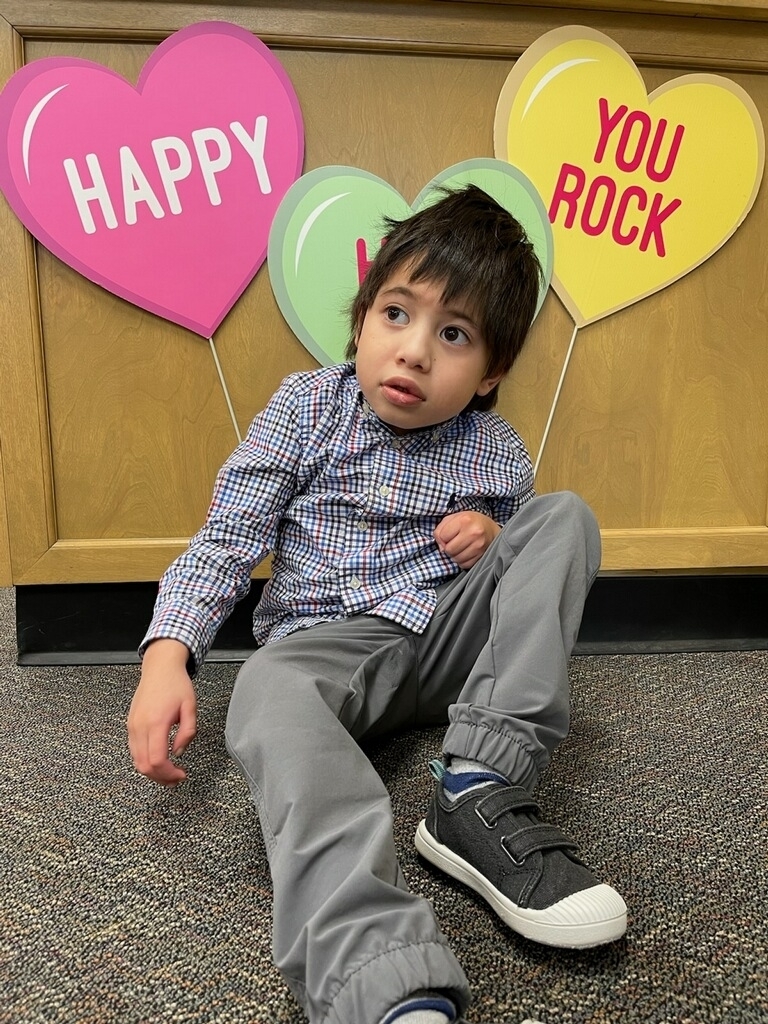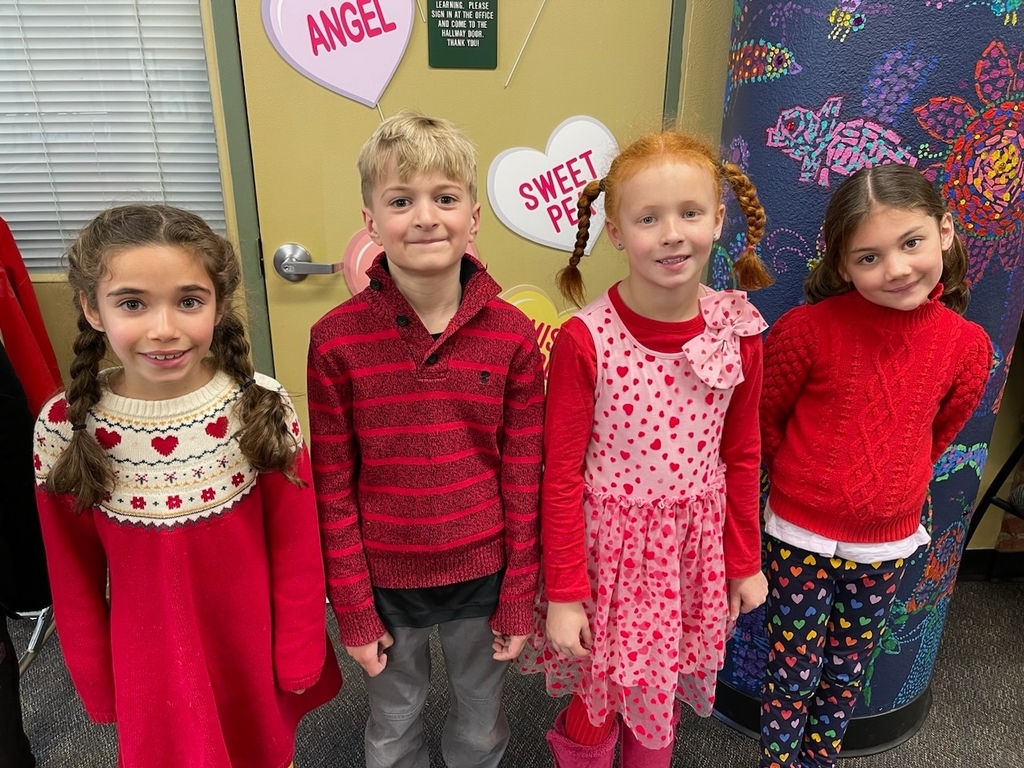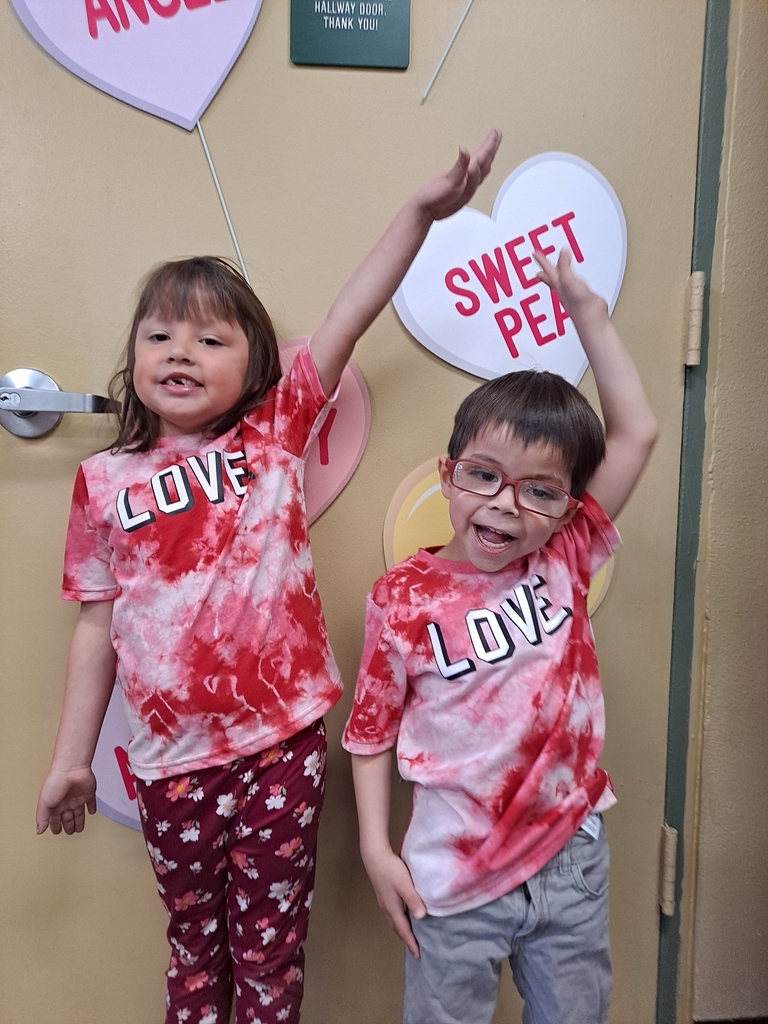 6th grade having a discussion about internet safety and social media with Officer Walsh.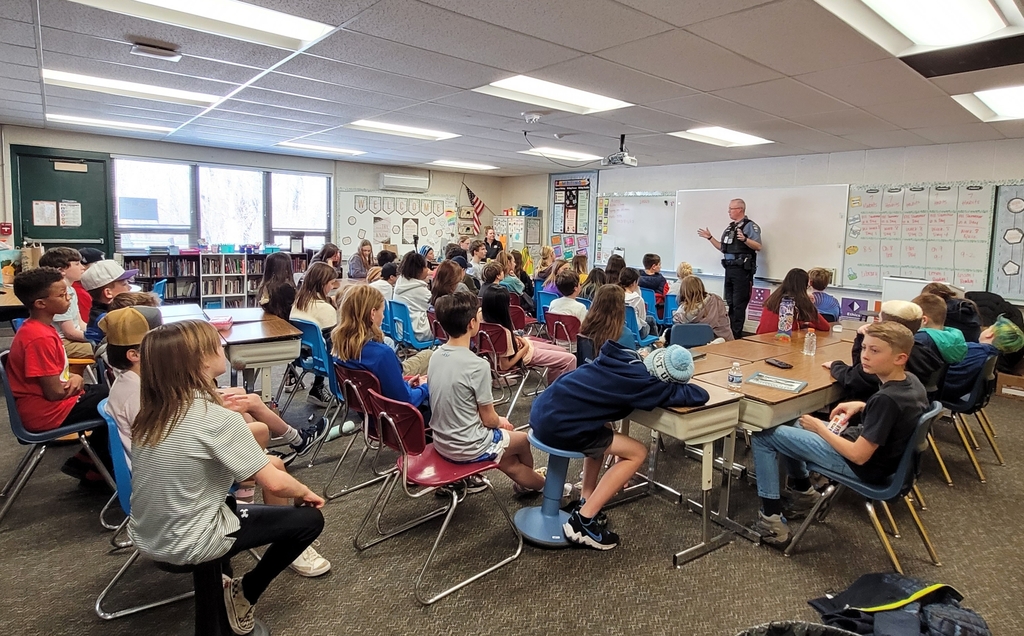 BME Bears busy learning this morning.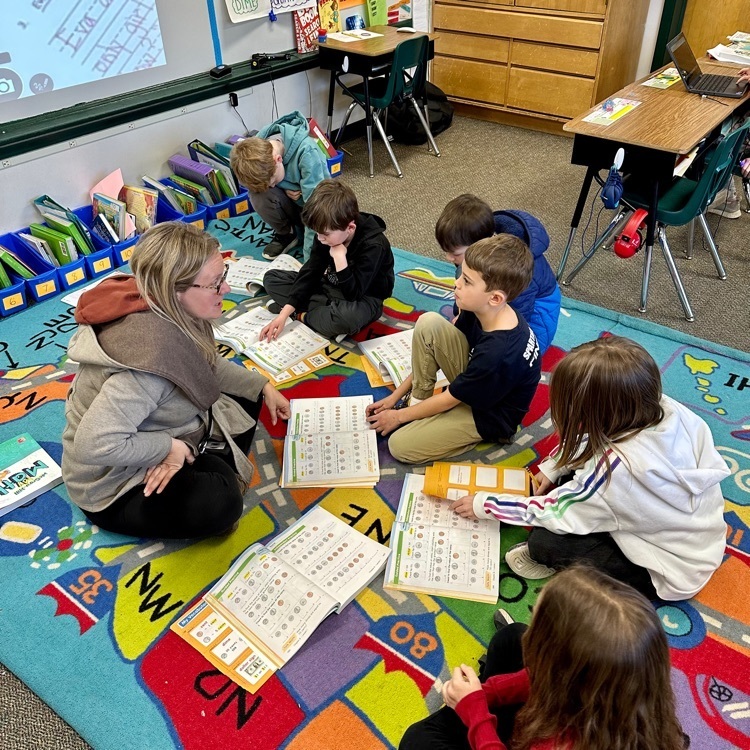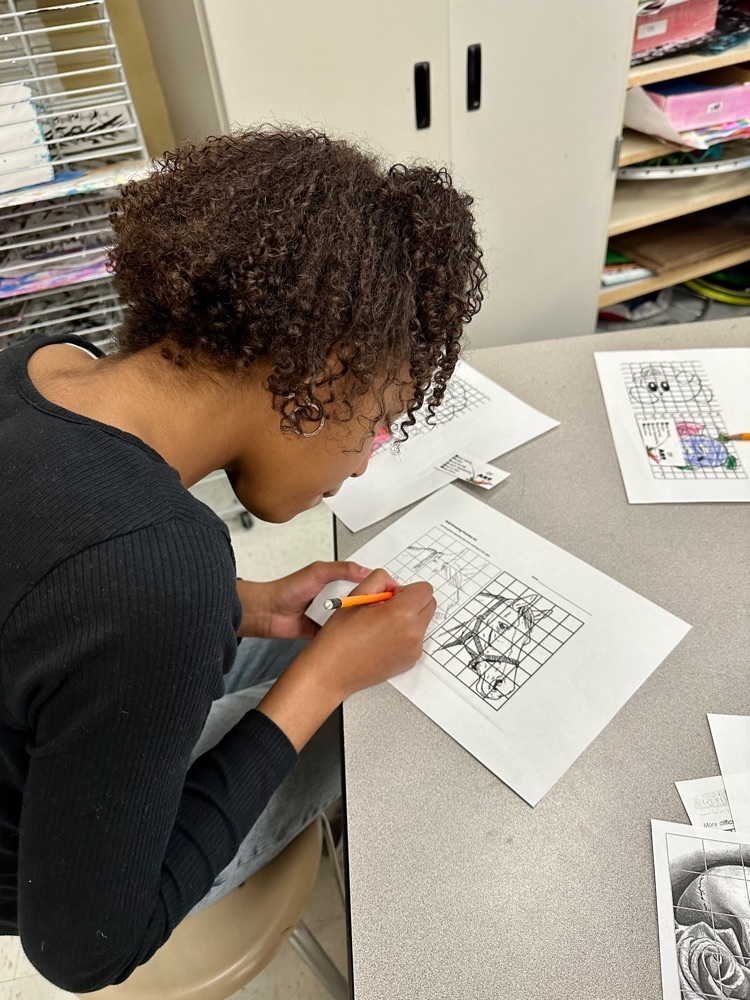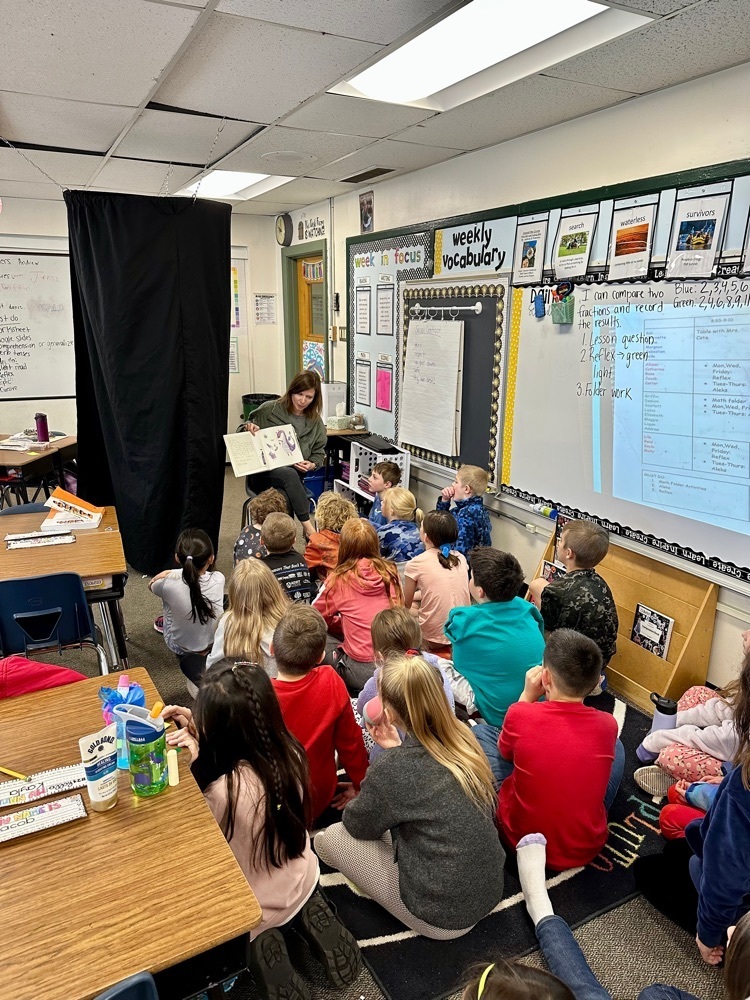 BME 5th and 6th graders had a great time and did such an amazing job at Science Olympiad! Congratulations to Mystery Architecture on getting 2nd place!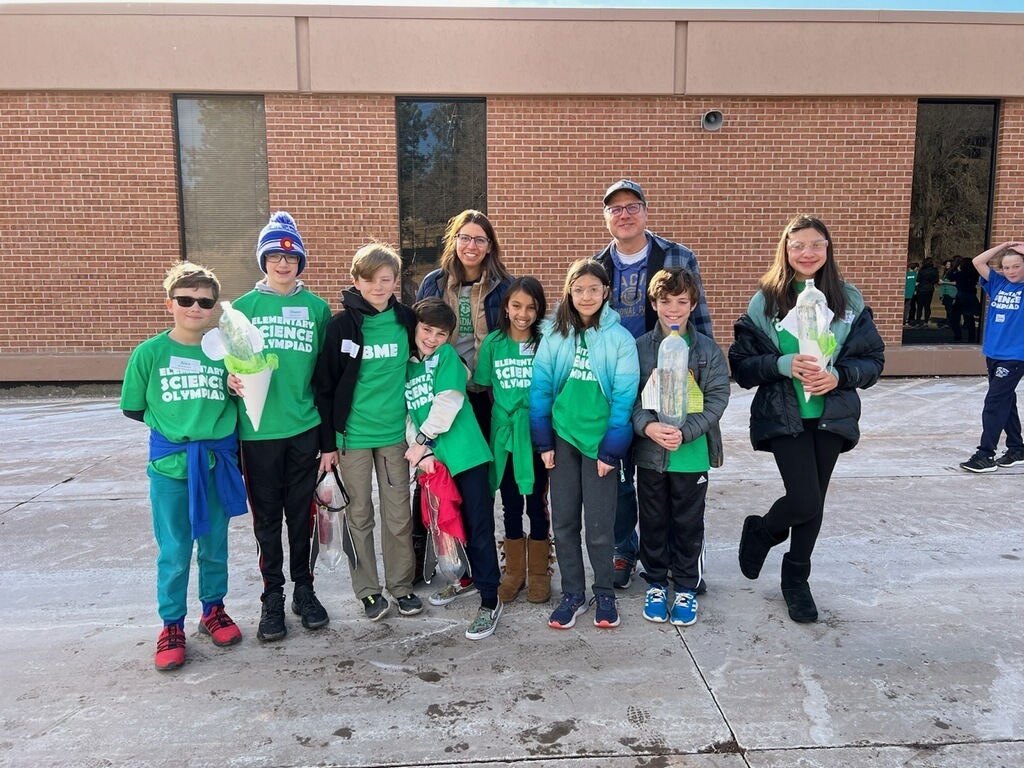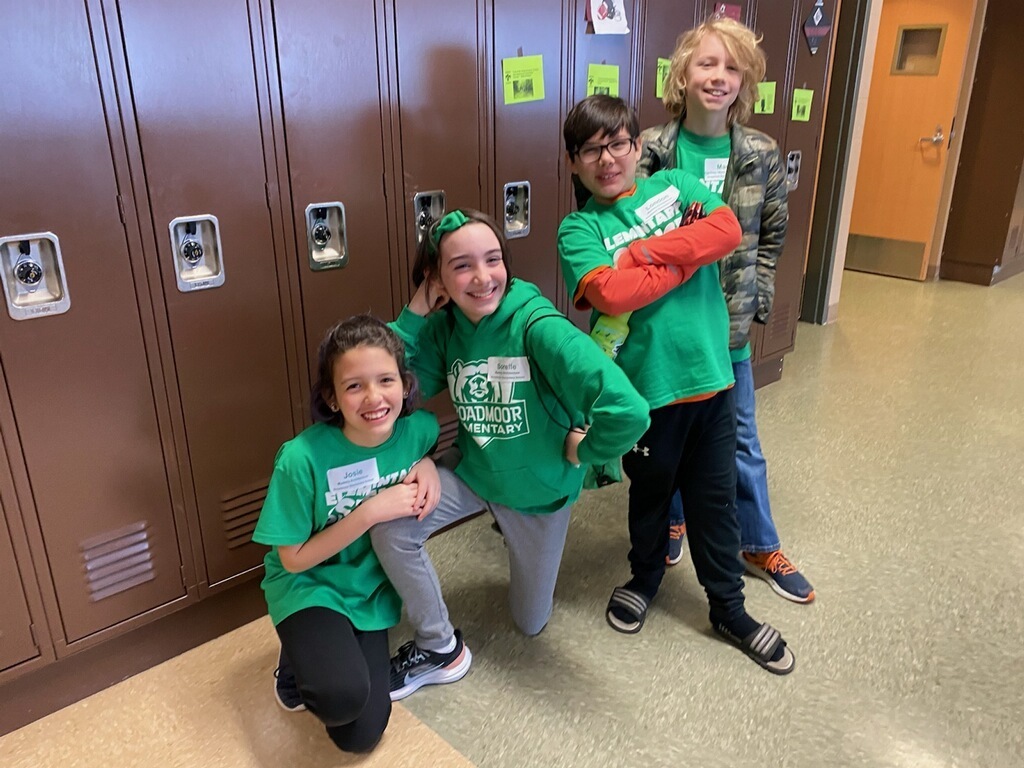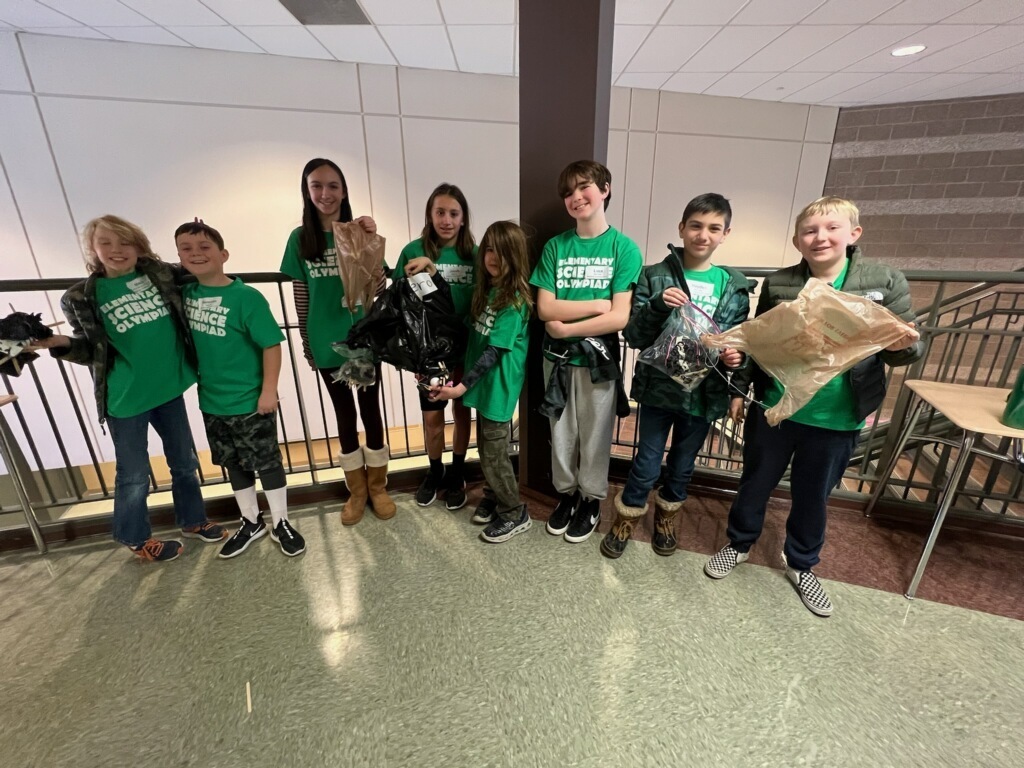 Mrs. Ray's first grade students playing "Through the hoop" during morning meeting.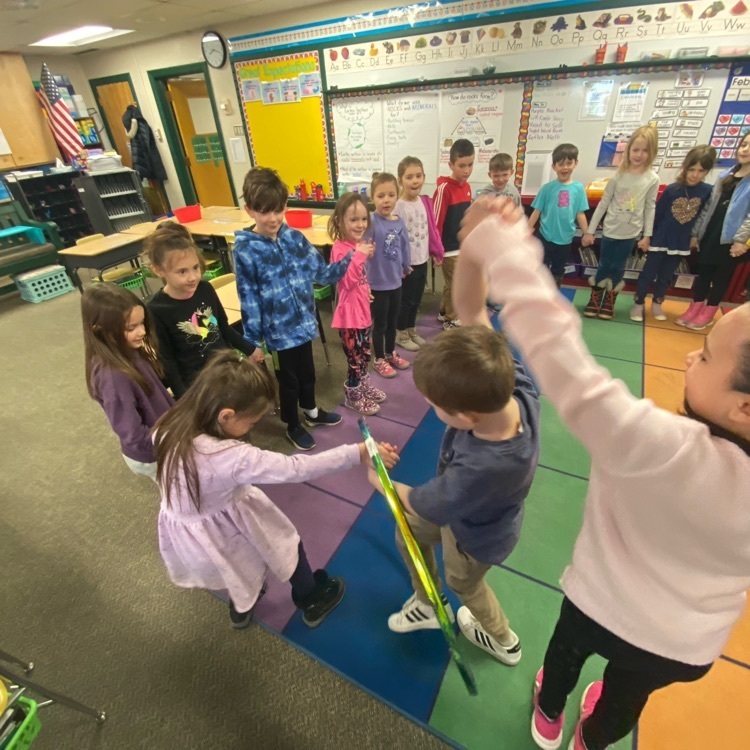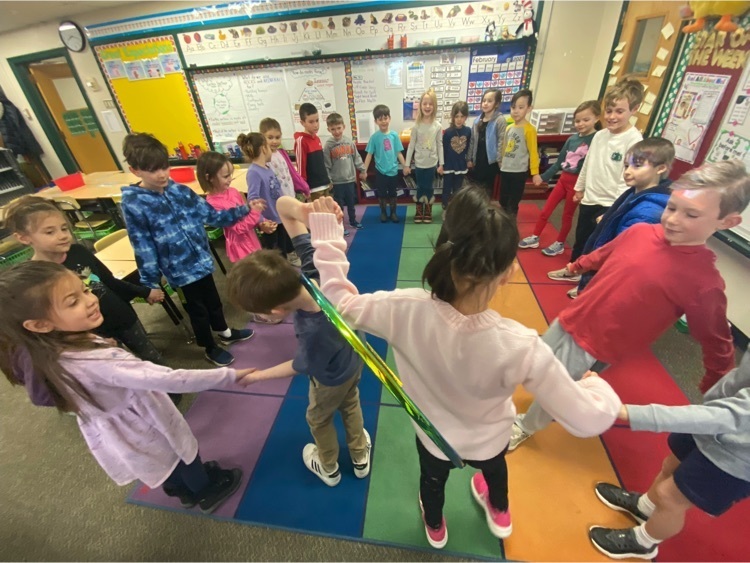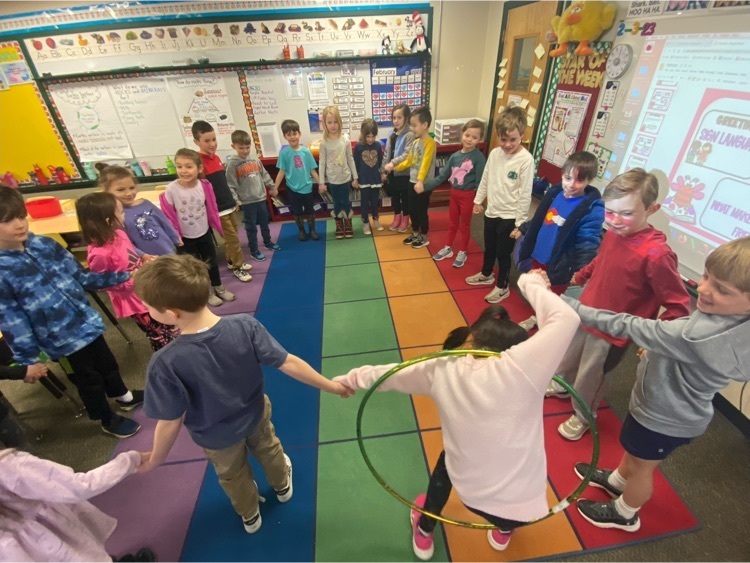 Another busy day for our Broadmoor Bears!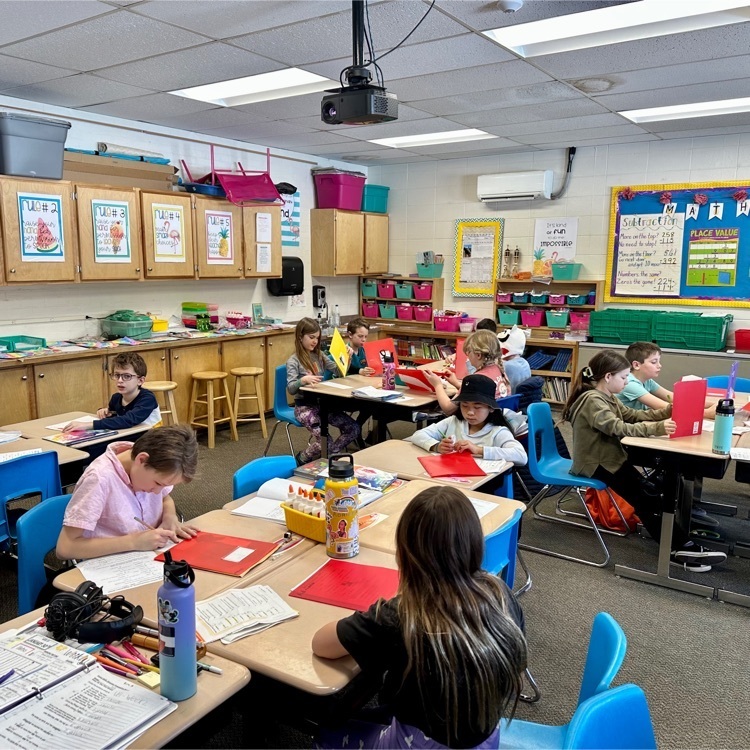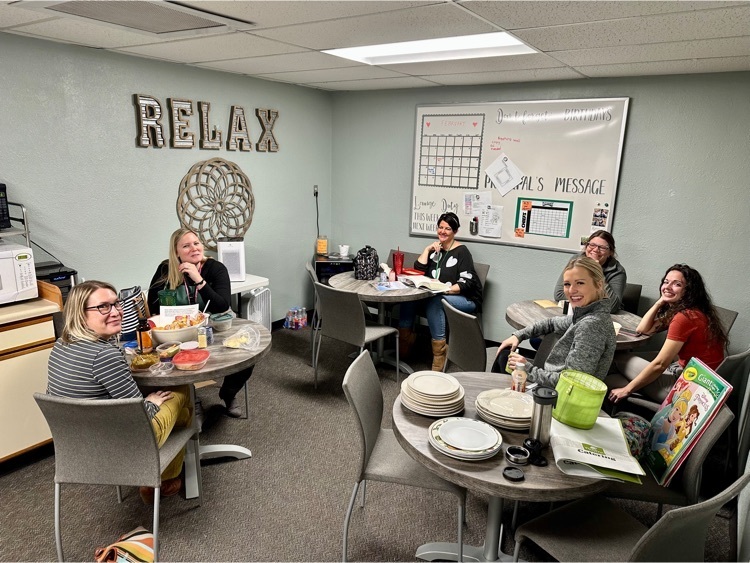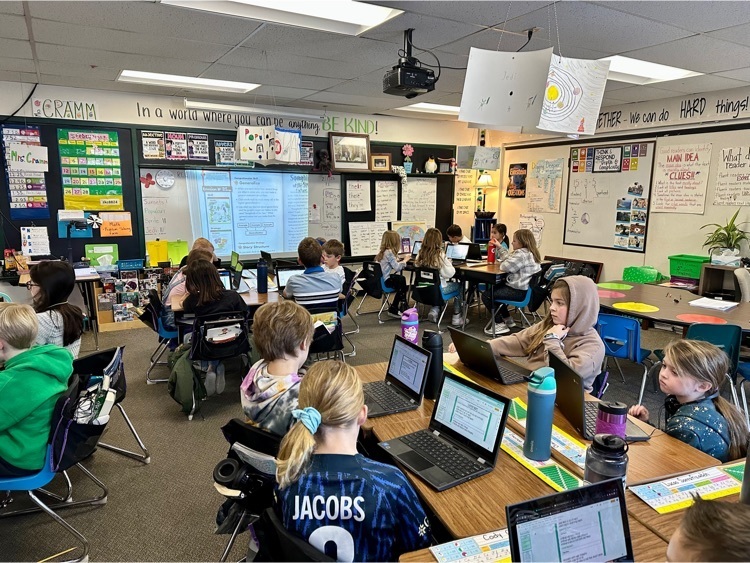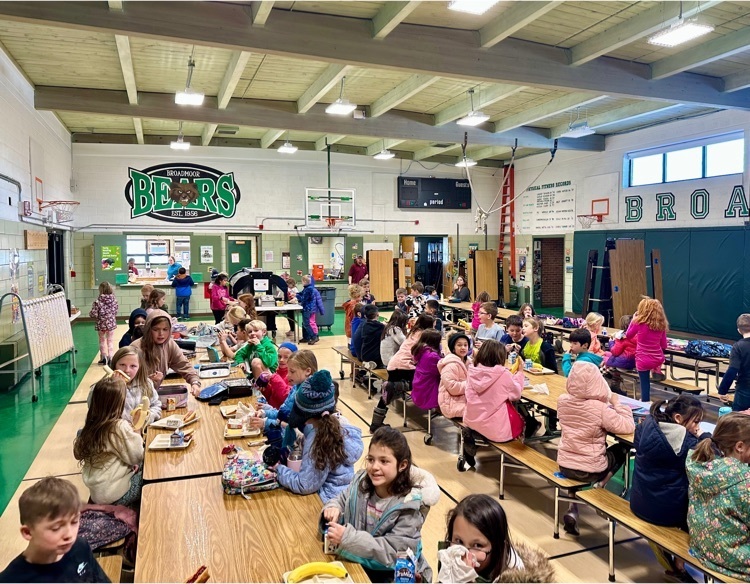 What incredible performances at this his evening's Future Band Concert! A special thank you to our budding musicians, talented band directors, and supportive parents!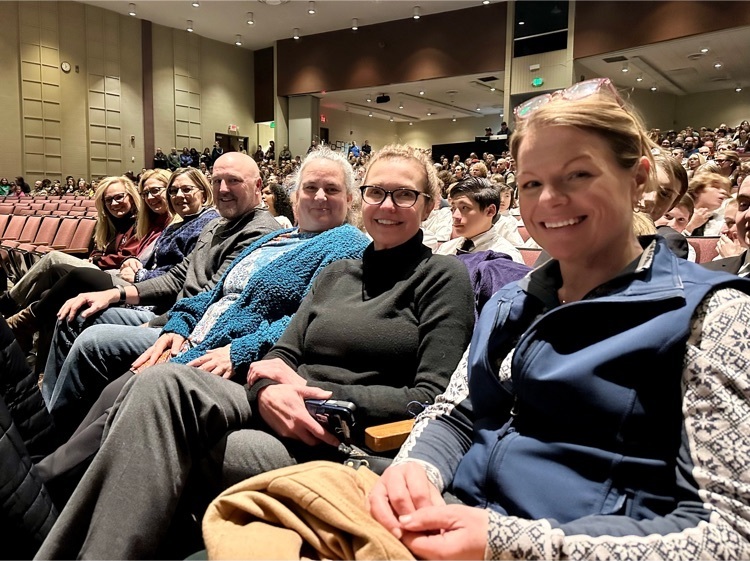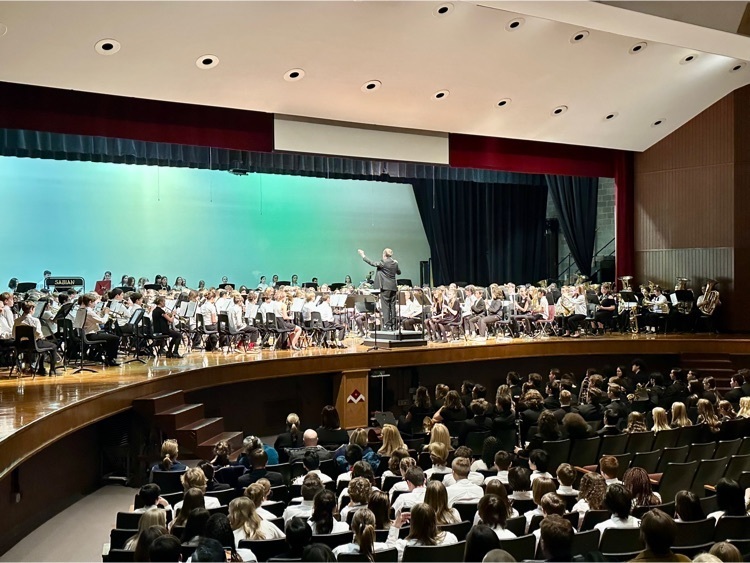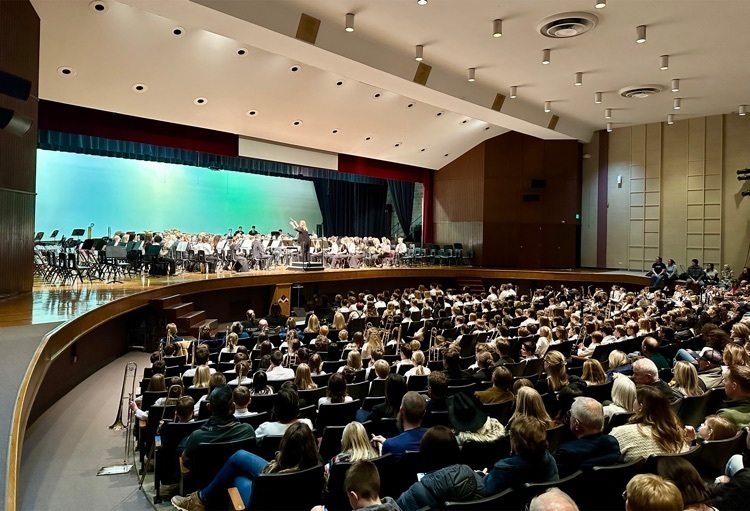 UPDATE: D12 will be closed for Monday, January 30th.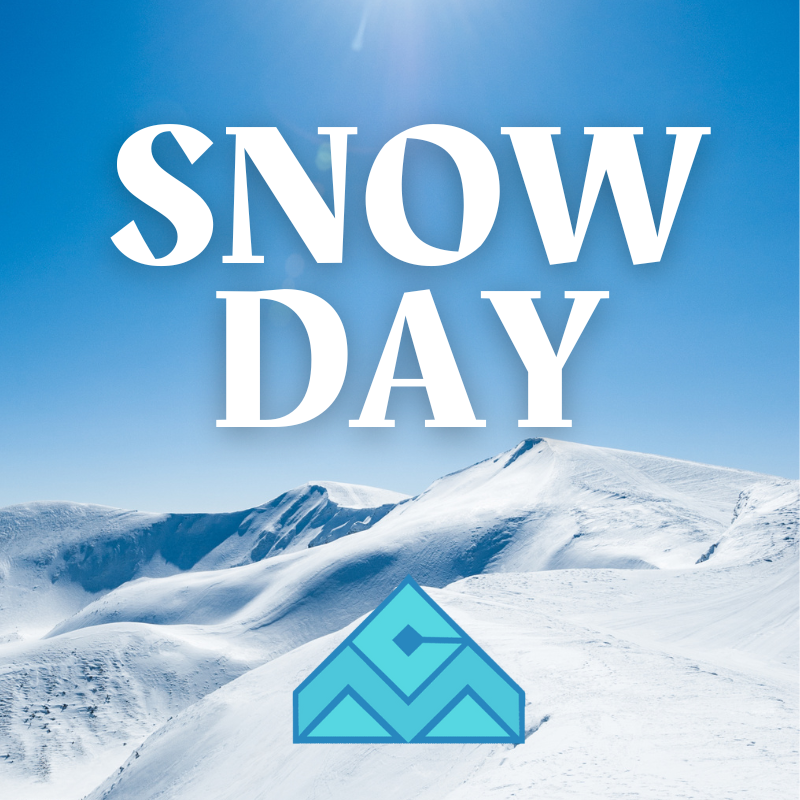 CMSD12 is on a 2 hour delay for Monday 1/30/23 due to low temperatures and degraded road conditions. No AM preschool.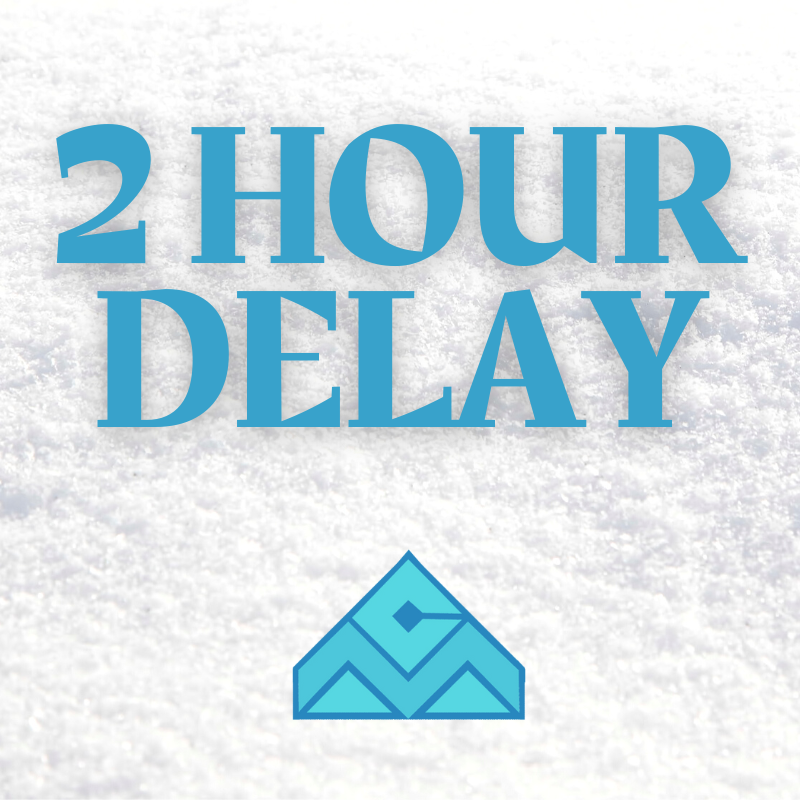 2 Hour Delay, January 18. 2023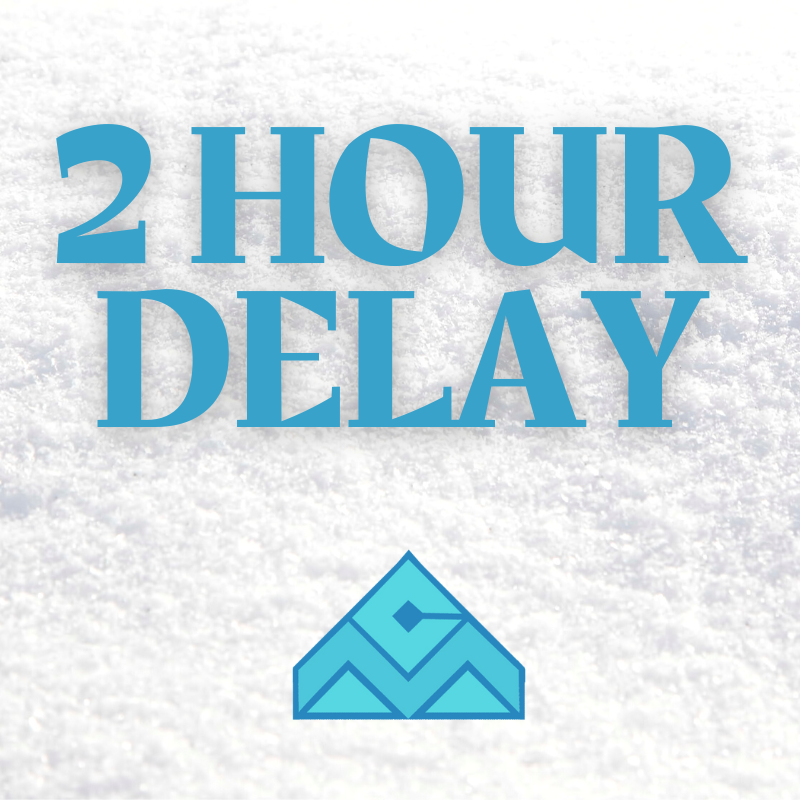 Thank you UC Health for training our nurses, secretaries, health aides, and security officers on Stop the Bleed and use of NARCAN.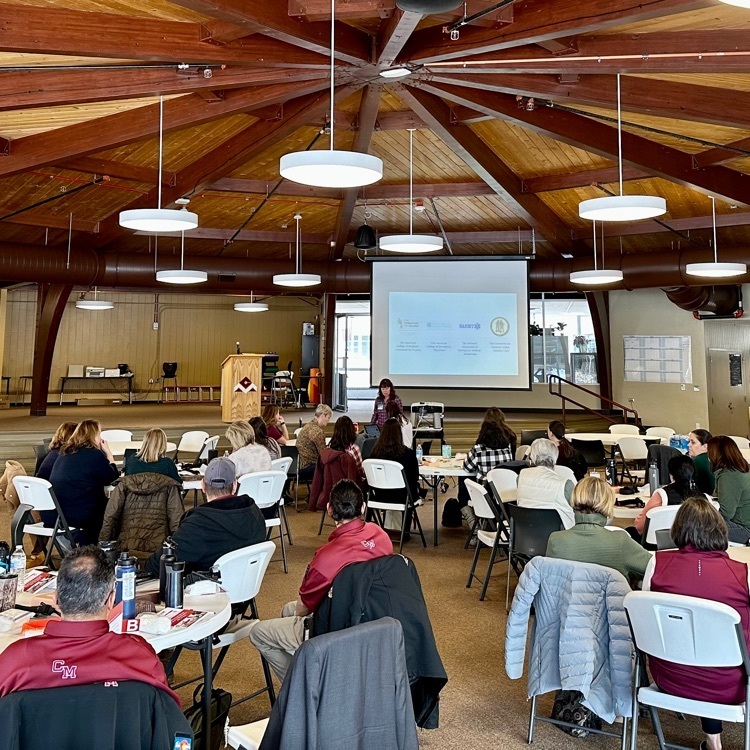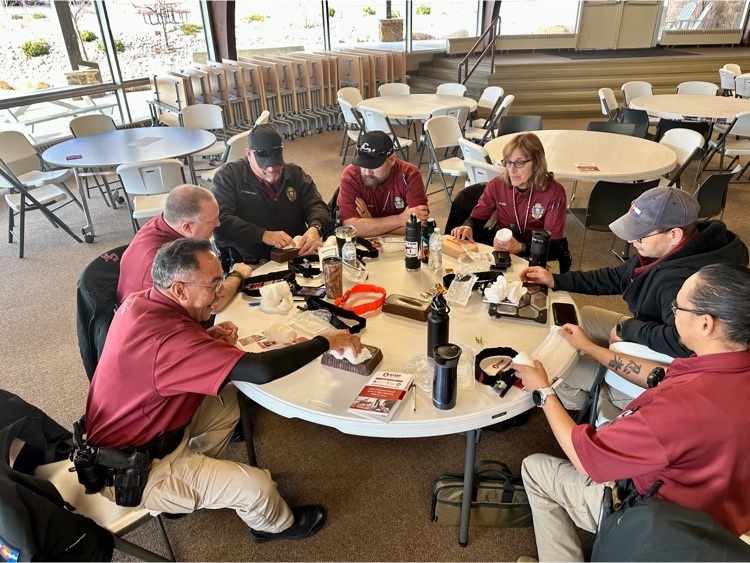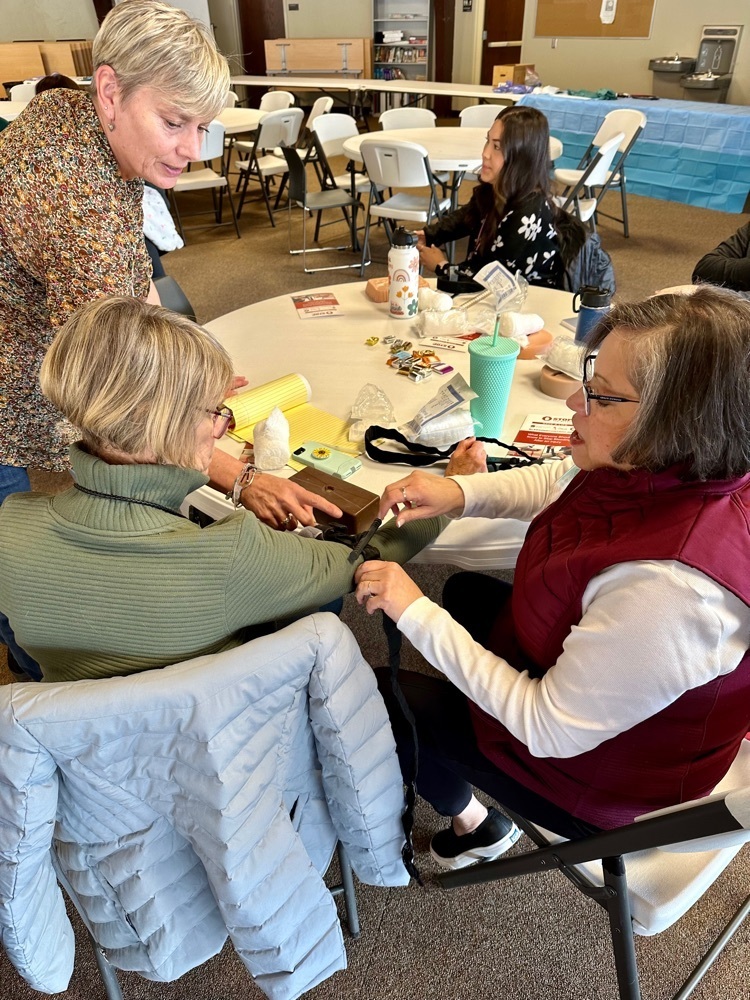 Our amazing D12 school secretaries training with members from our HR and business services team on our staff leave and absence reporting system. We're excited about greeting students back to school next Monday, January 9th