BME had their traditonal end of year teachers vs 5th graders kickball game. It was a great game and everyone had such a blast. Congrats to the teachers for taking the win! Have a great summer!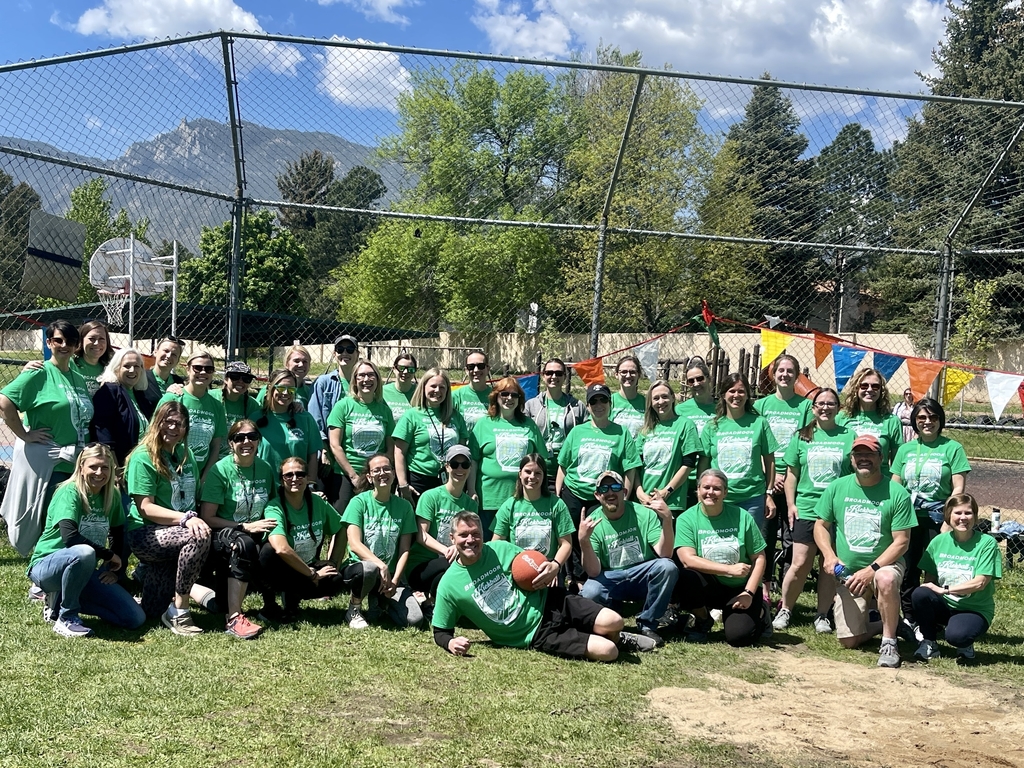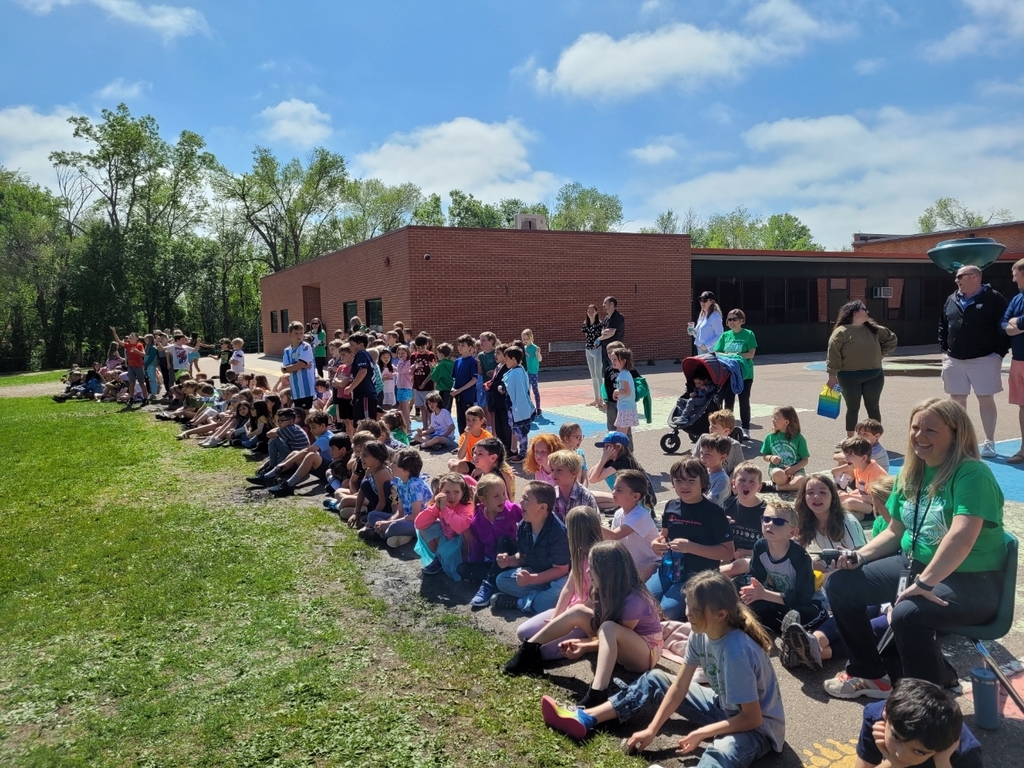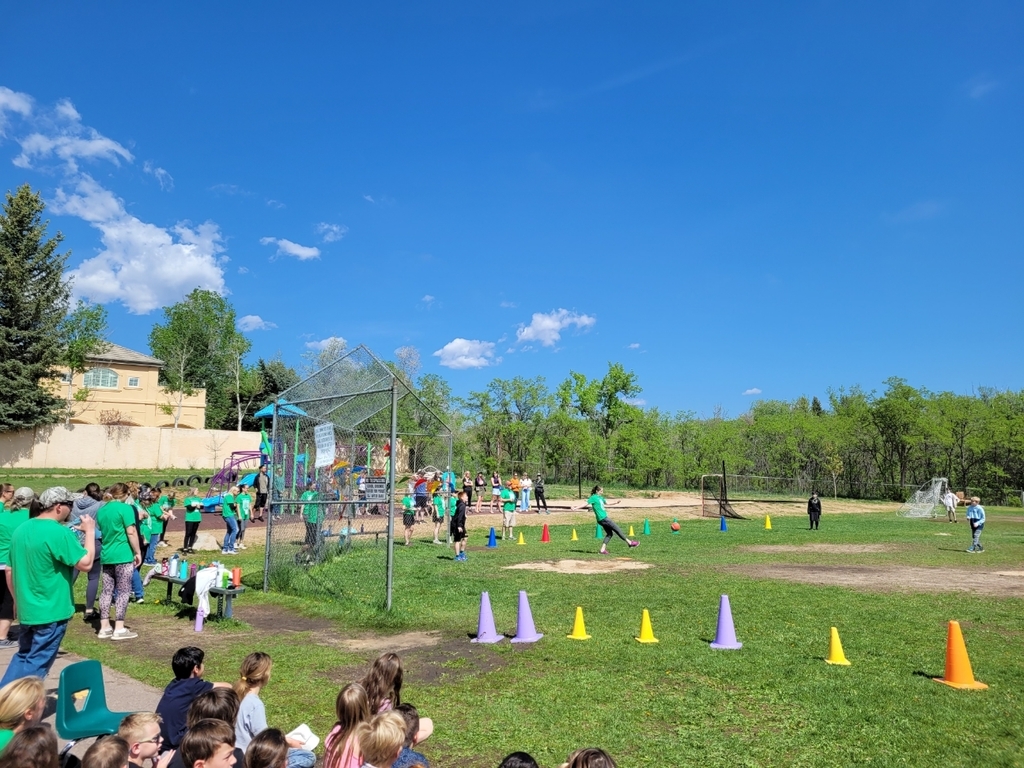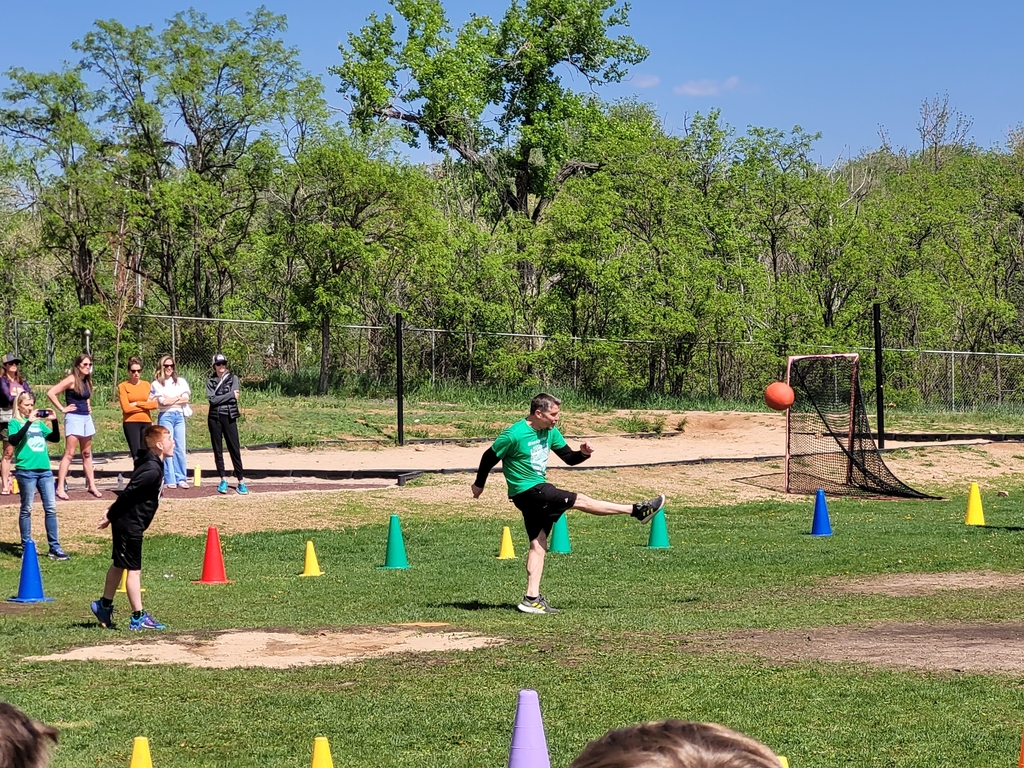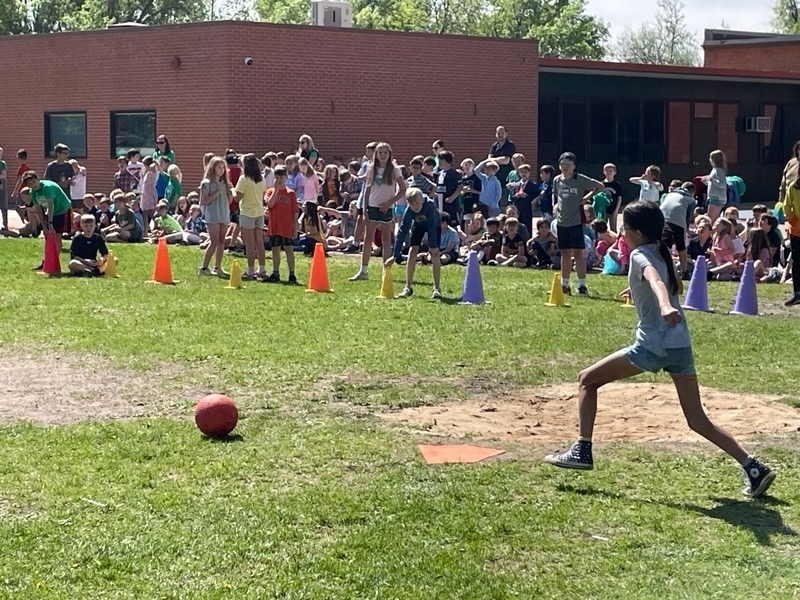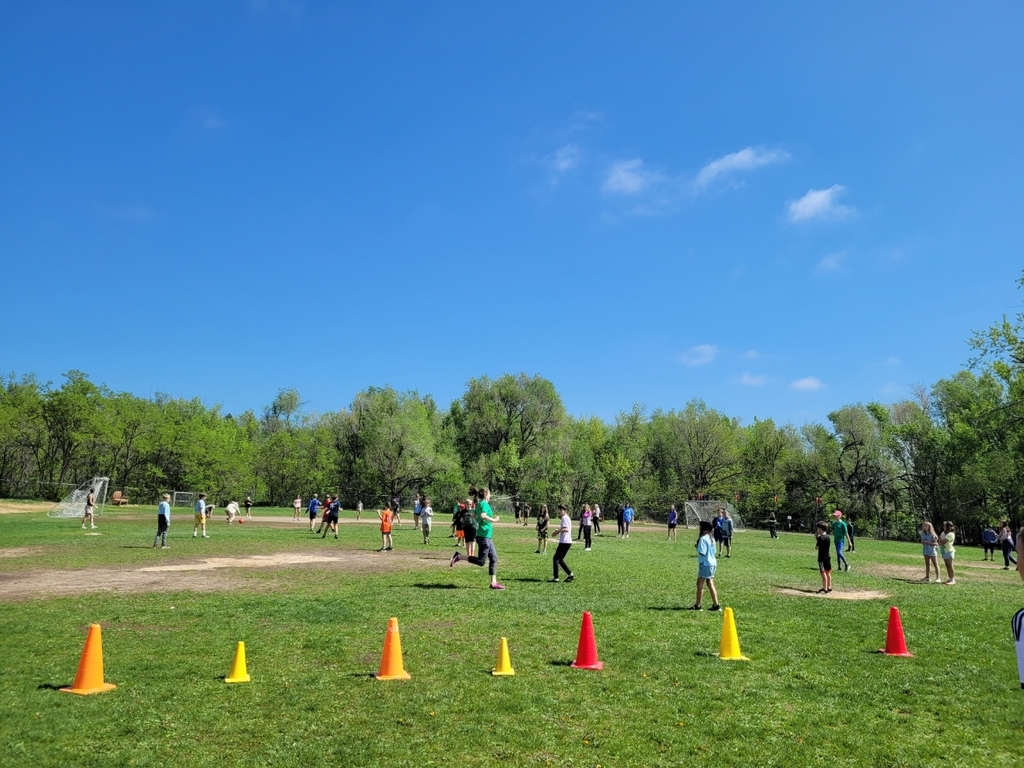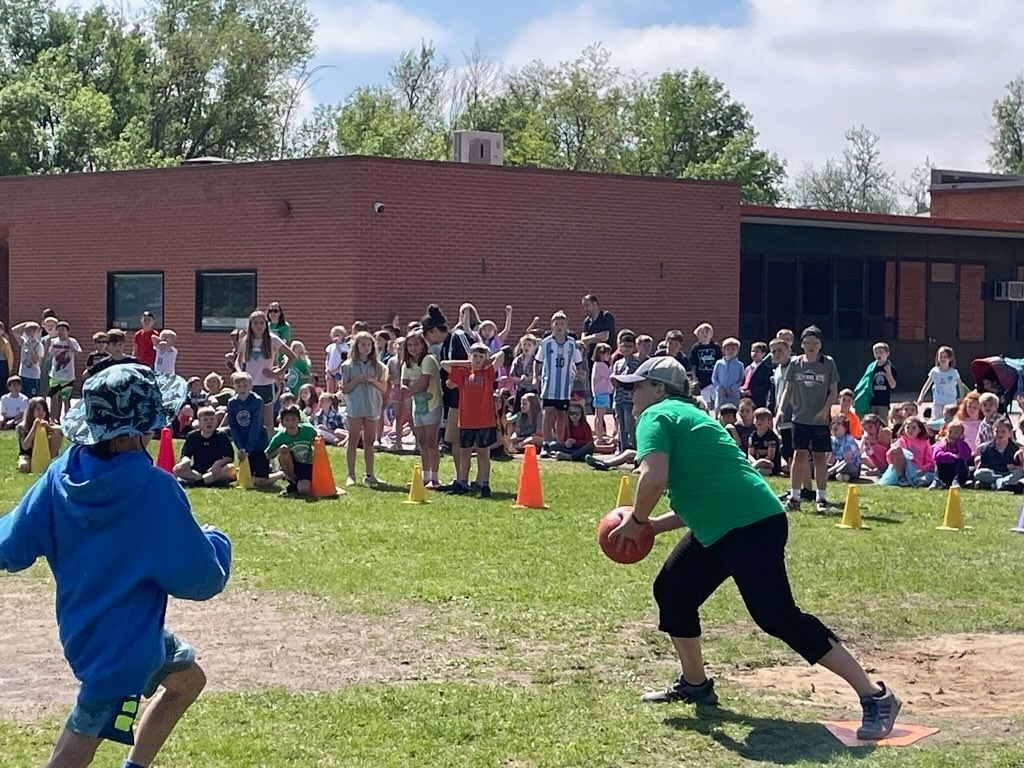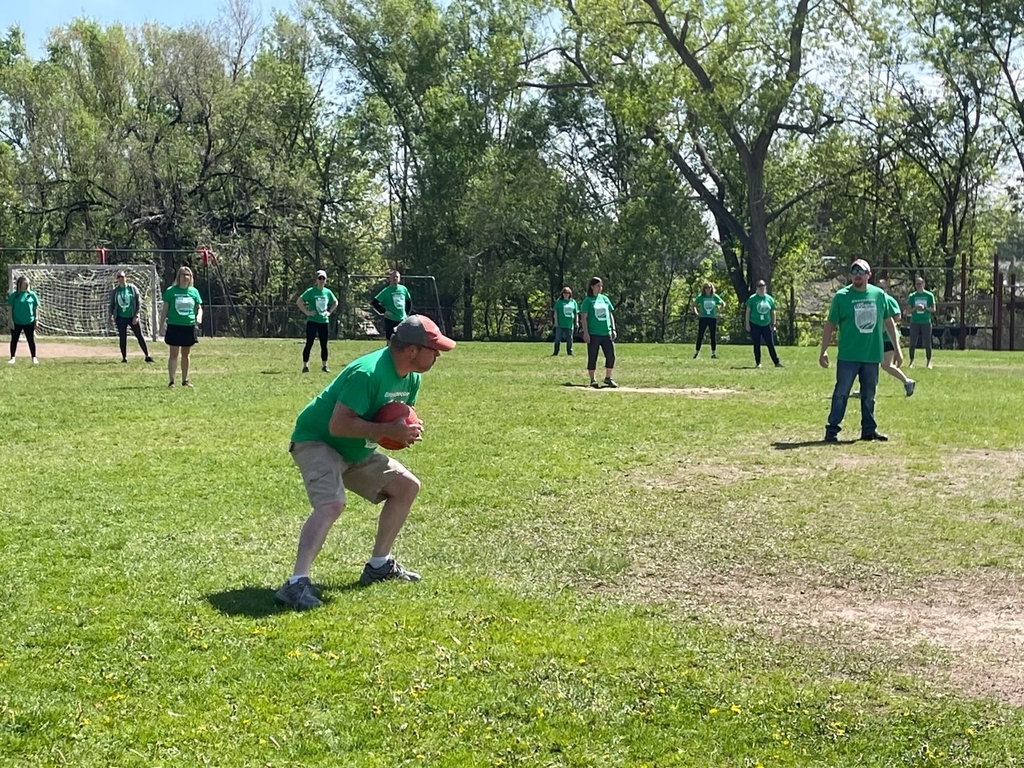 Cheyenne Mountain School District wishes you a safe and relaxing summer break!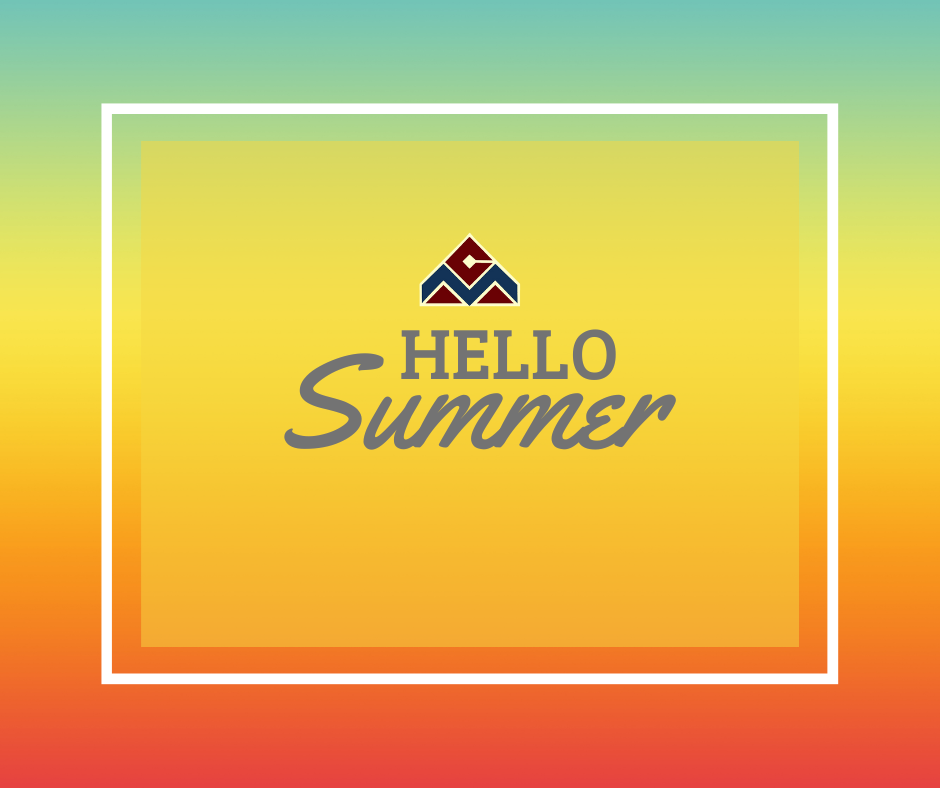 Congrats BME 6th graders! They walked the halls for the last time as 6th graders and got our traditional clap out from students and staff, they earned awards, and then did the Broadmoor Bears song for the final time! You all will be missed! Junior high here they come!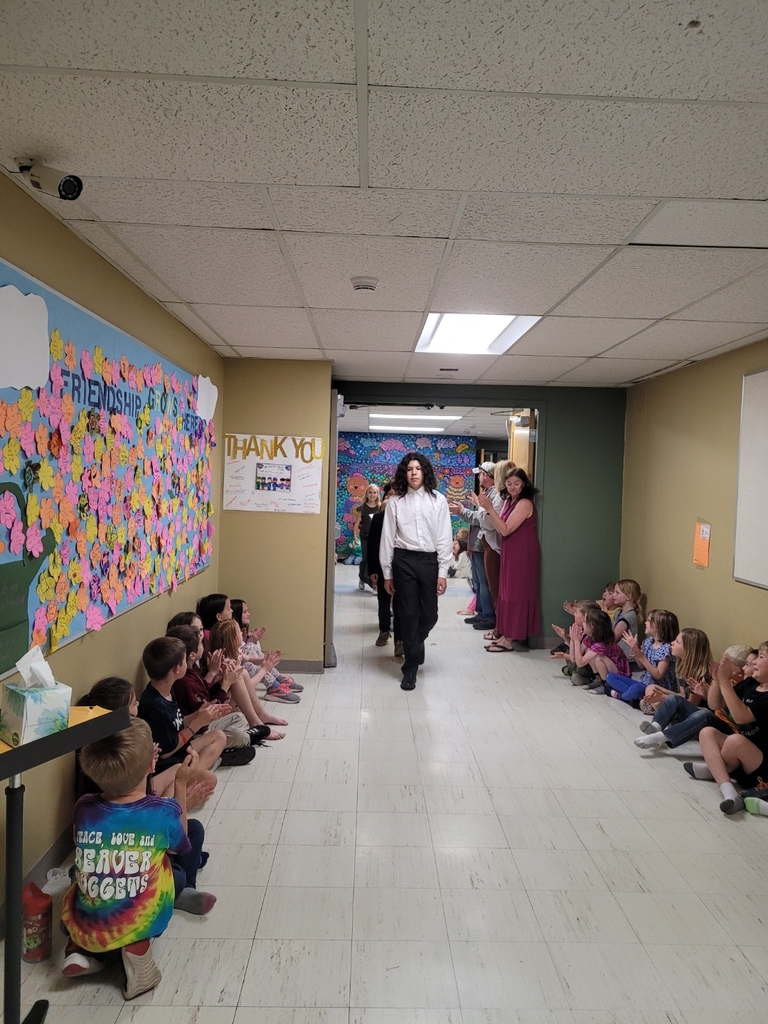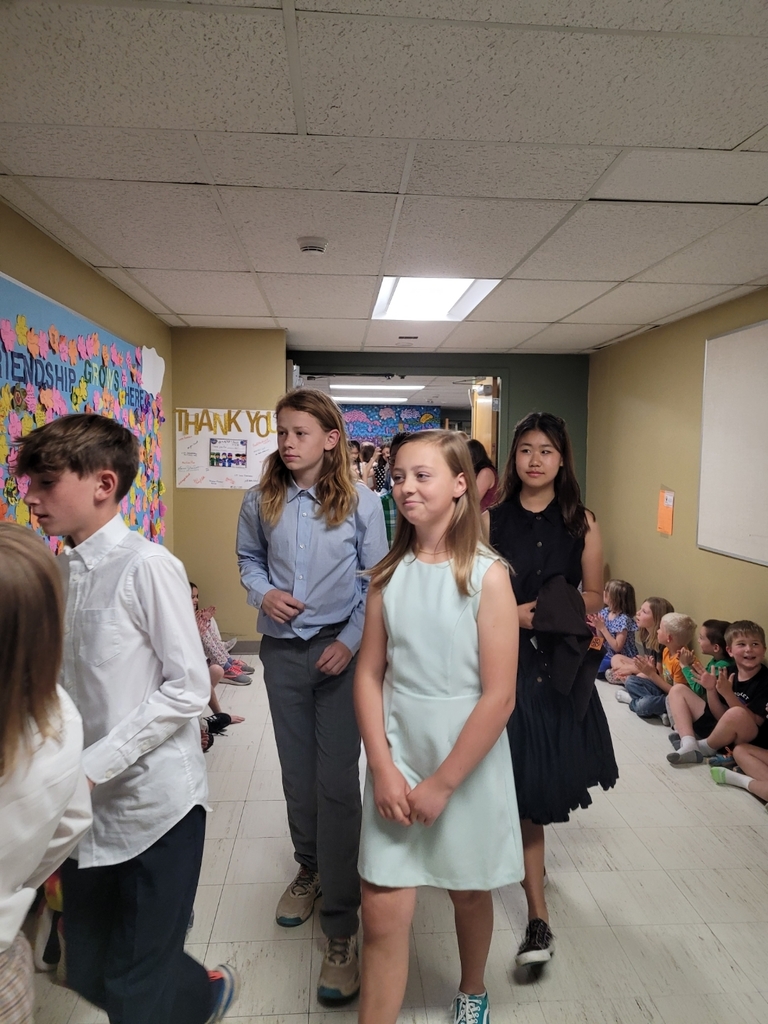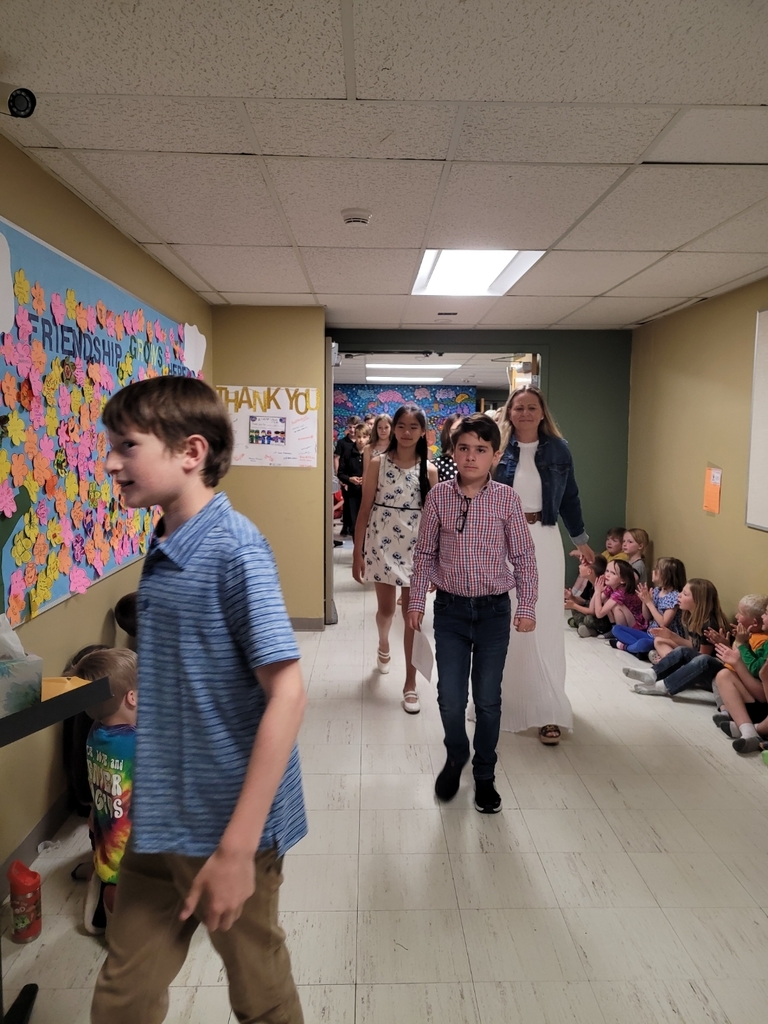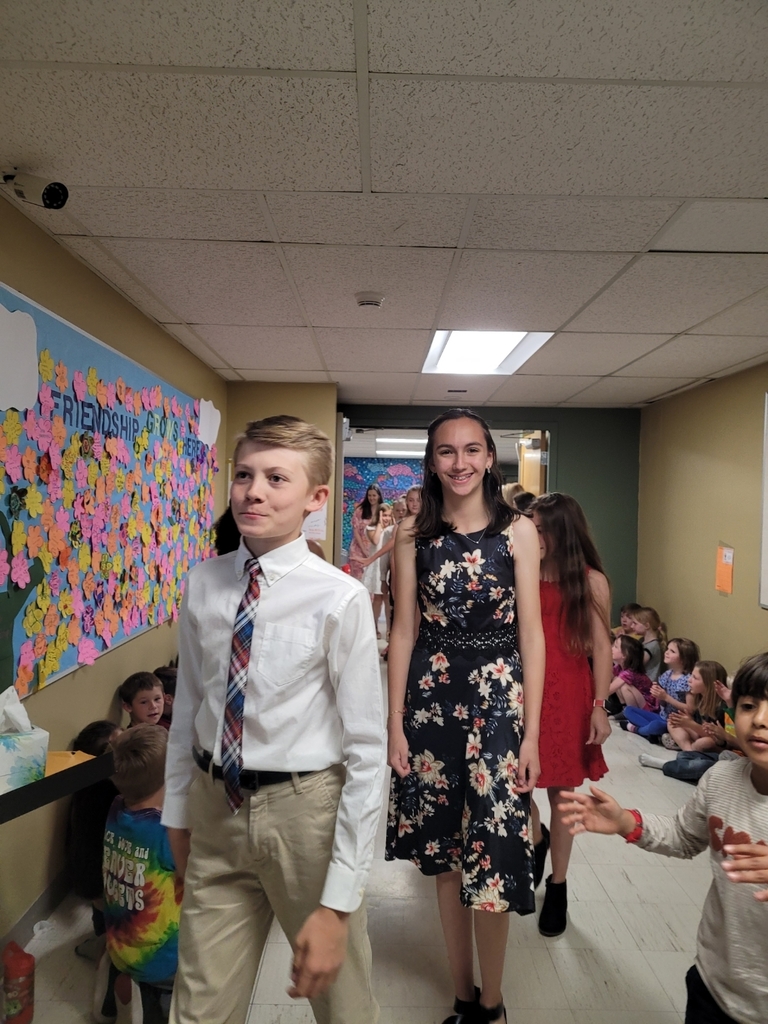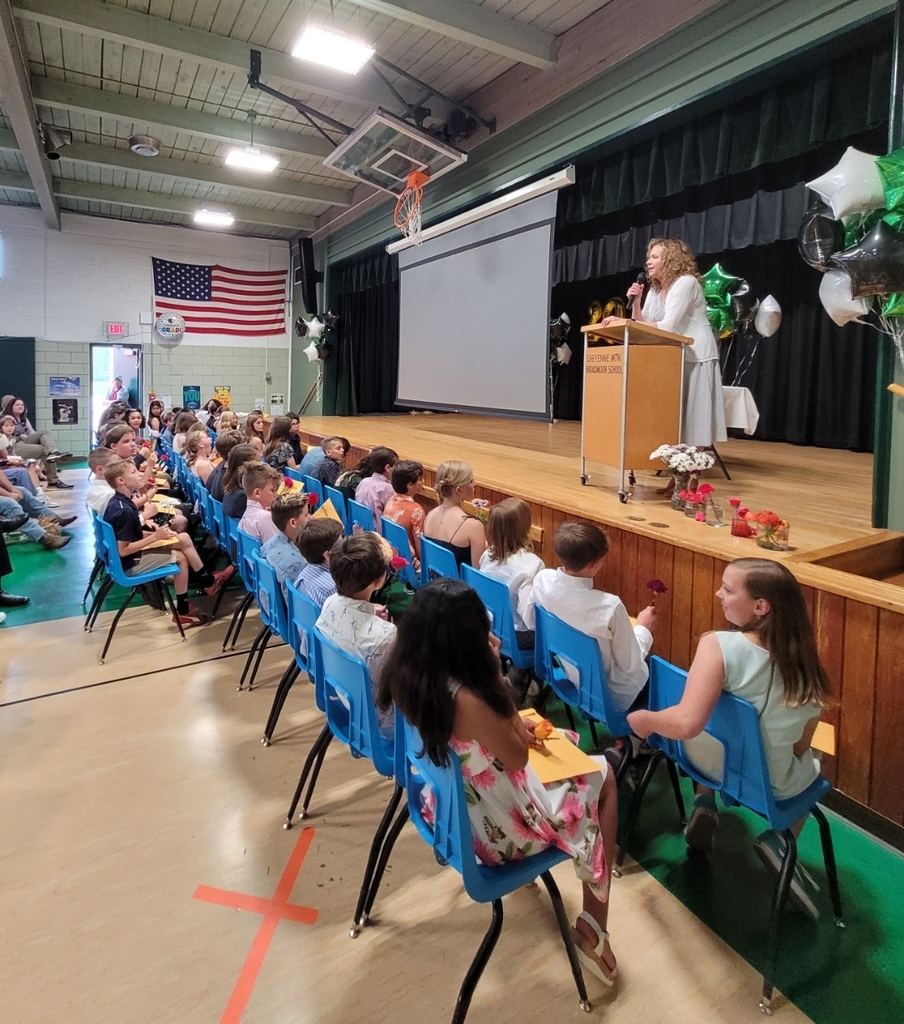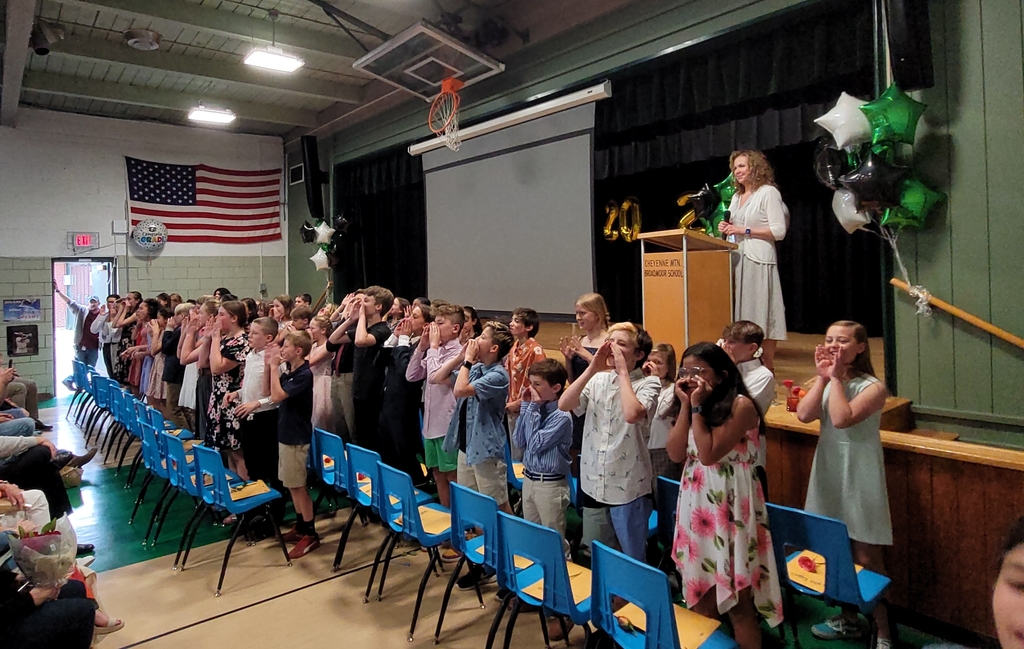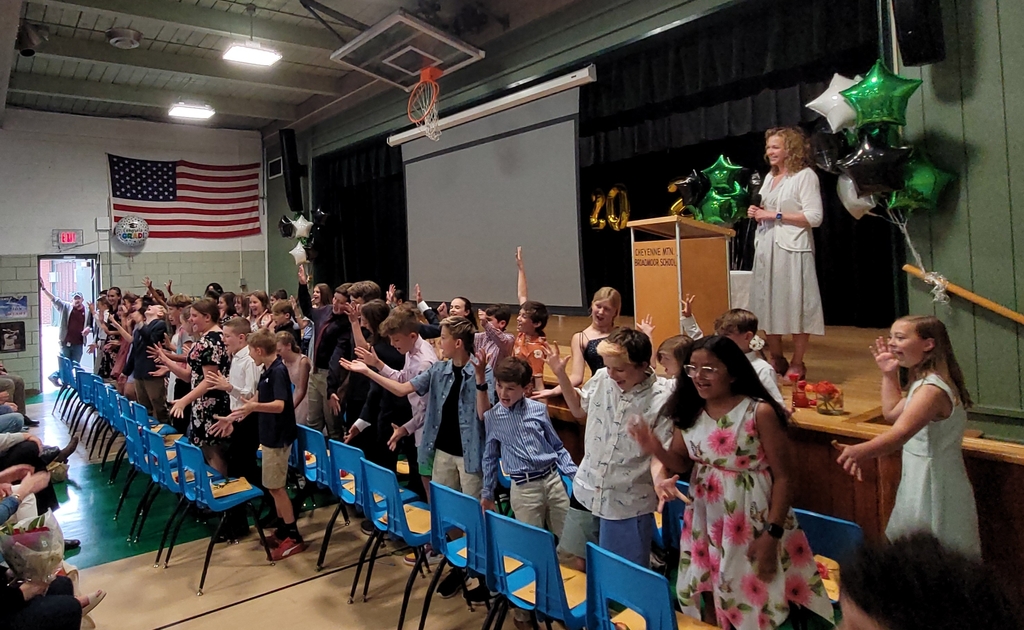 Congrats to our kindergarteners for finishing off their first year of elementary!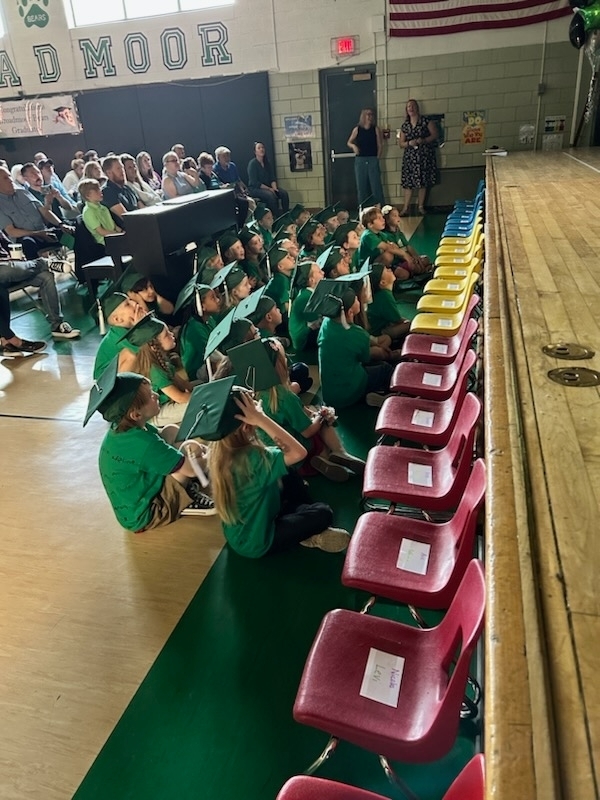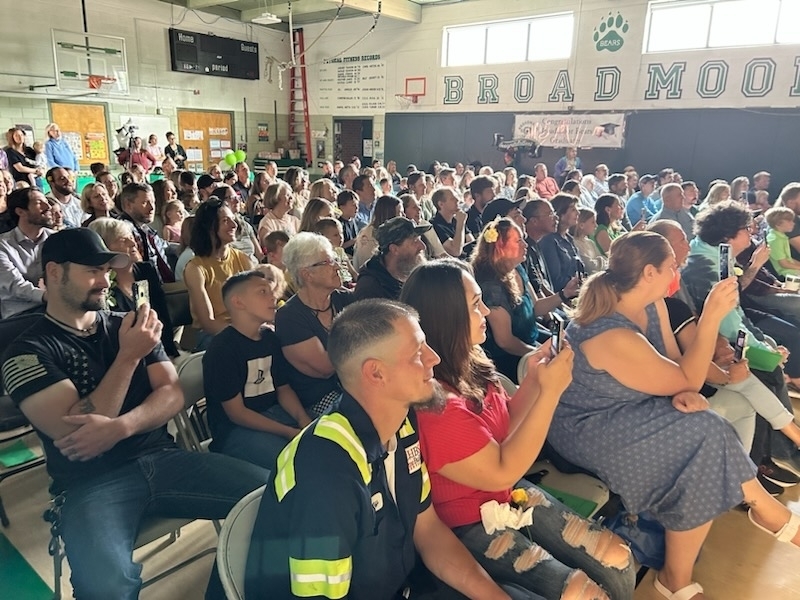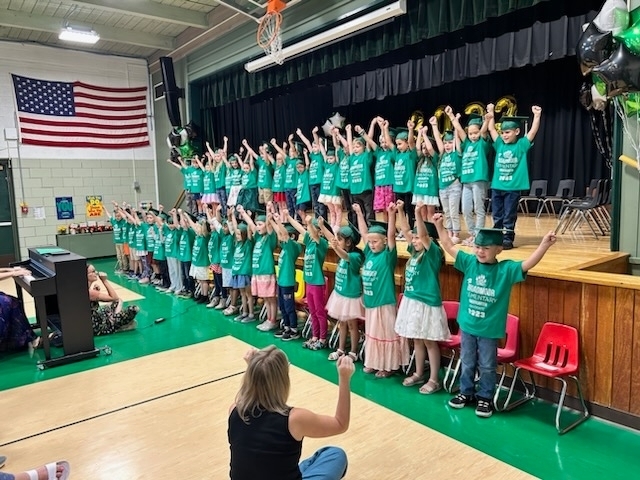 Congratulations to Mr. Reed after 32 years of service to our students, staff, and families as the Broadmoor Bear's P.E. Teacher!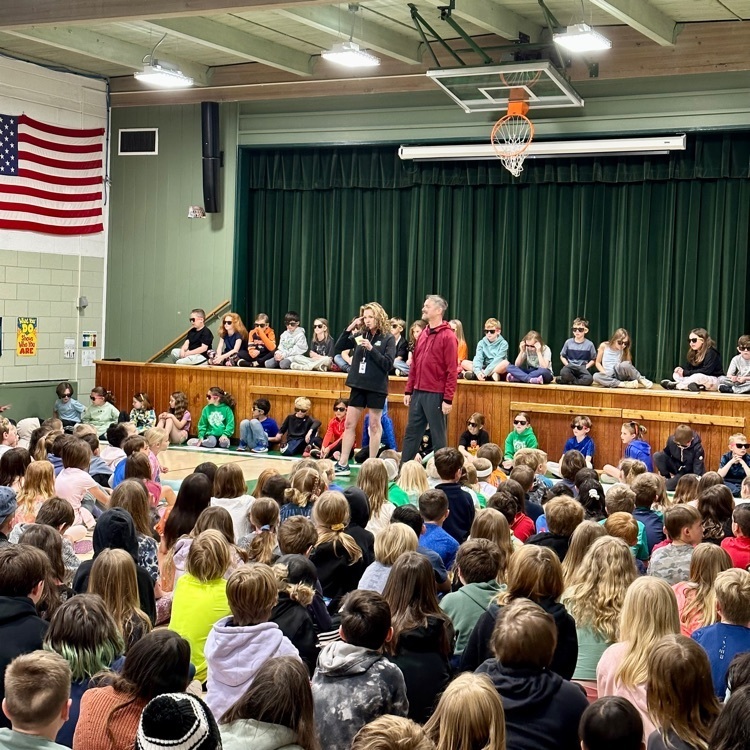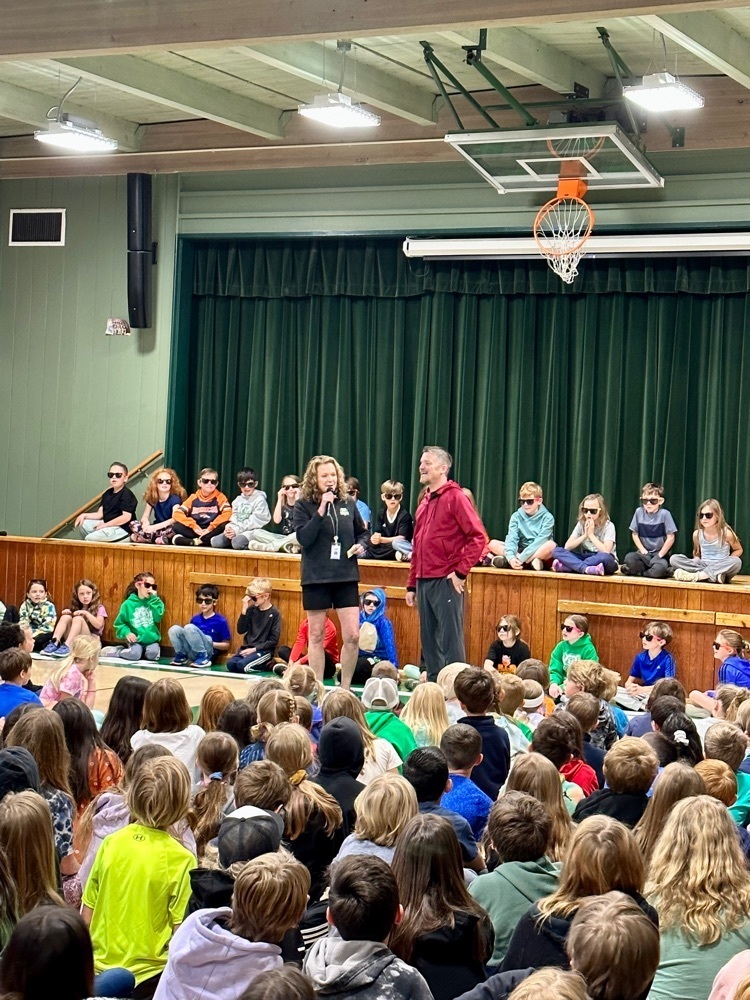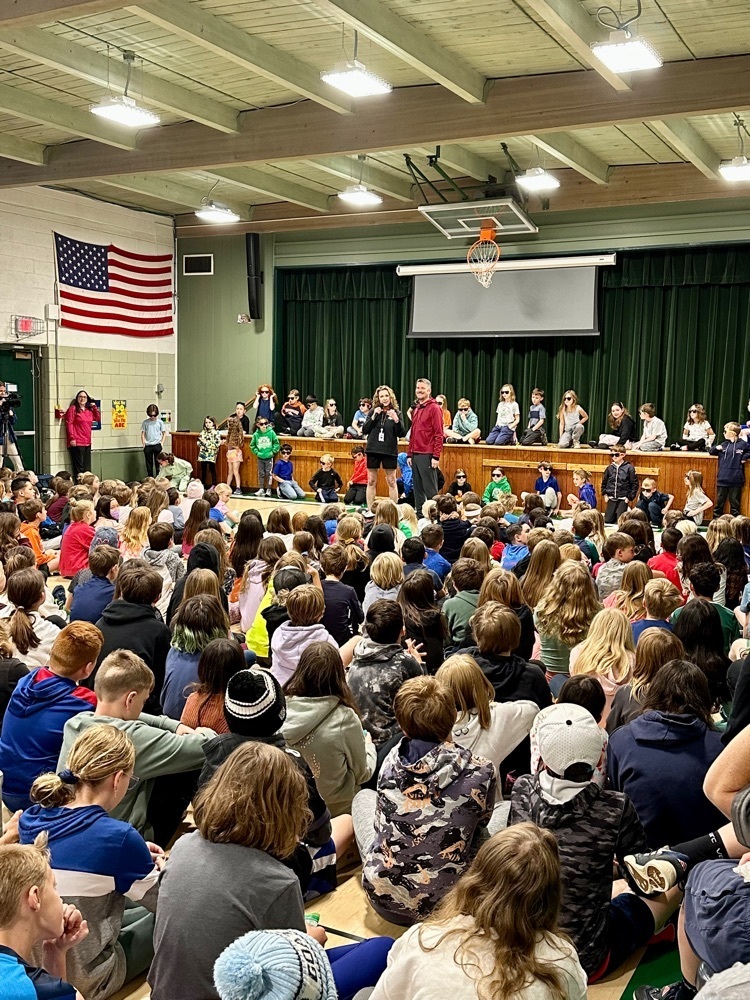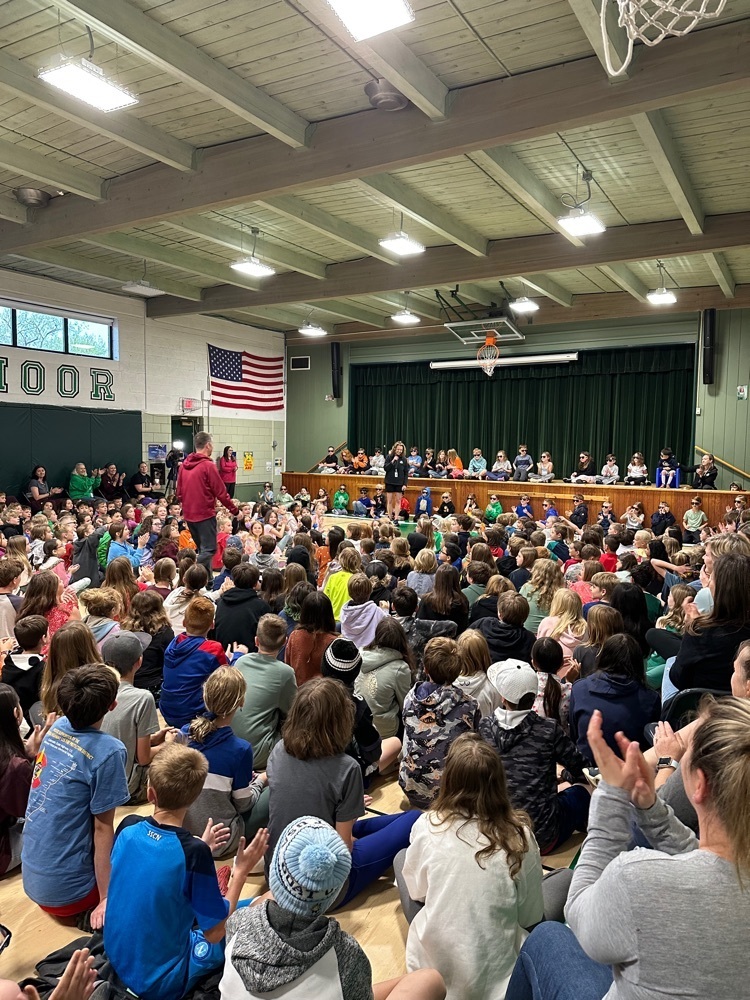 Great job Broadmoor 3rd graders on a wonderful recorder concert!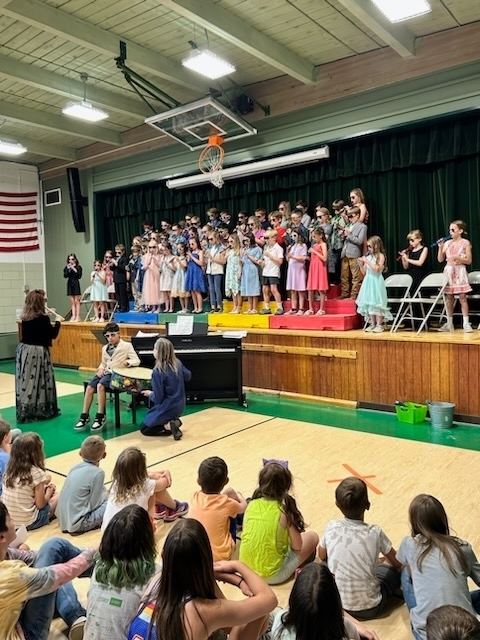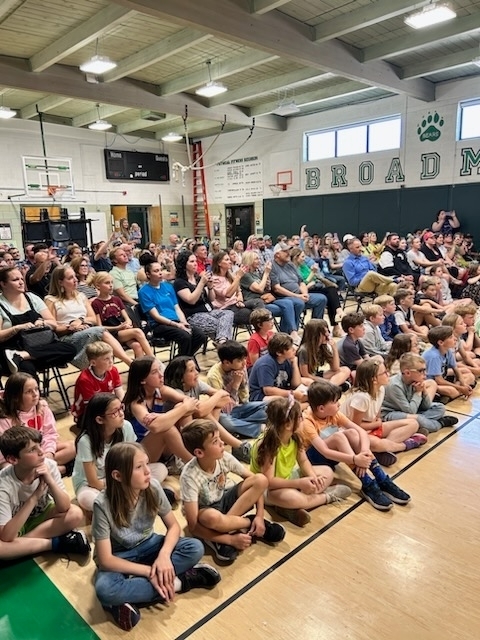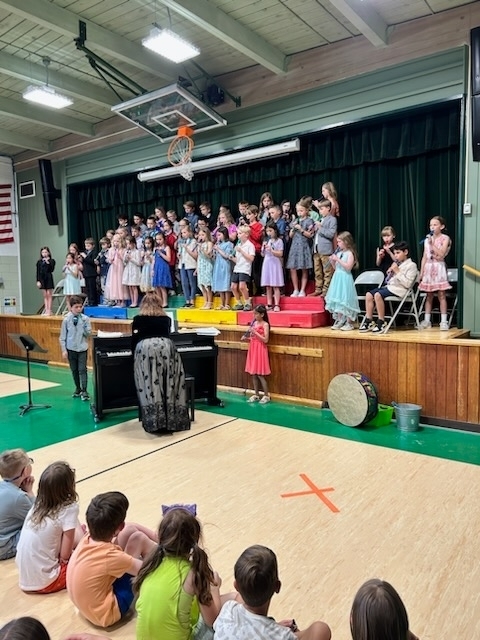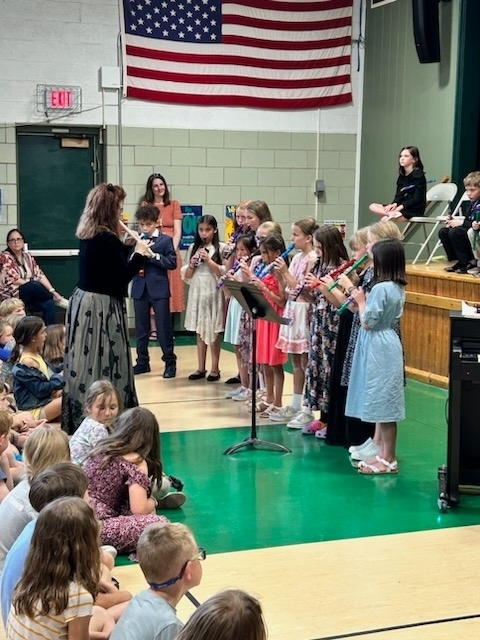 BME 6th graders had a blast doing the trauma program on Monday. They learn about making the right chooses, what its like to be a surgeon by doing a mock surgery, and learn CPR.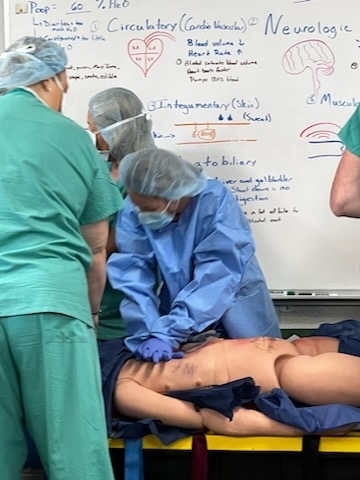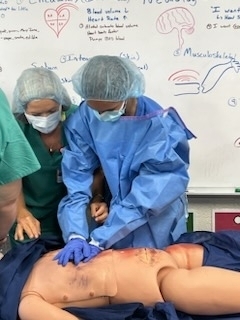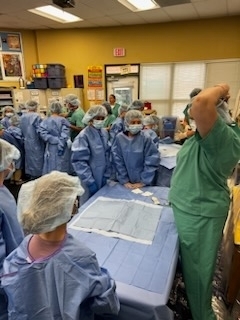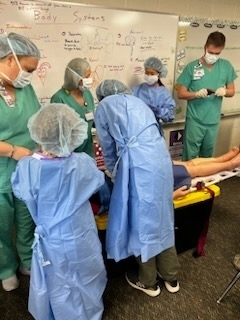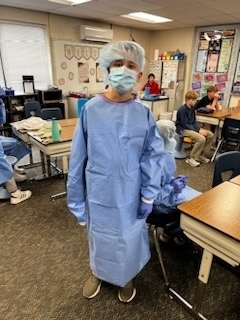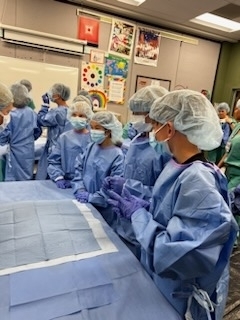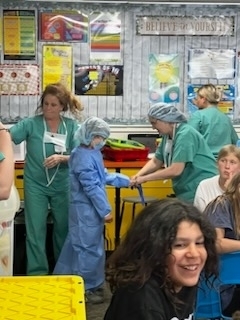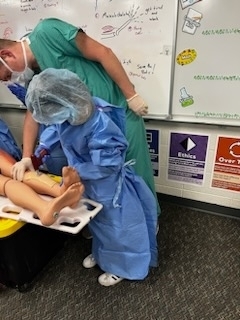 BME's talent show was a huge success on Friday! Congratulations to all the performs, 6th grade helpers, and Yetzi Bezzant for putting together a fantastic show and Meghan Kelly for helping bring it all together!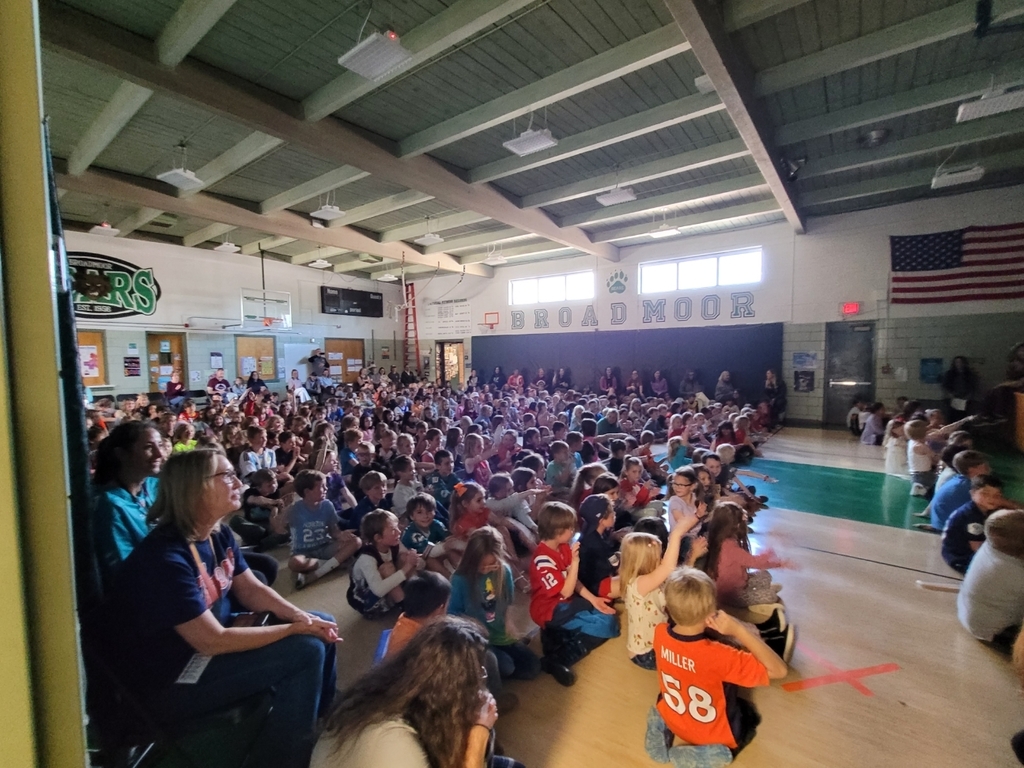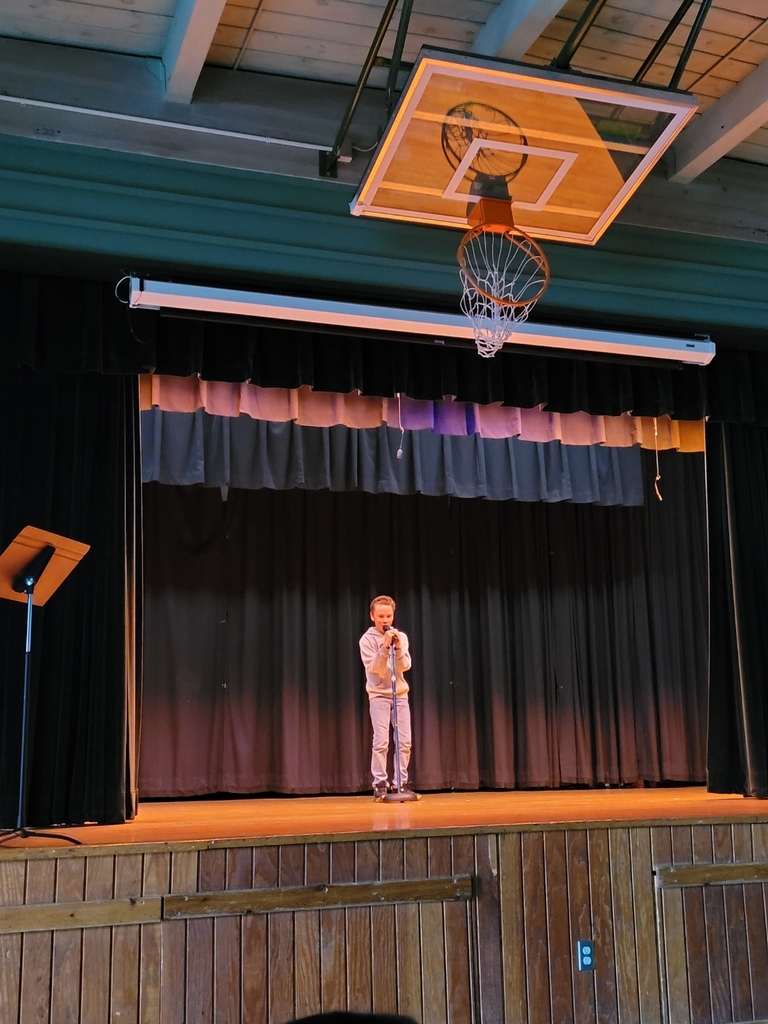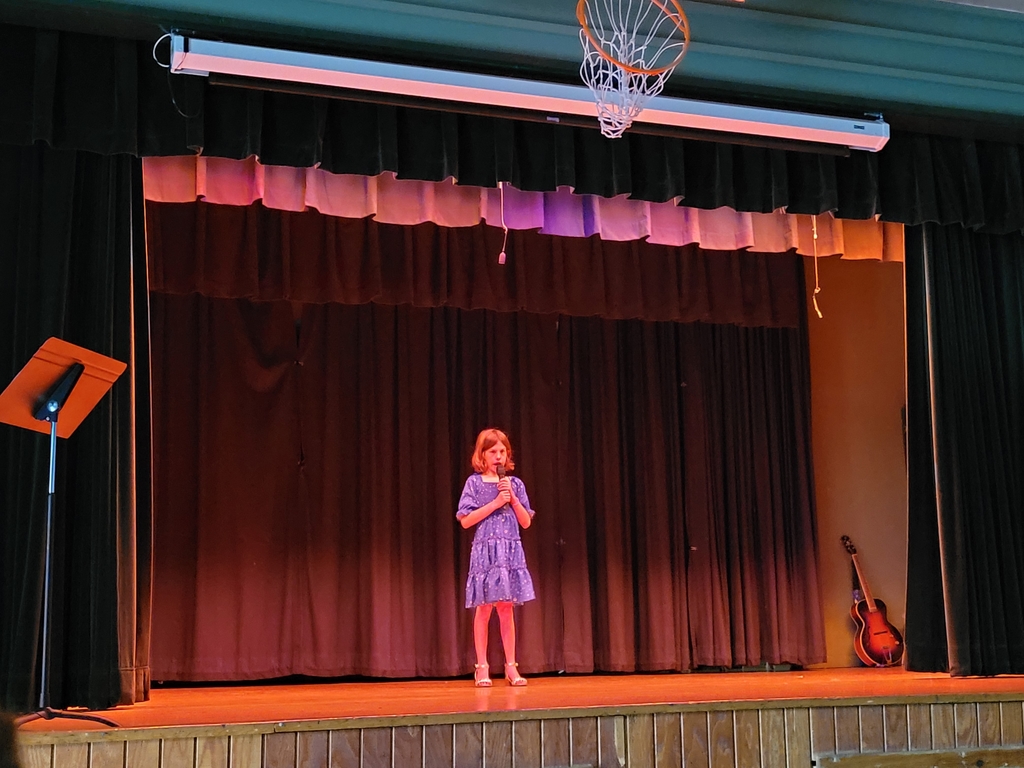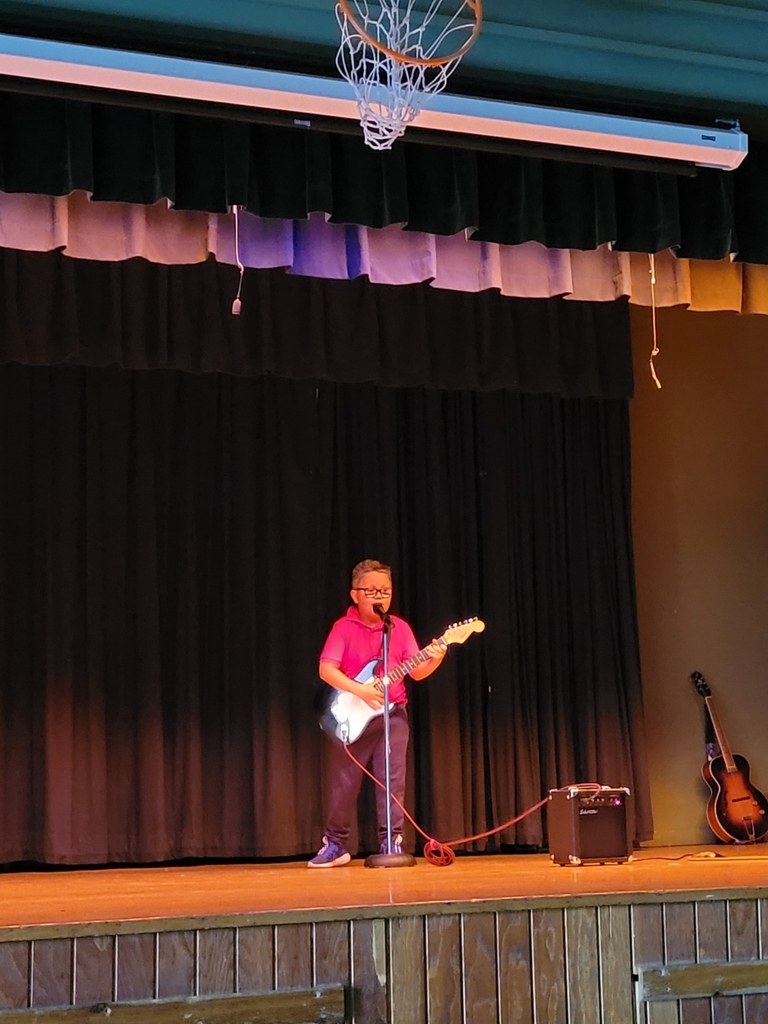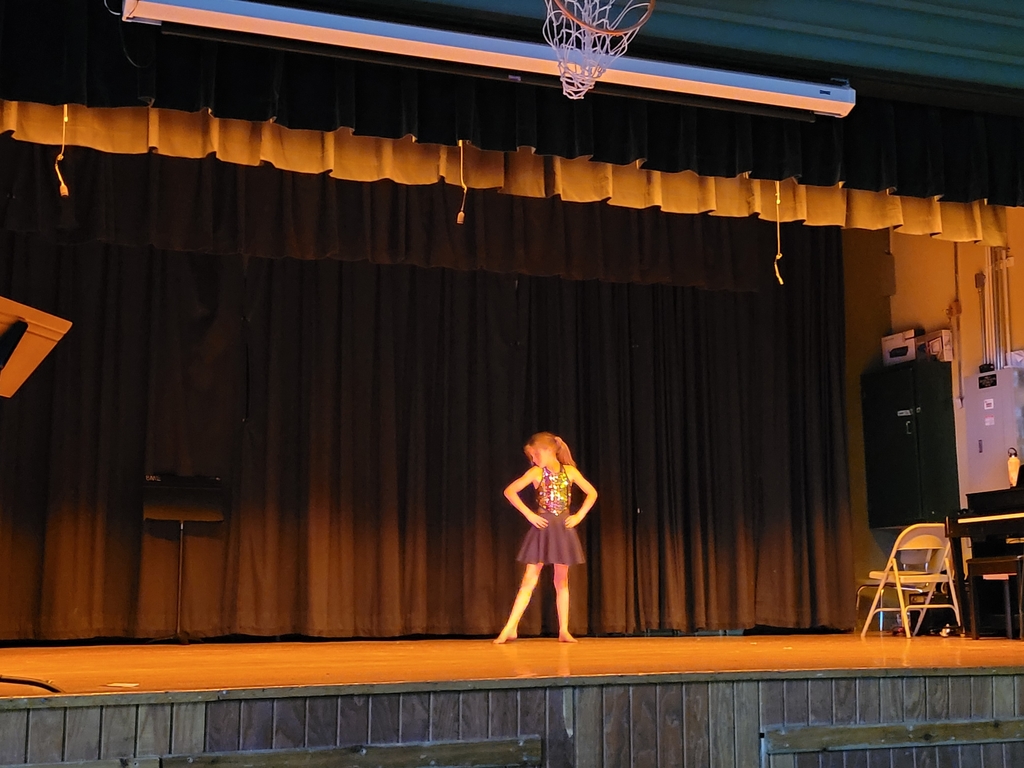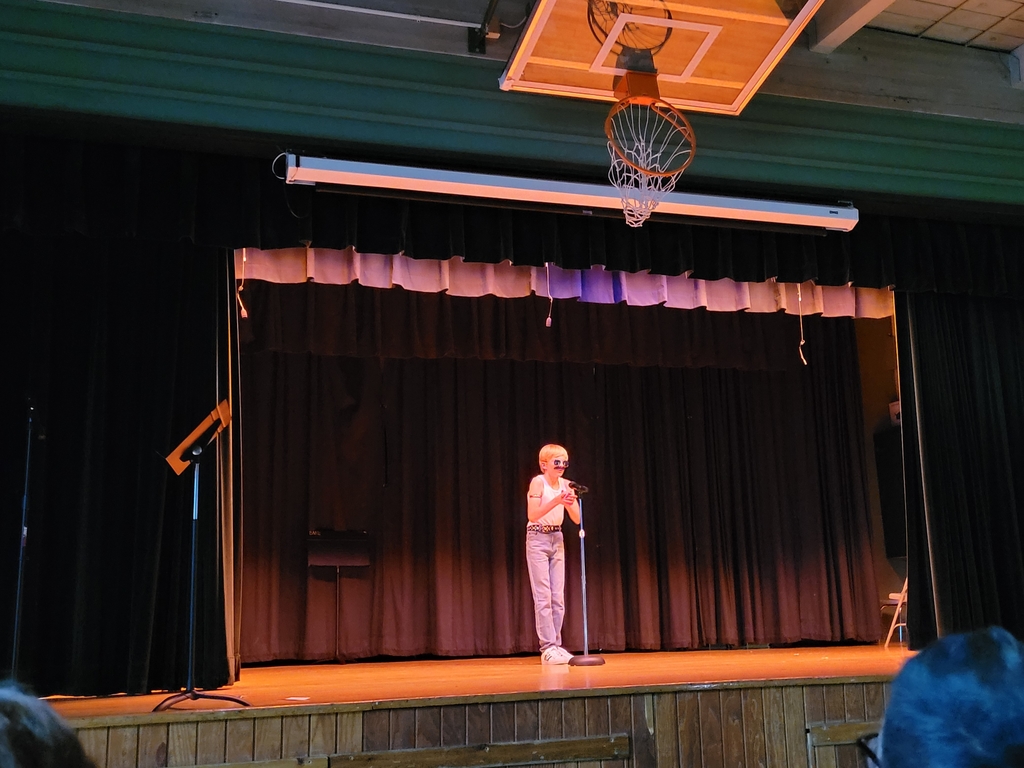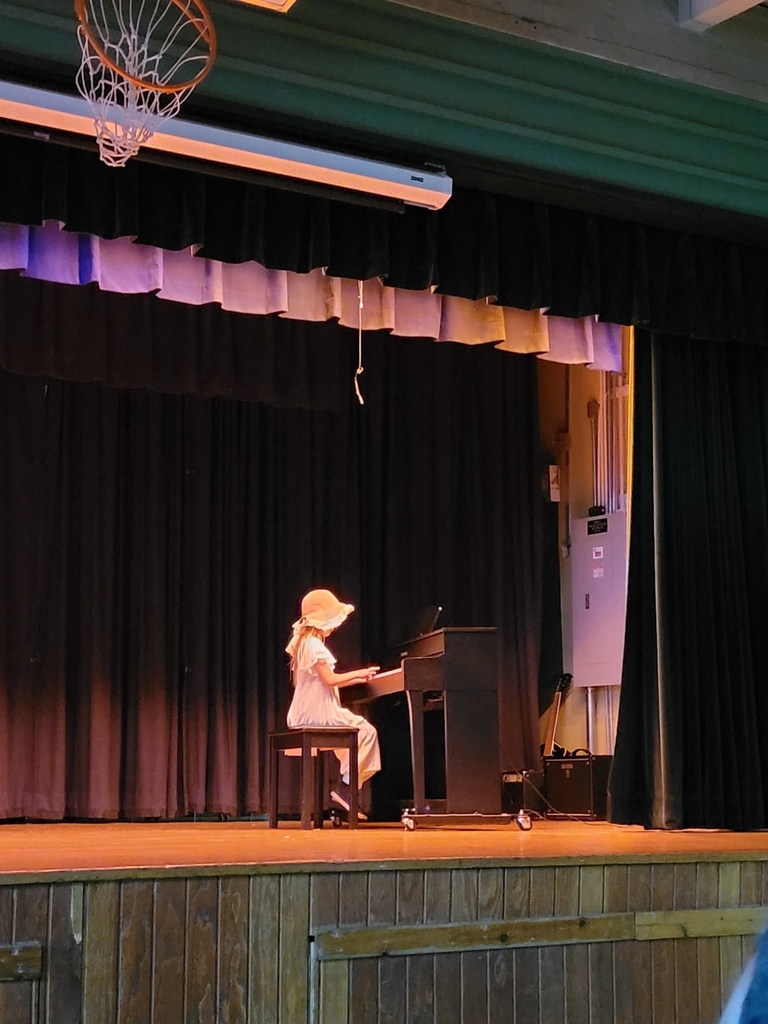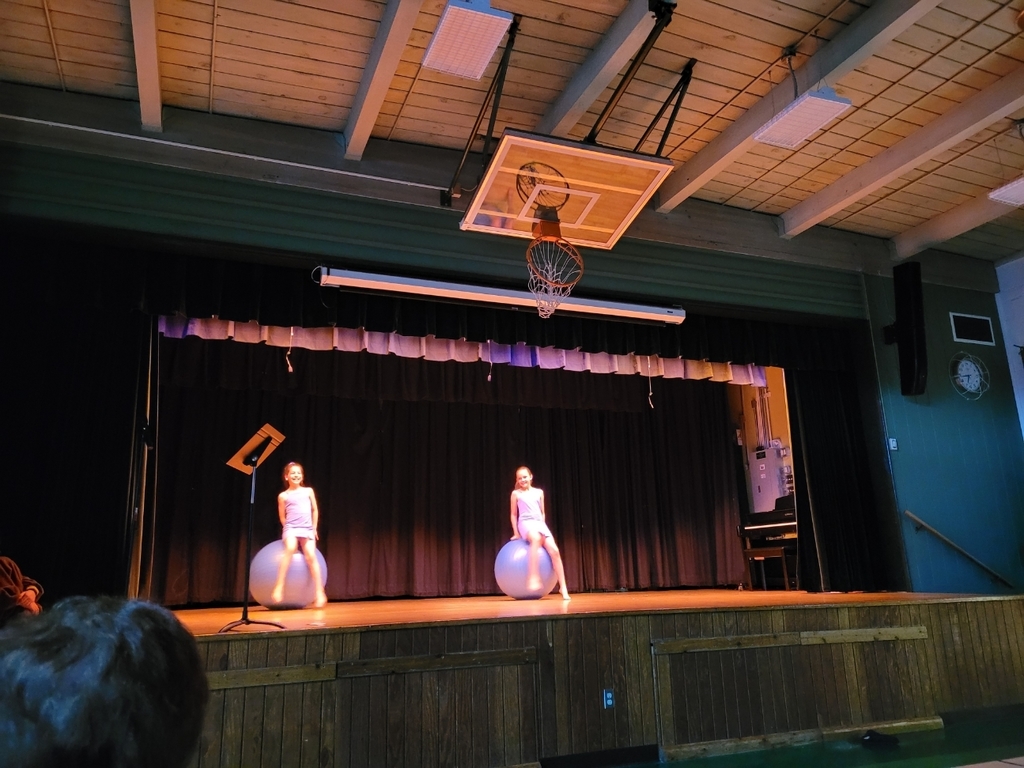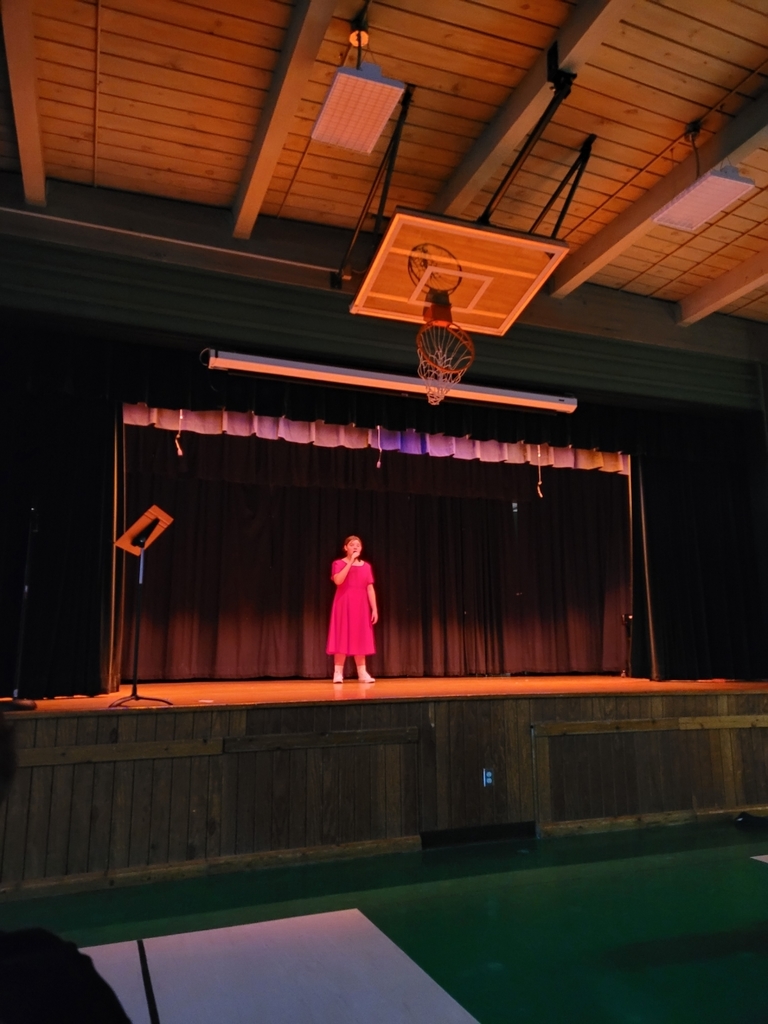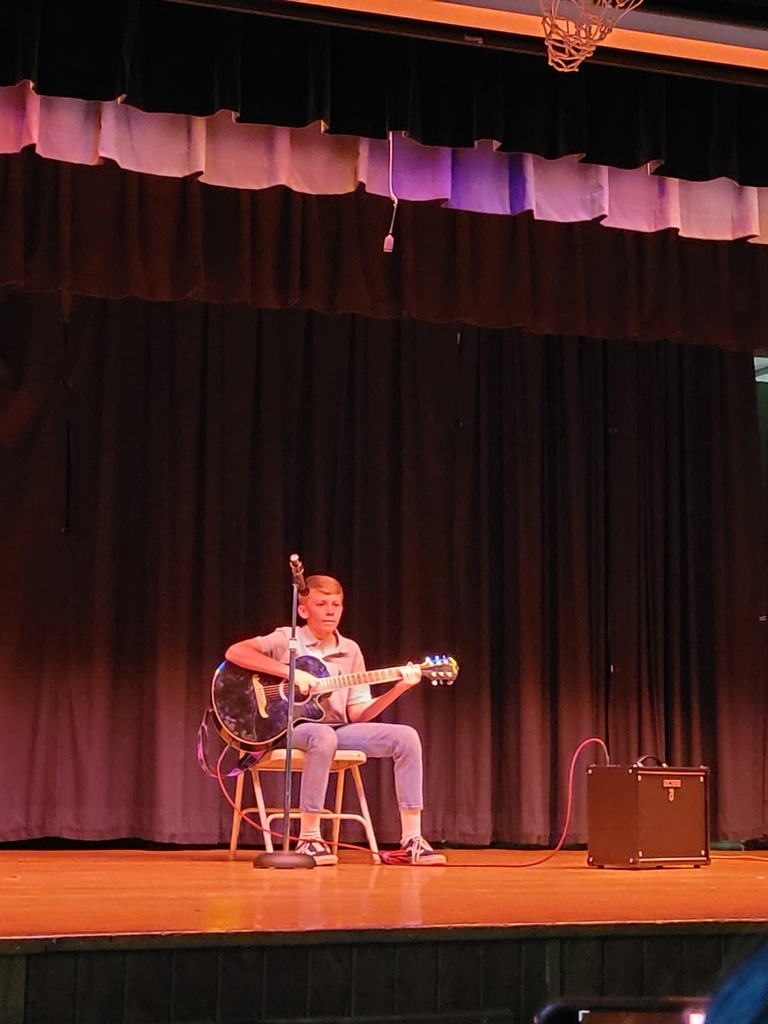 BME 3rd graders put together a beautiful tea party for their moms for Mother's Day!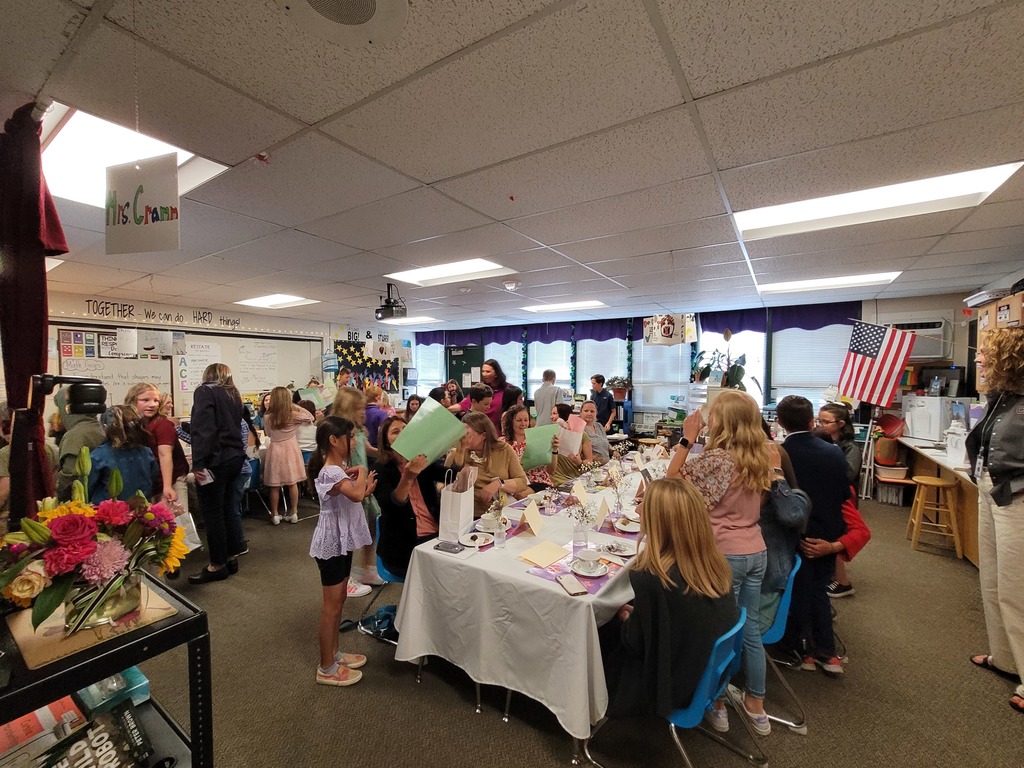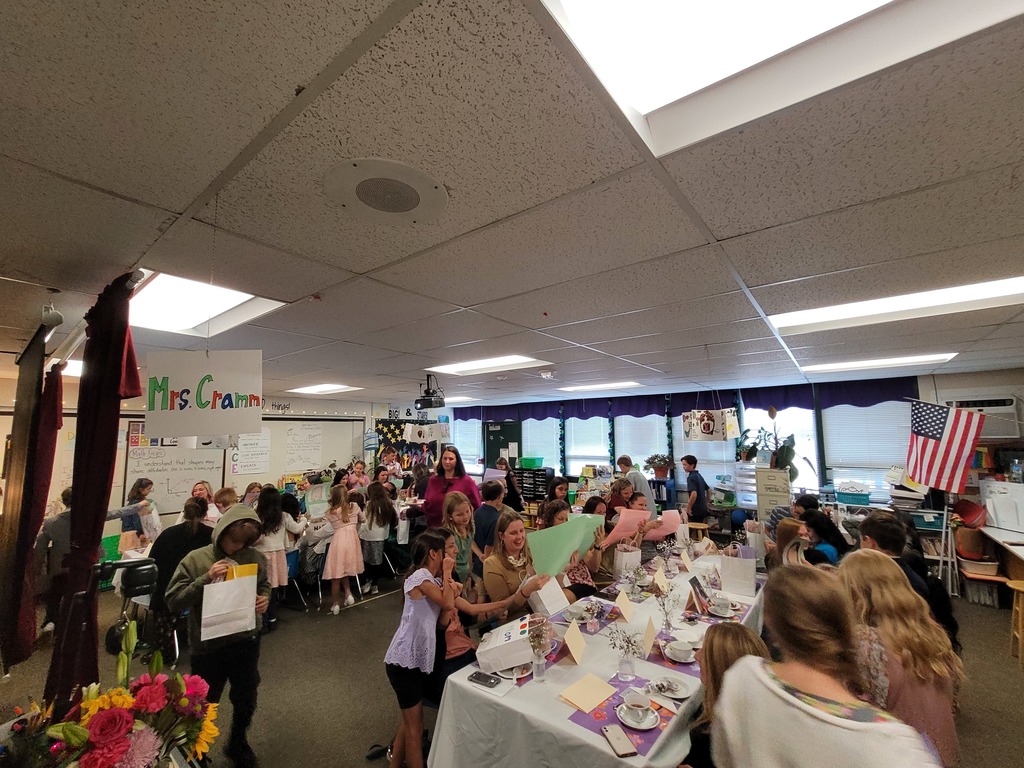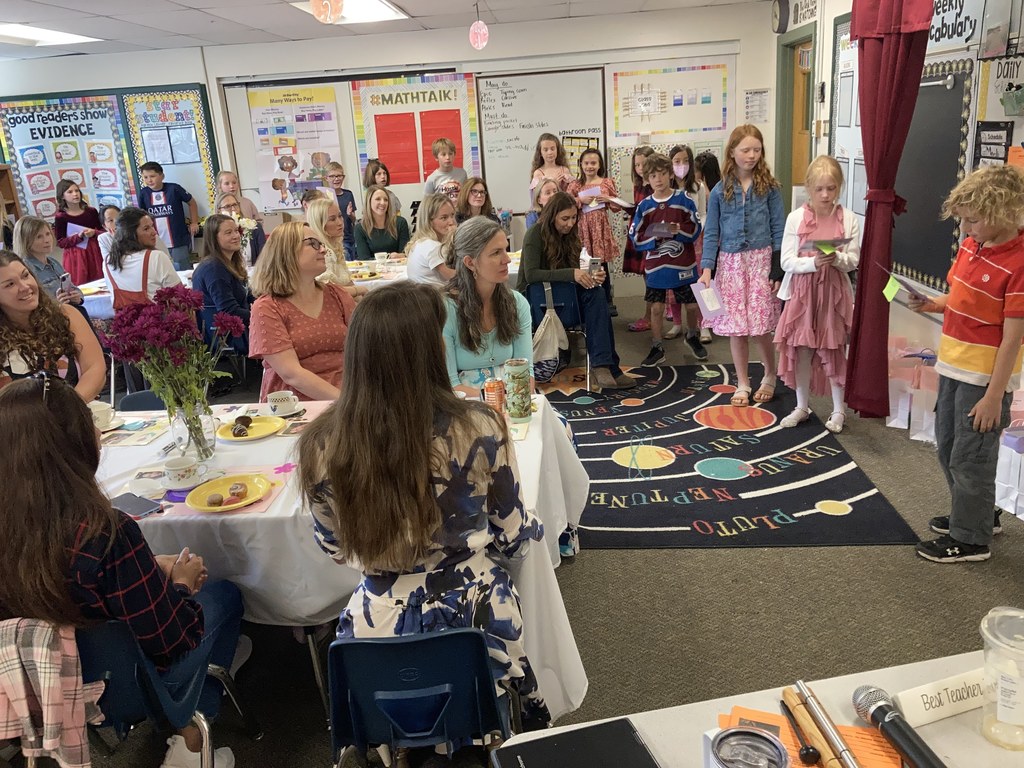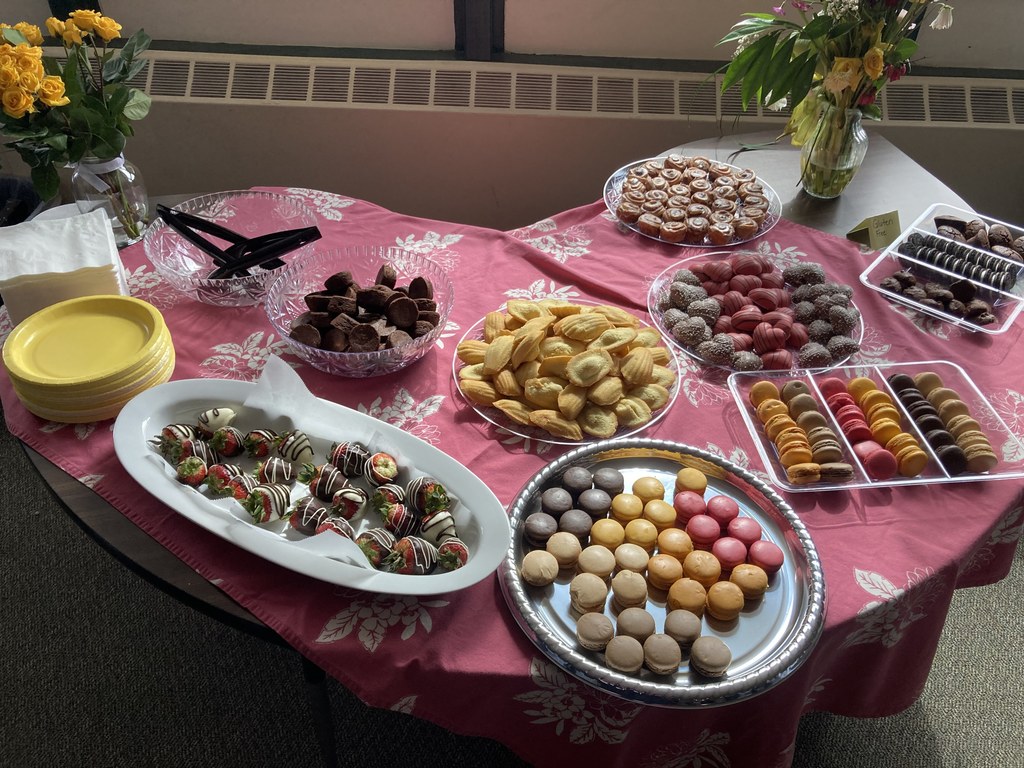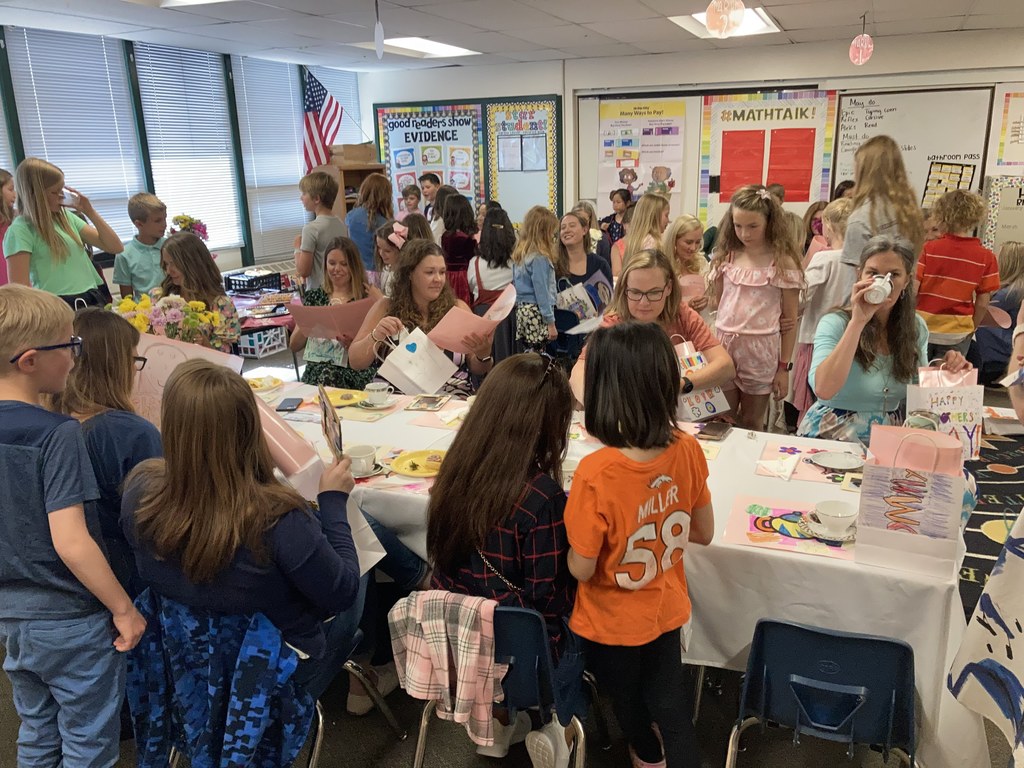 BME had a groovy time in PE/music this week learning to dance with a partner, in a group, and new dance styles.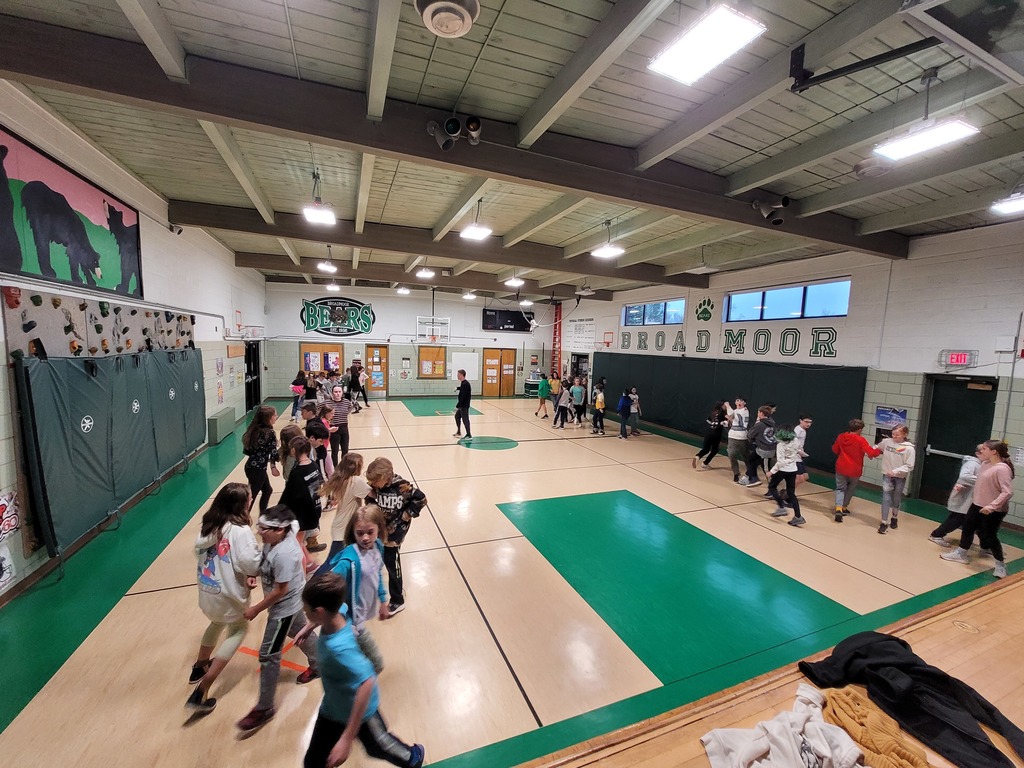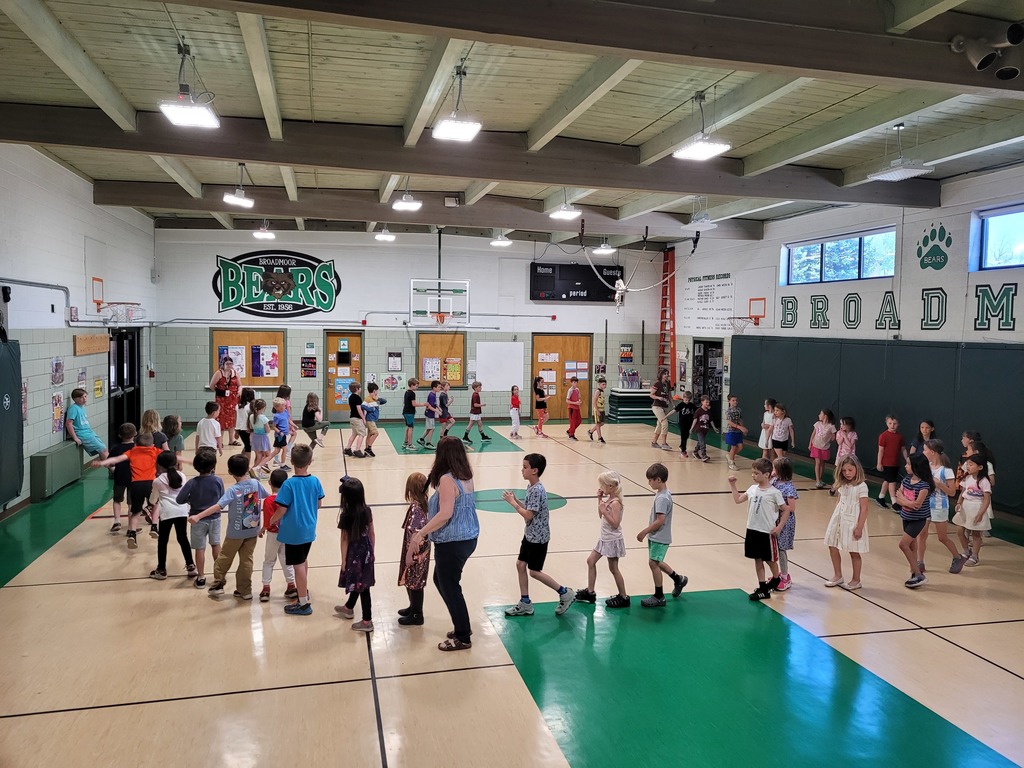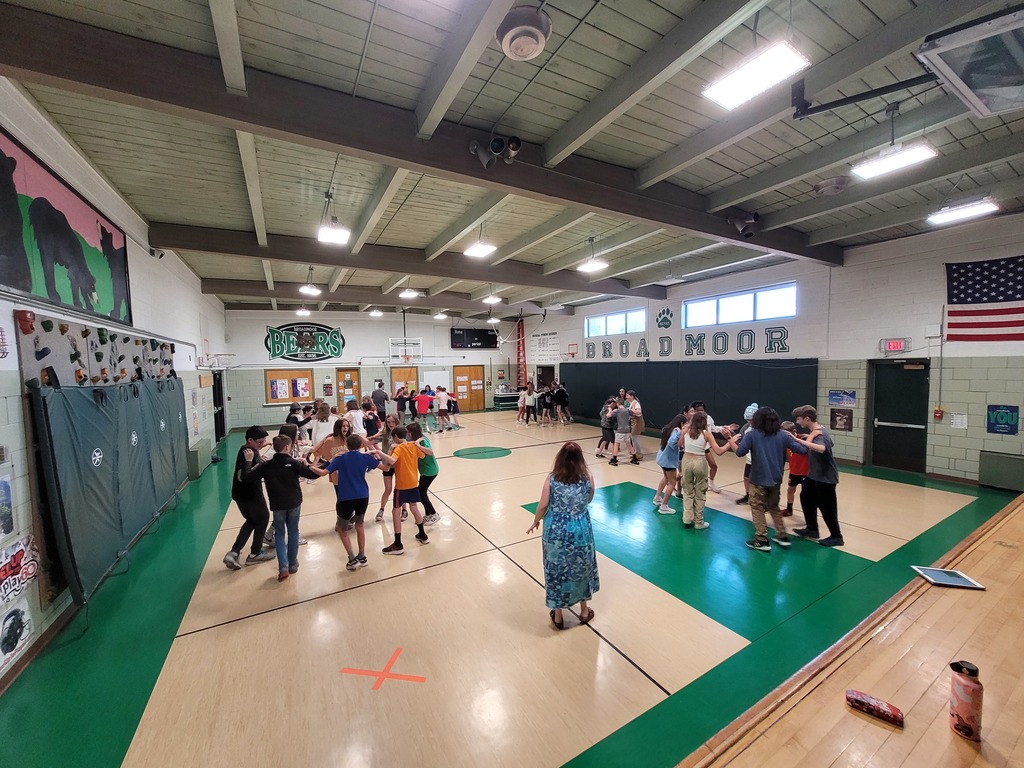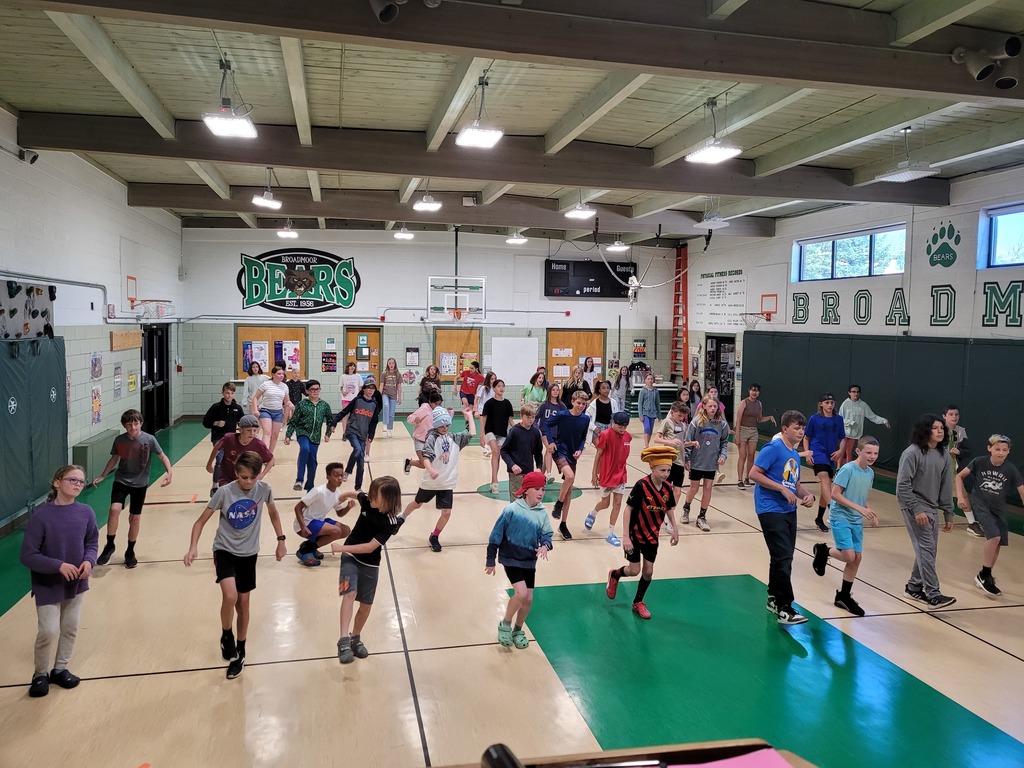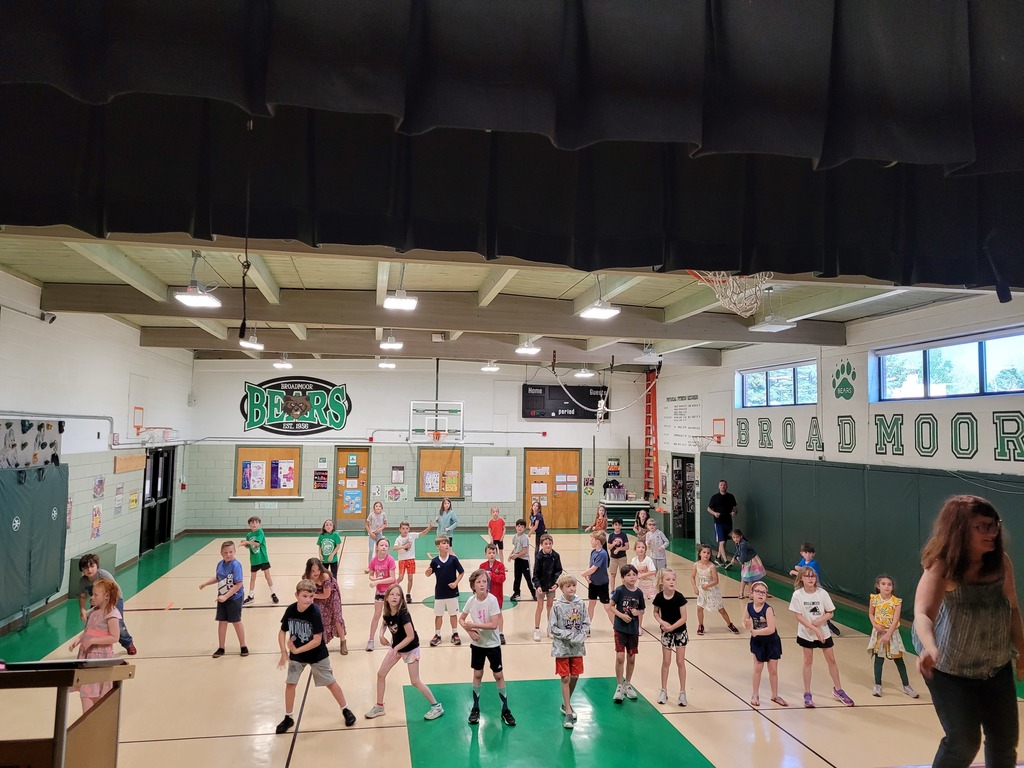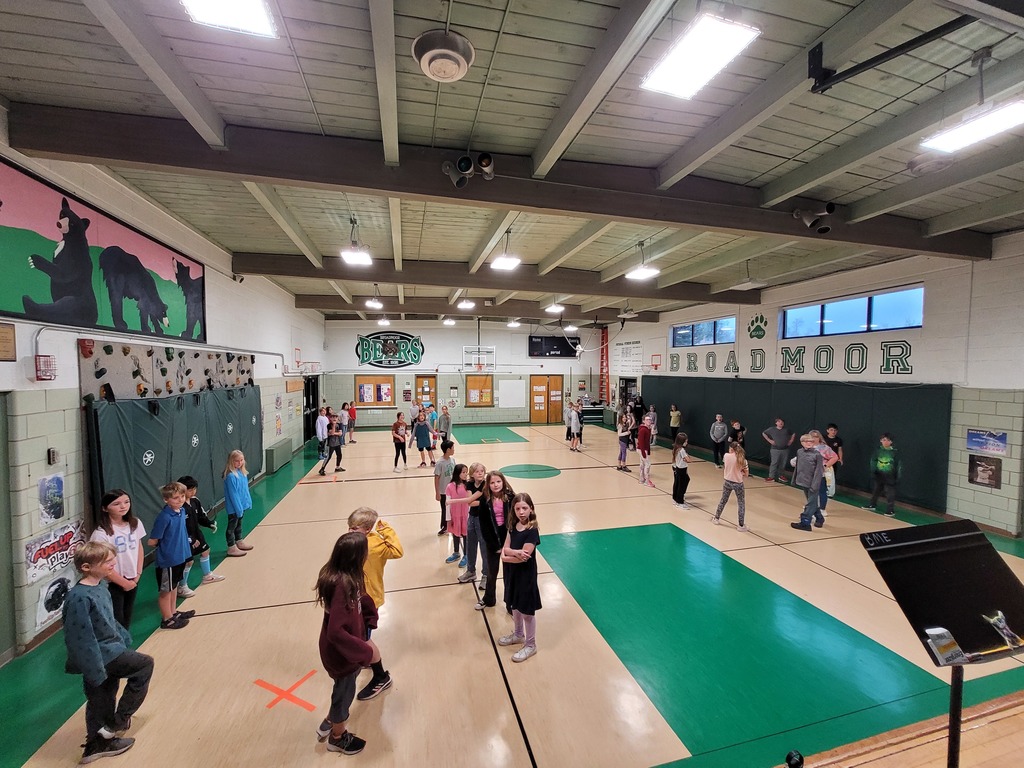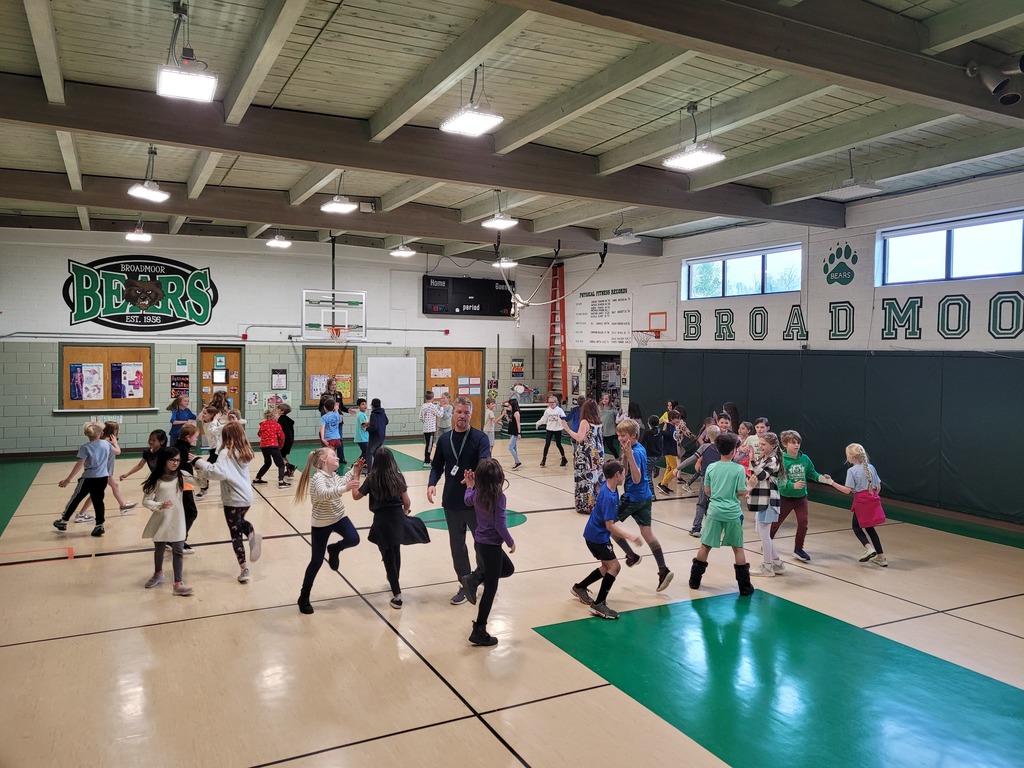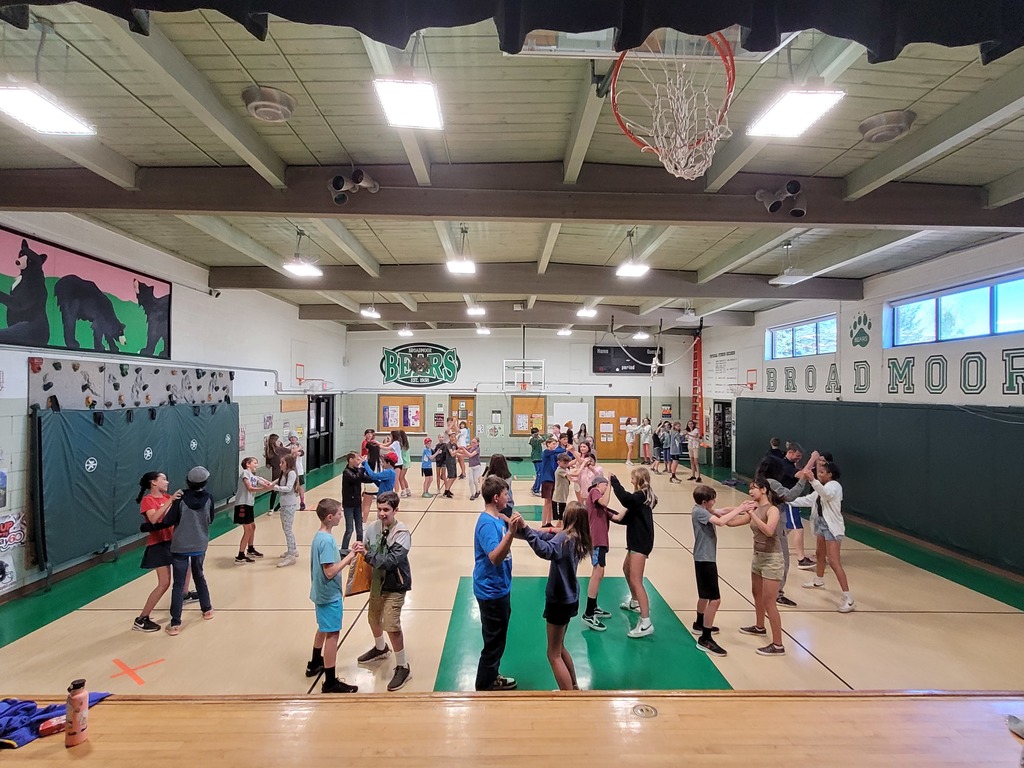 A perfect Colorado spring day for this year's 5th & 6th Grade Field Day at CMHS!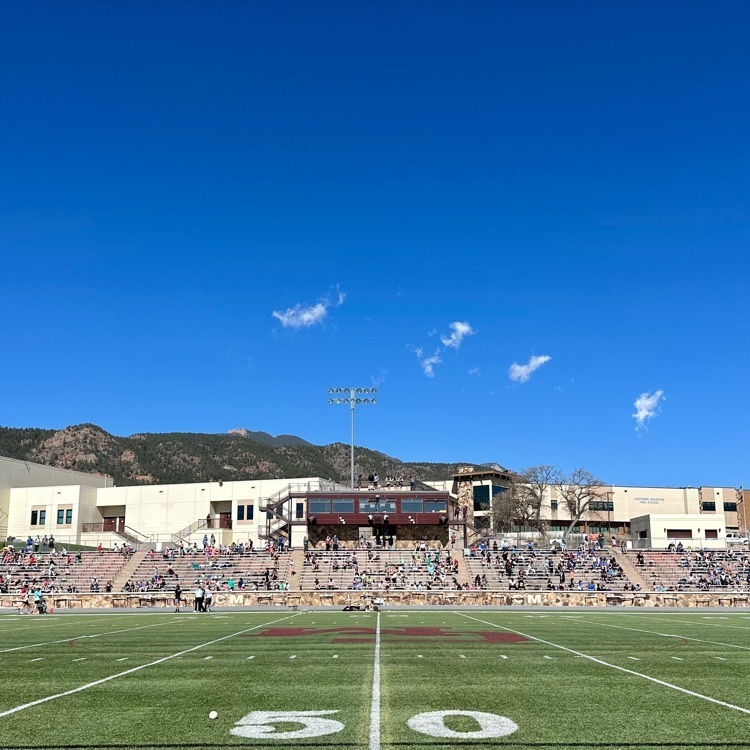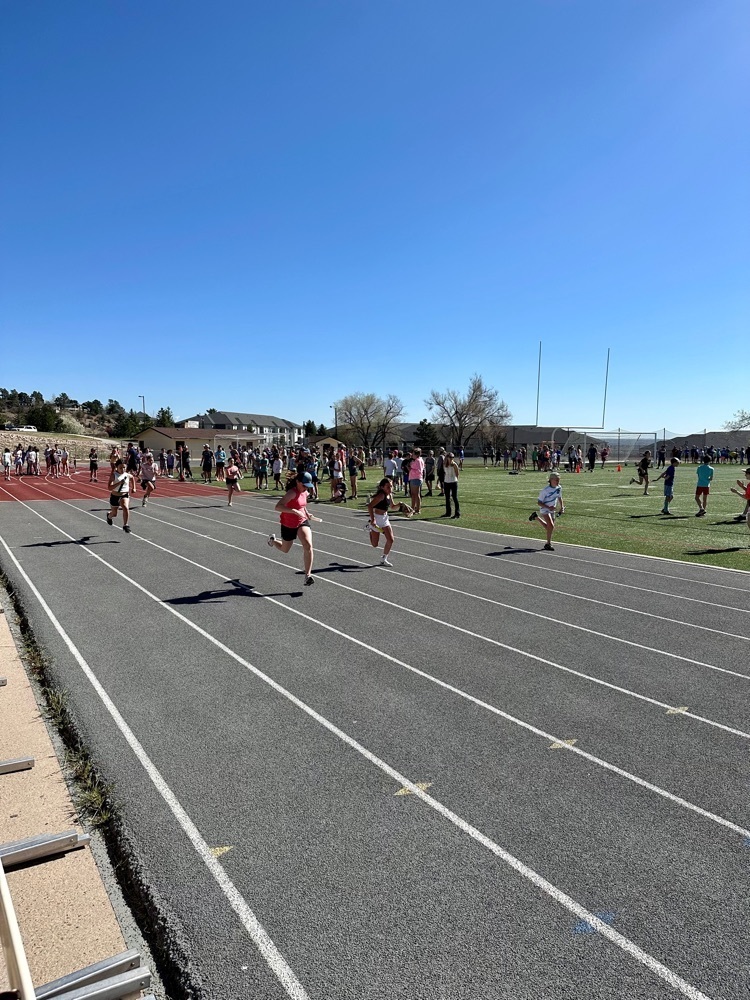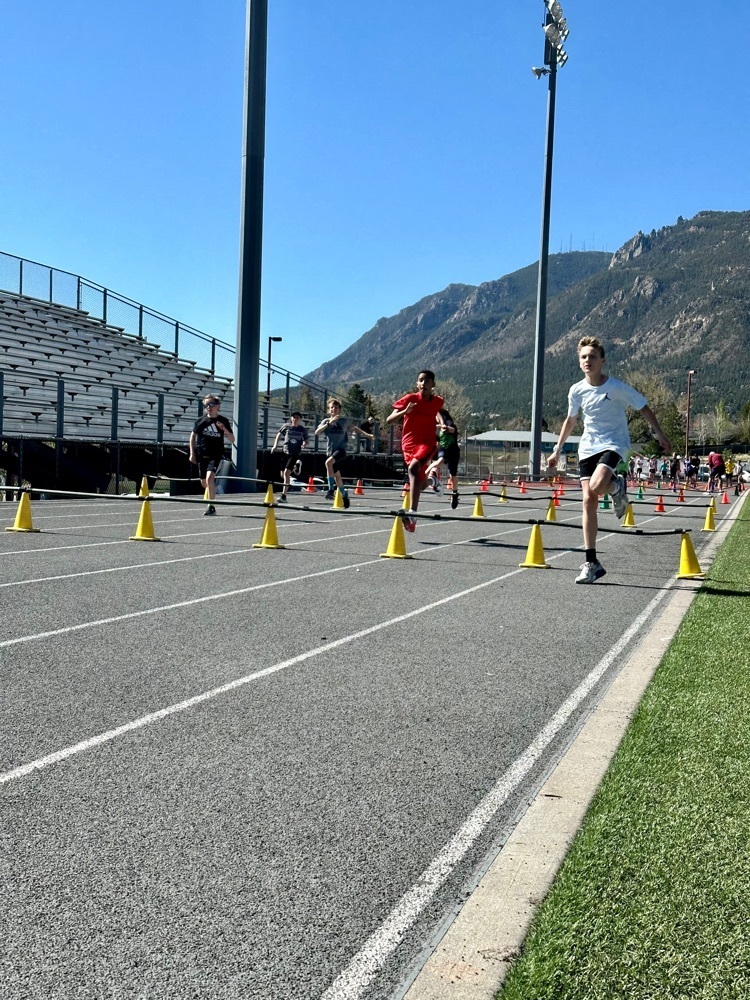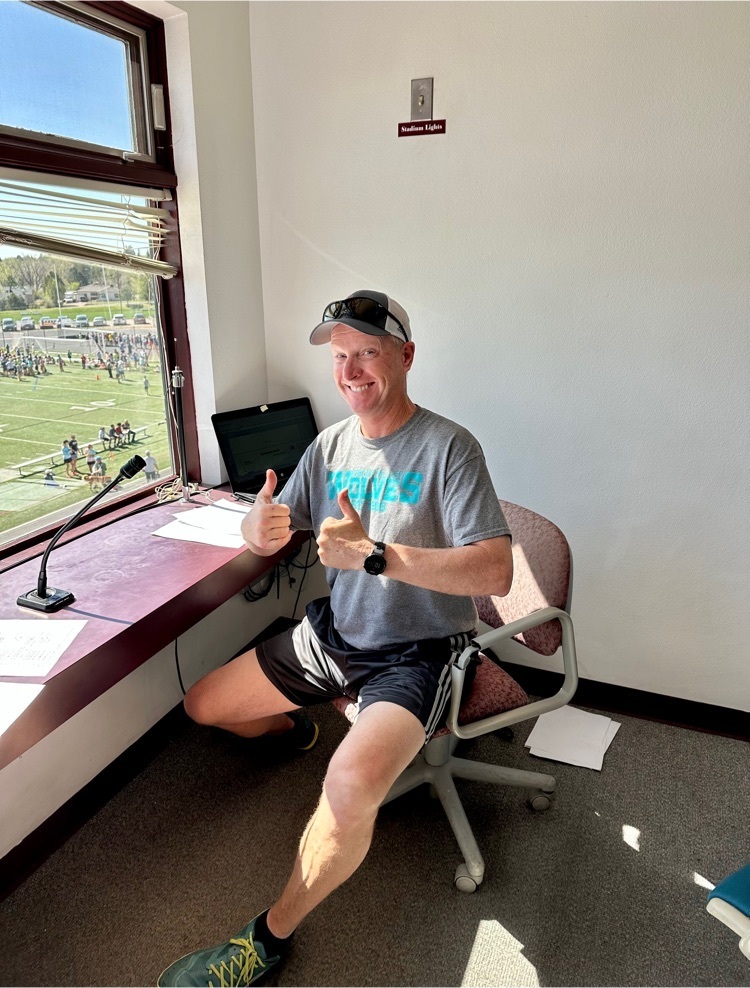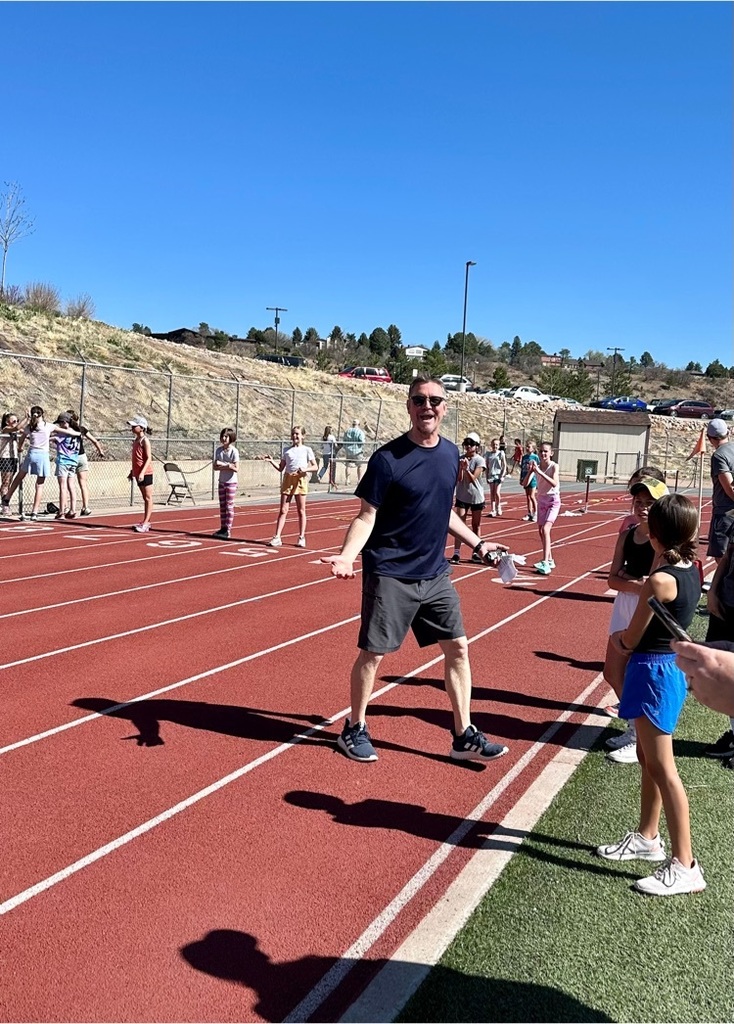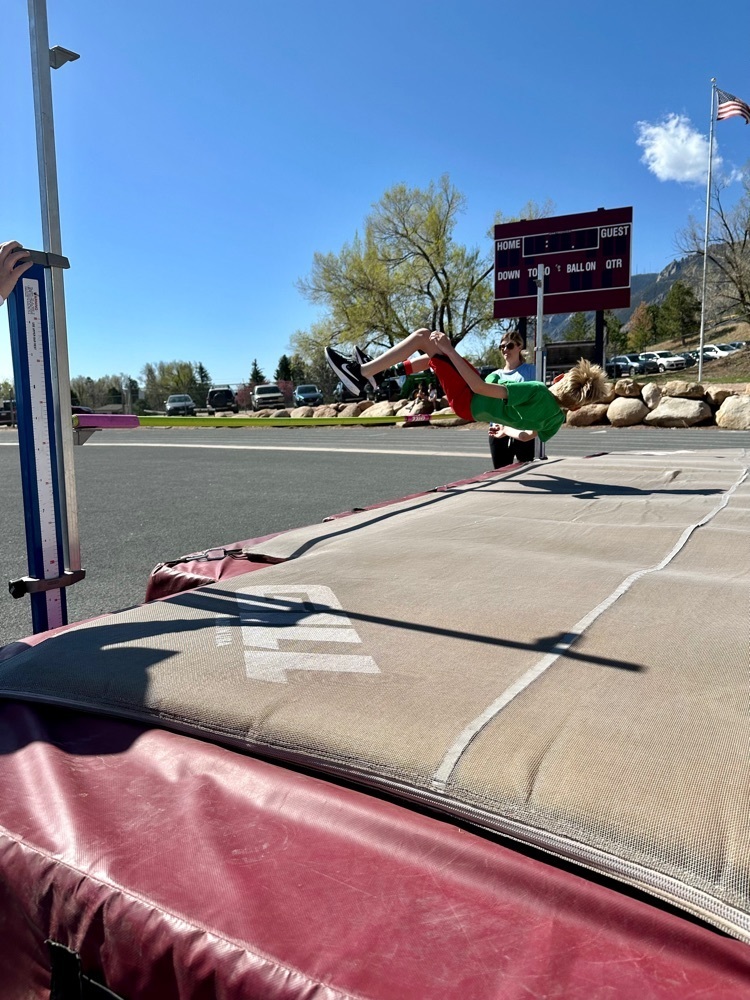 Specially visitor, Baseball Hall of Famer, Goose Gossage, spending time with our Broadmoor Bears!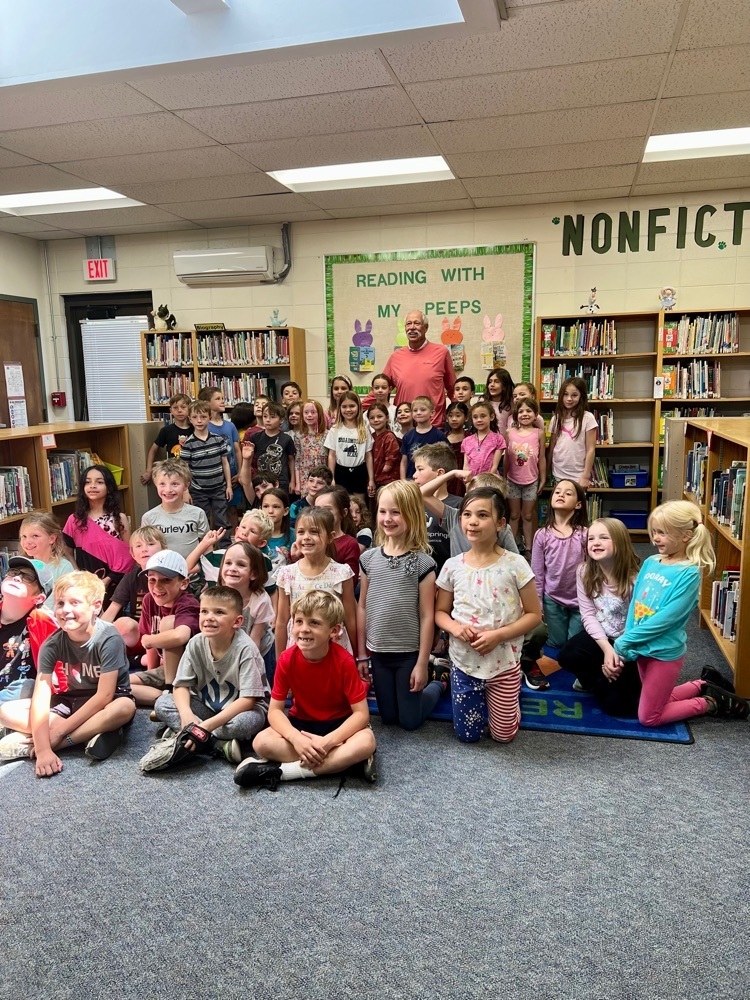 Last Thursday 5th graders from BME went to compete against 125 teams at the 37th Battle of the Books Regional Competition. they were challenged to answer questions from the 40 different books they read in three ten-question rounds. Both BME teams answered the most questions correctly in one of their rounds. A notable success! BME 2 won each of the three rounds in their prospective rooms to tie for second place overall amongst the 125 teams from around El Paso County! Congratulations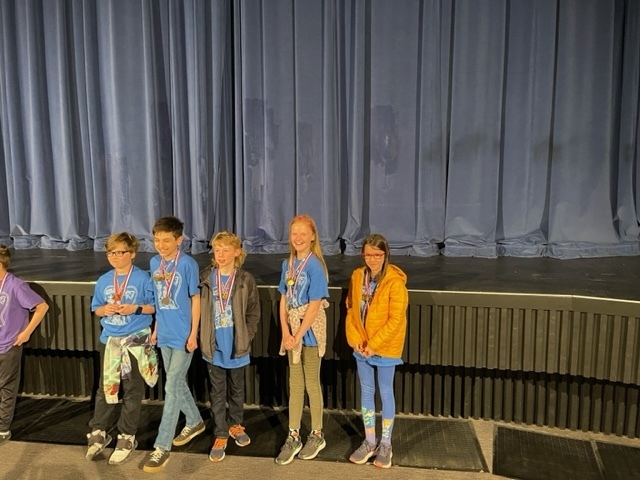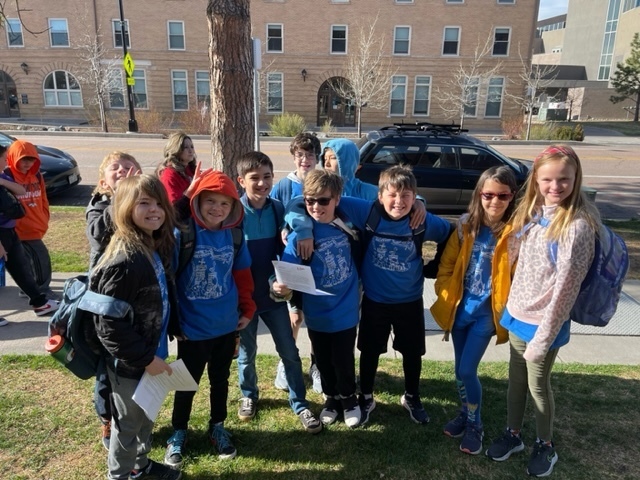 Cheyenne Mountain's District-Wide Art Show - Incredible Artists shared their works with us this evening - Bravo!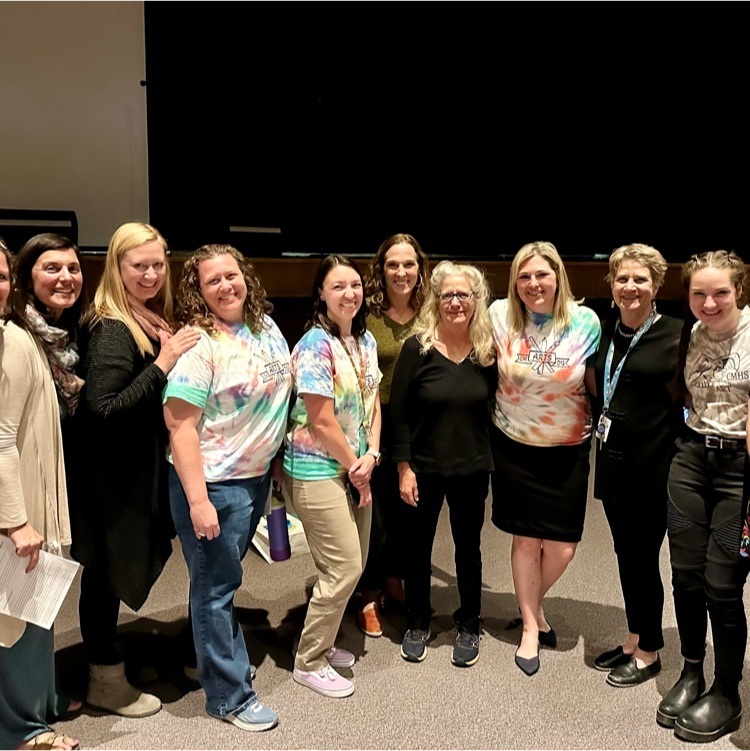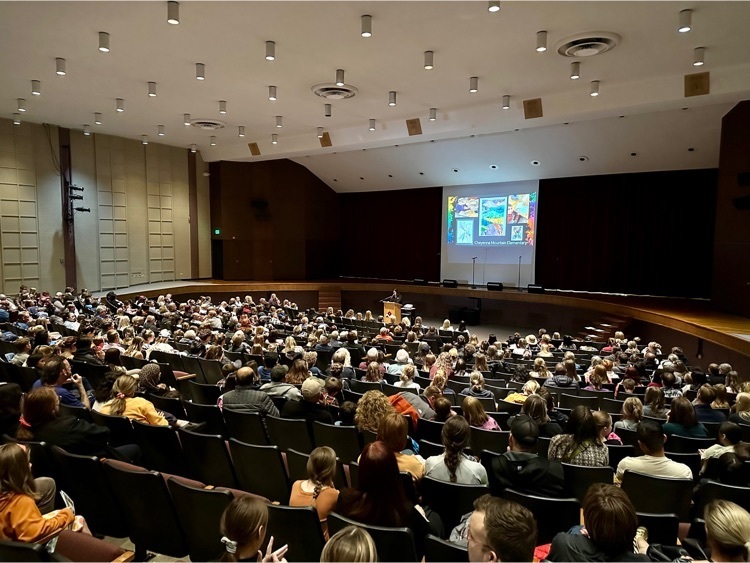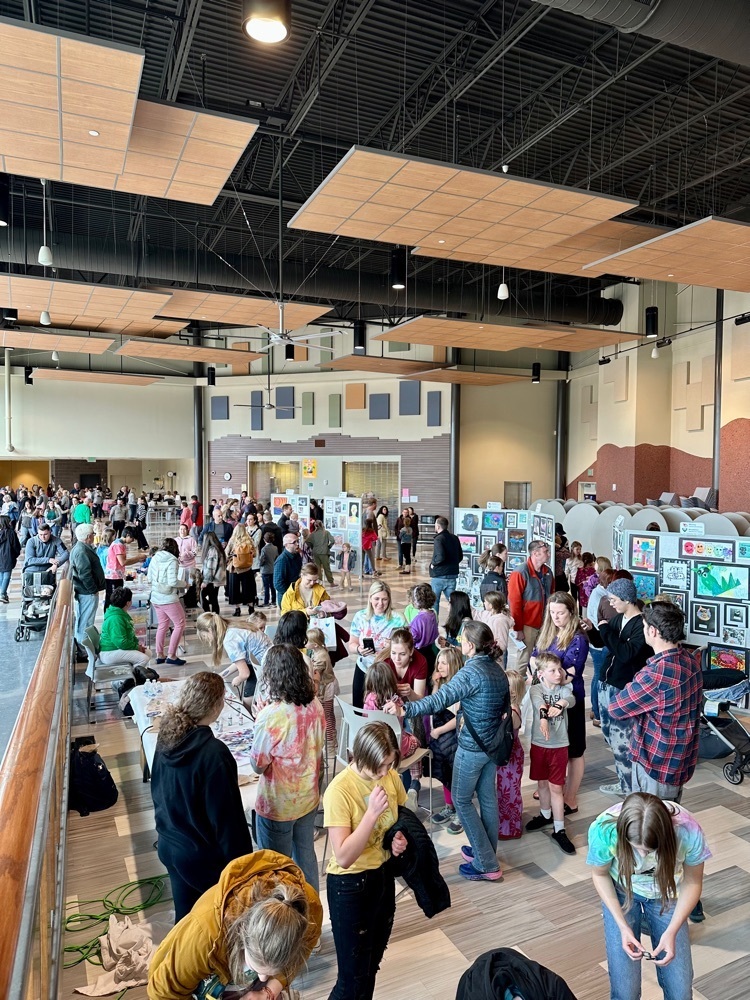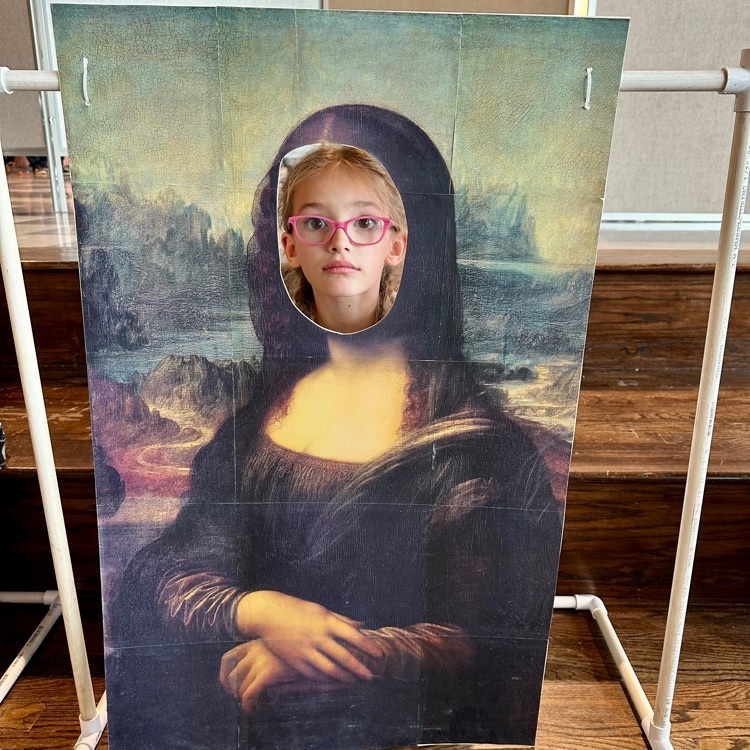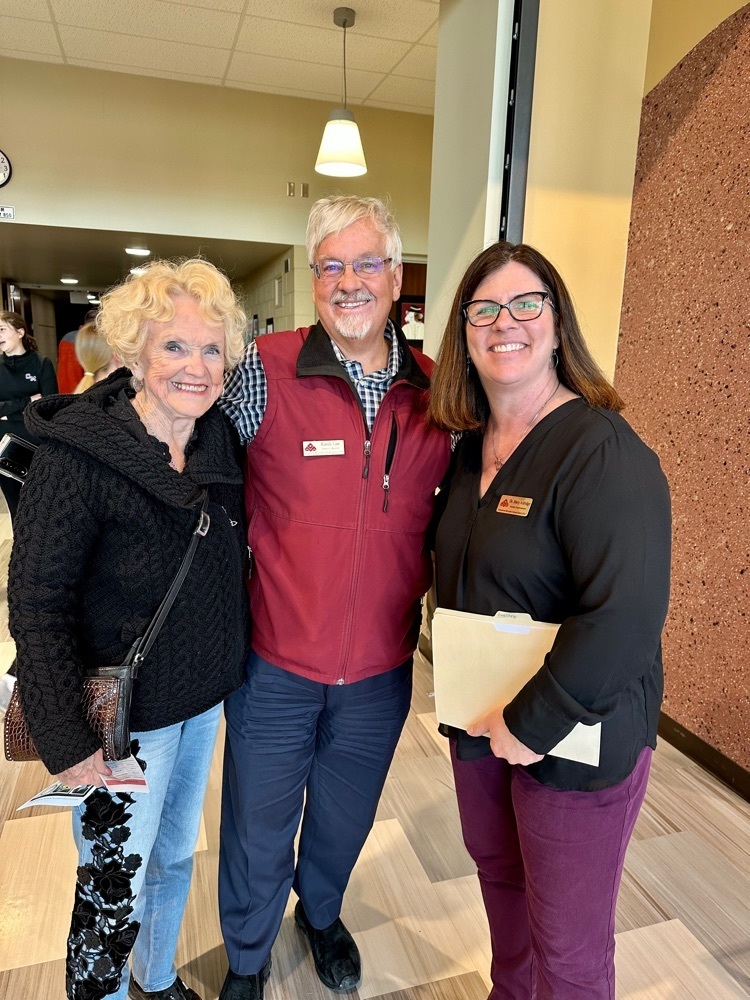 It was such a beautiful day we got to have our 1st outdoor lunch of spring!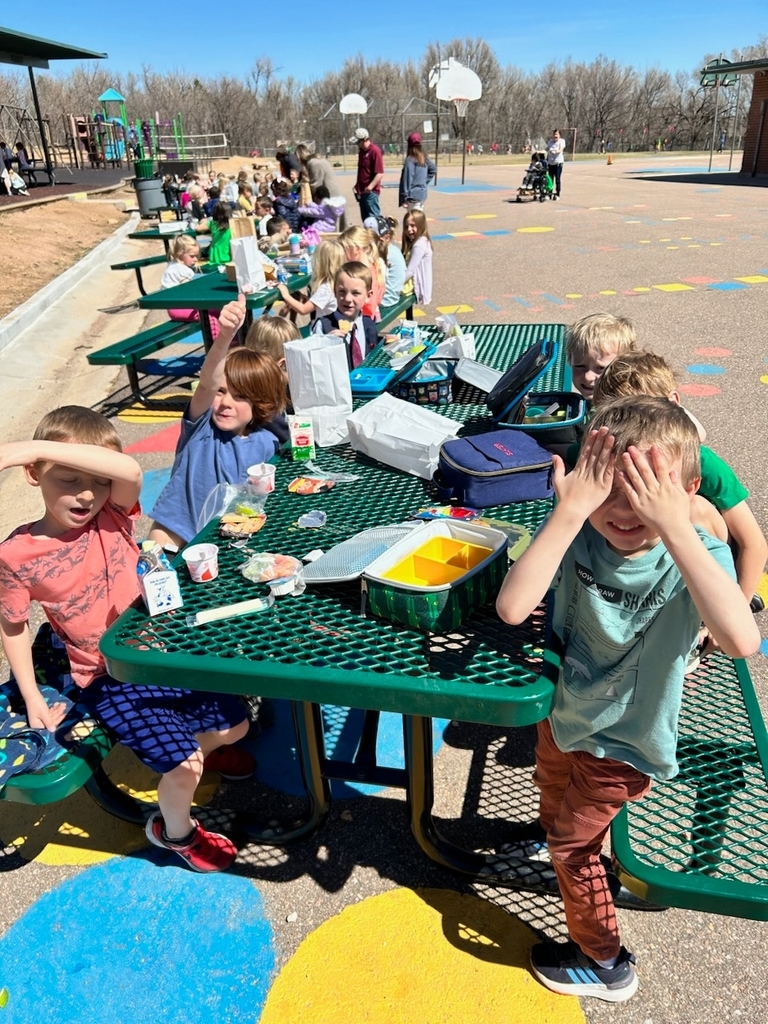 Broadmoor bears enjoying a wonderful performance from the high school show choir!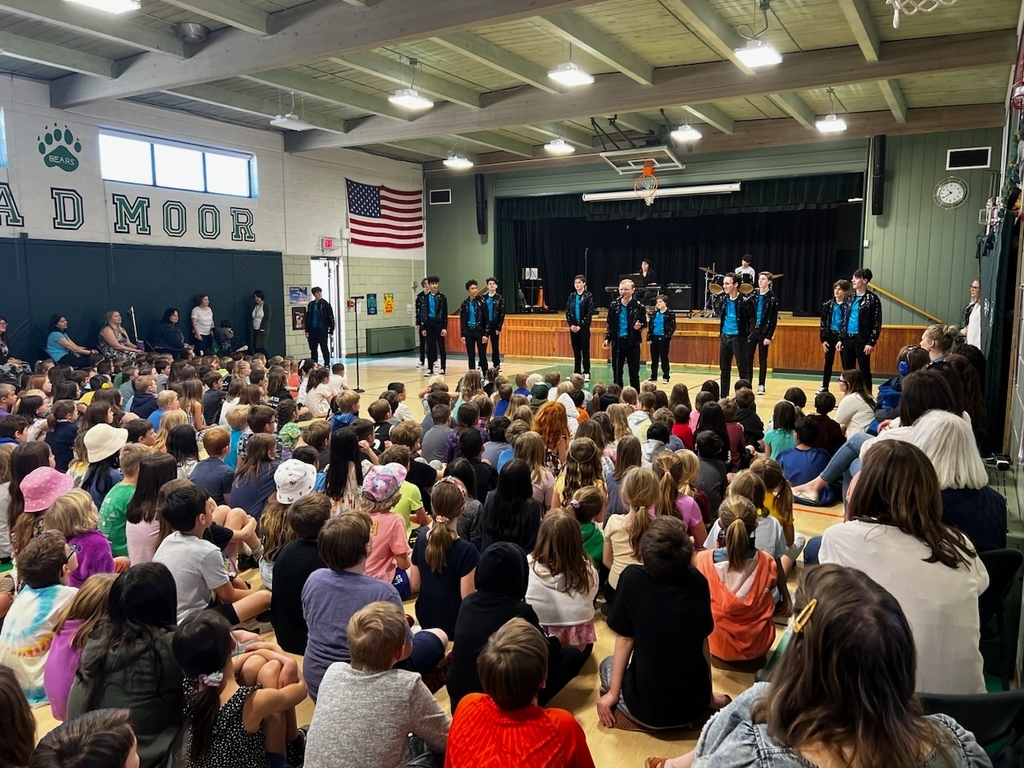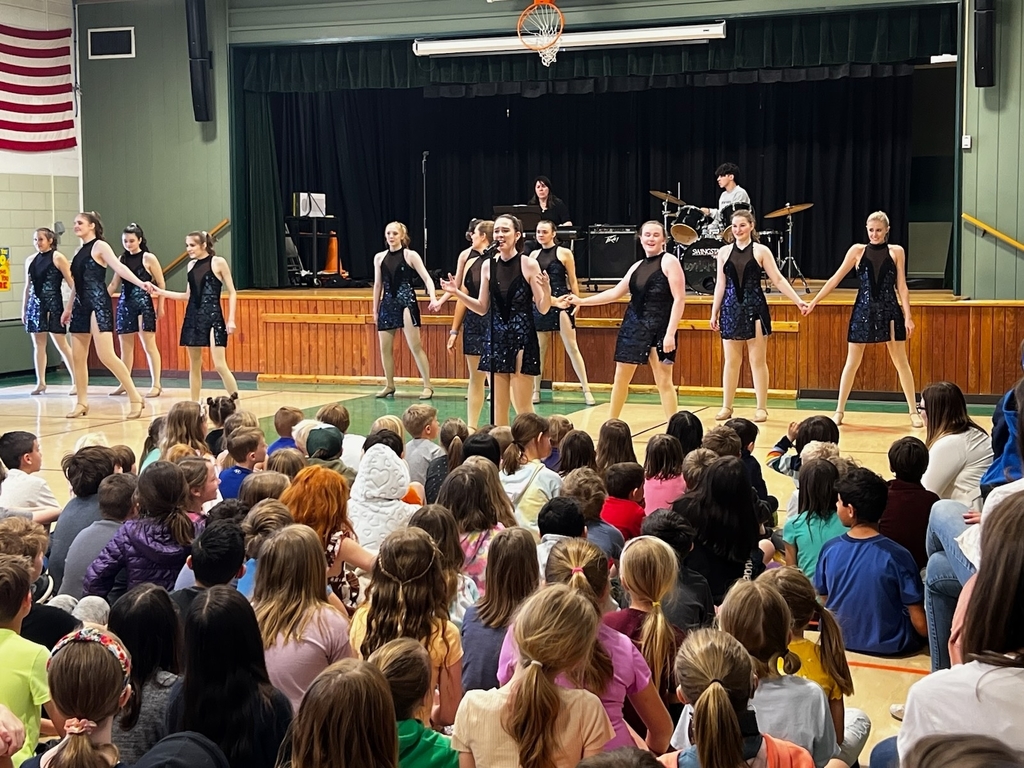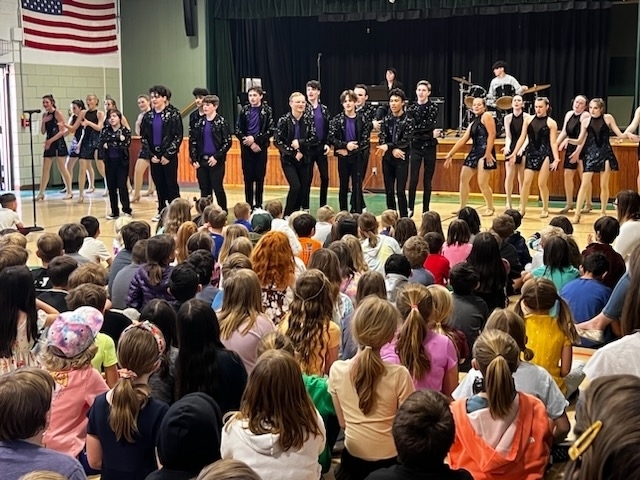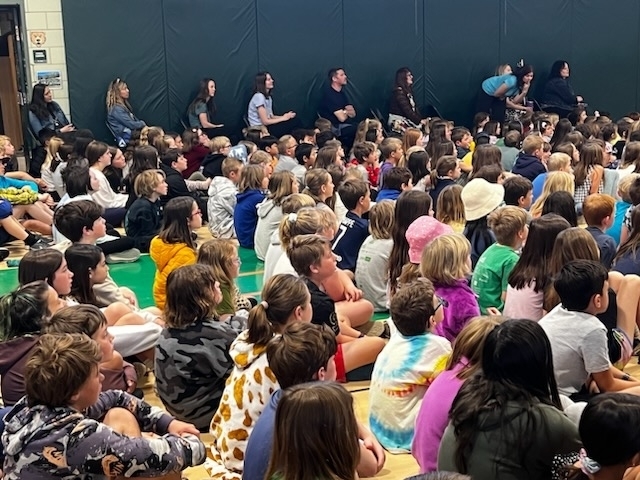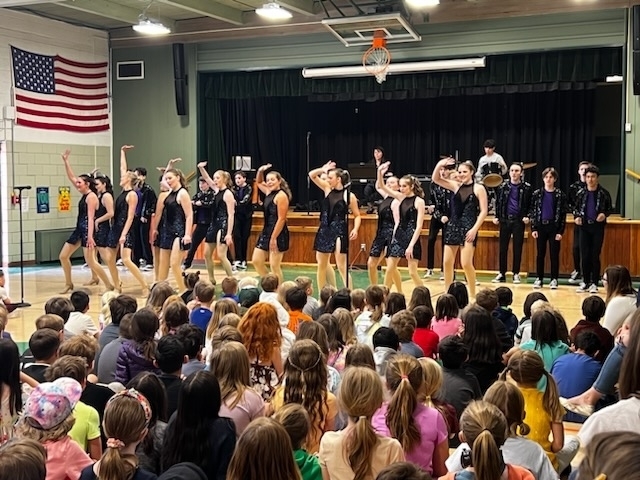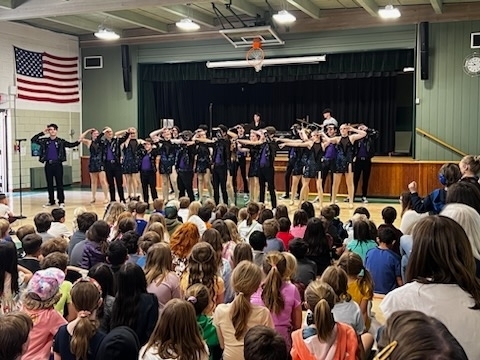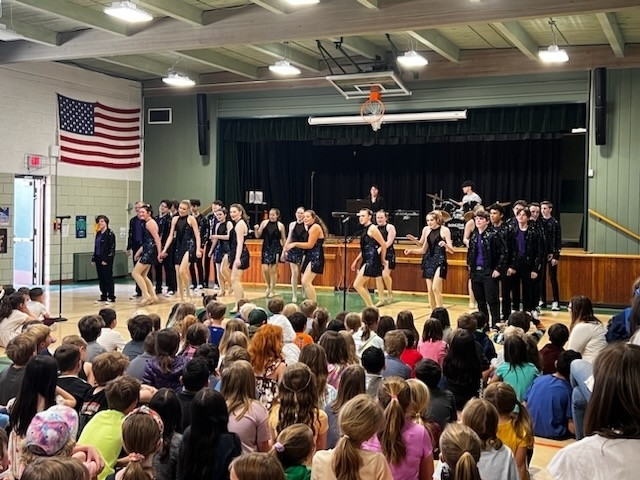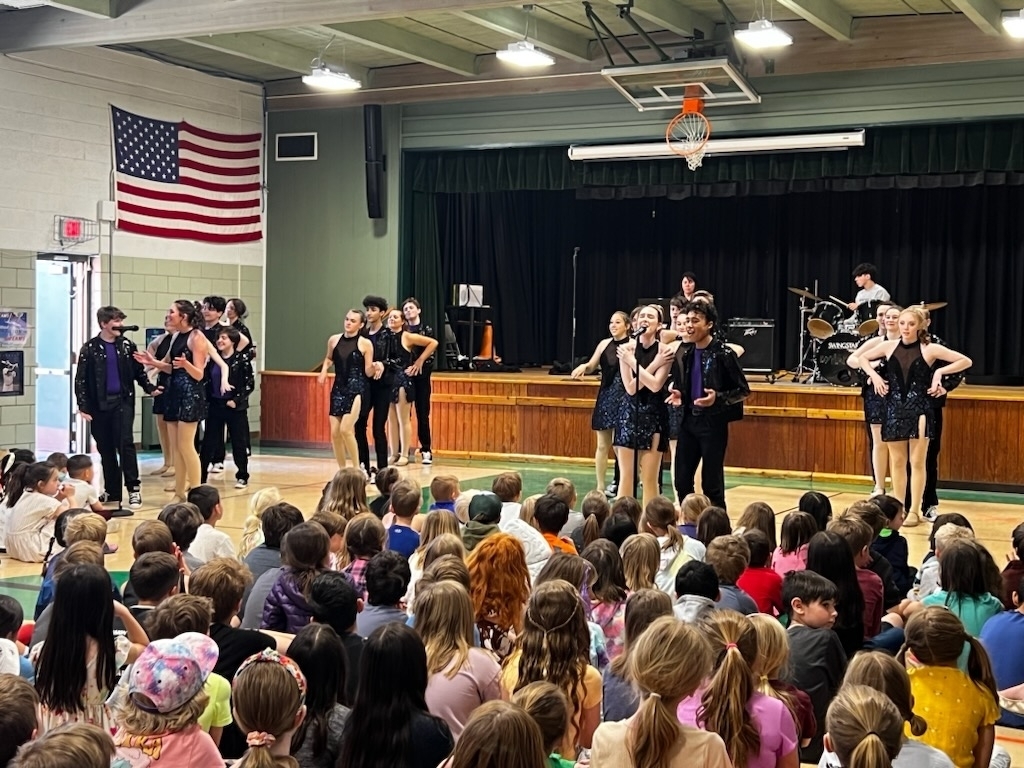 Welcome back from spring break, BME Bears!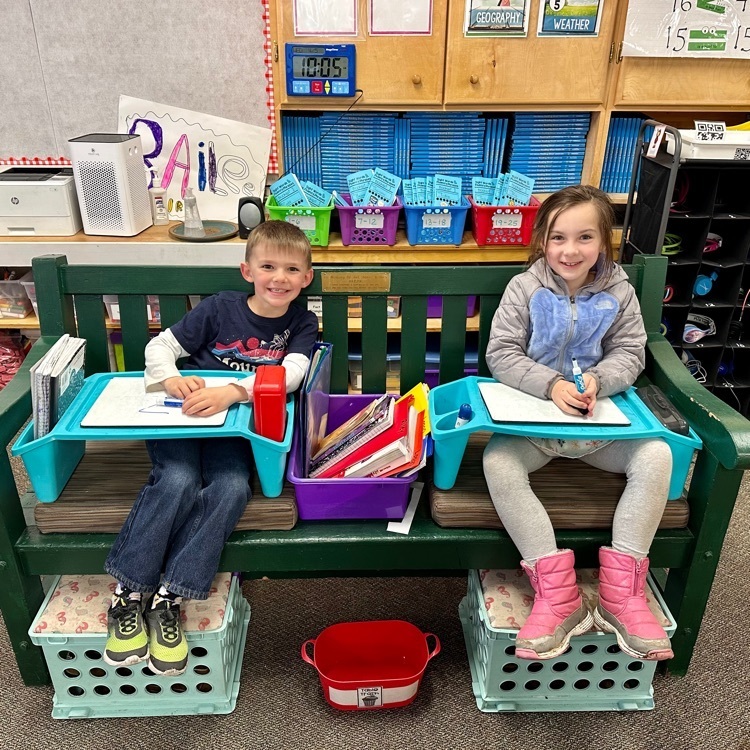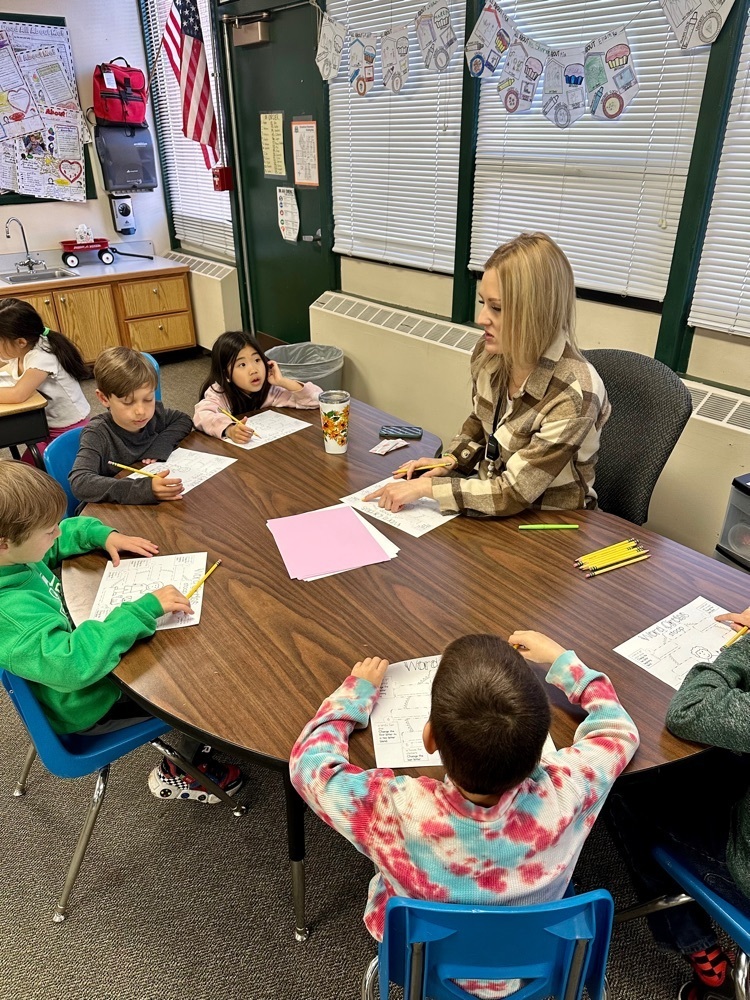 After our first week of testing Broadmoor Bears had a blast at our school dance today! A great kick off to Spring Break!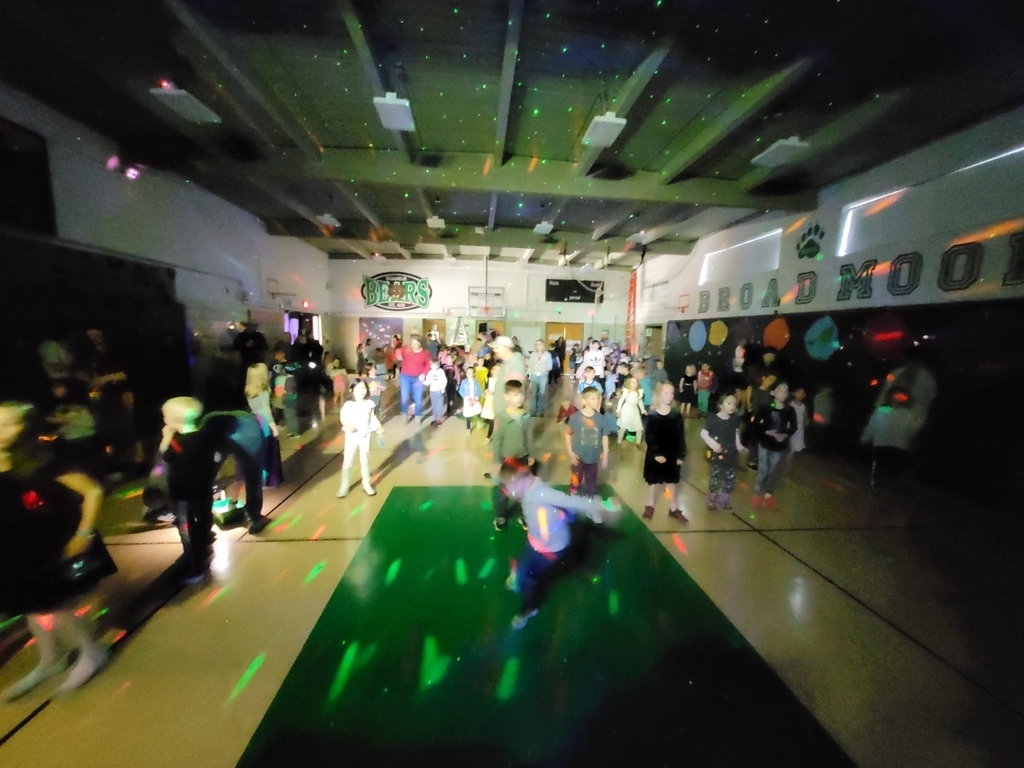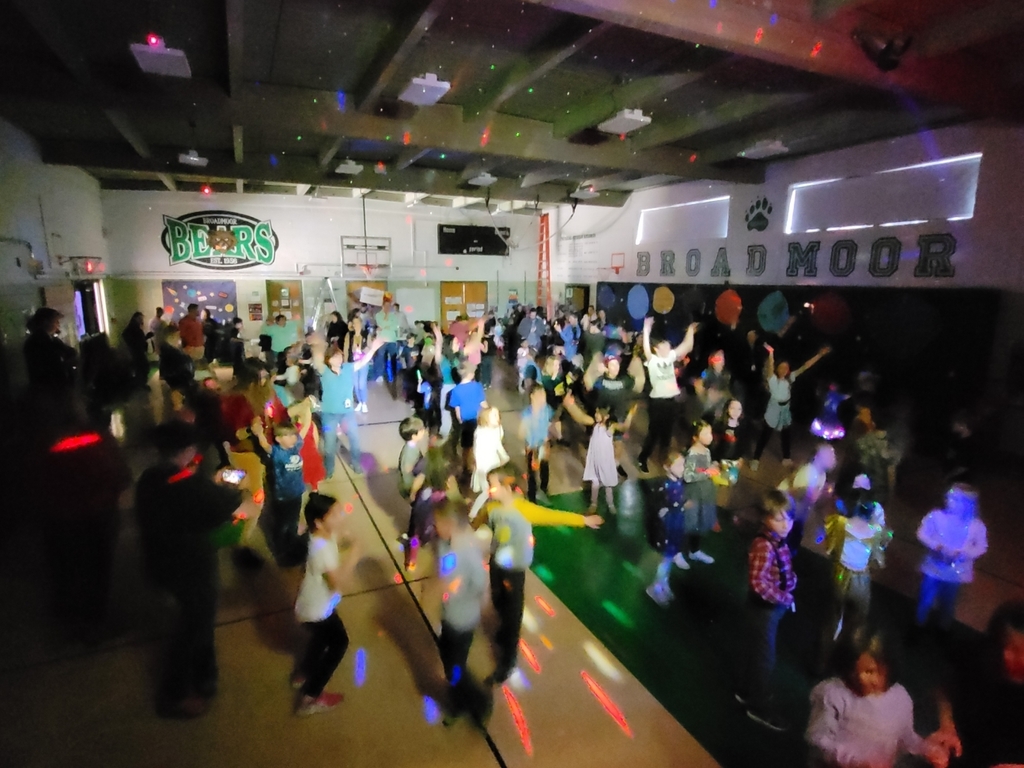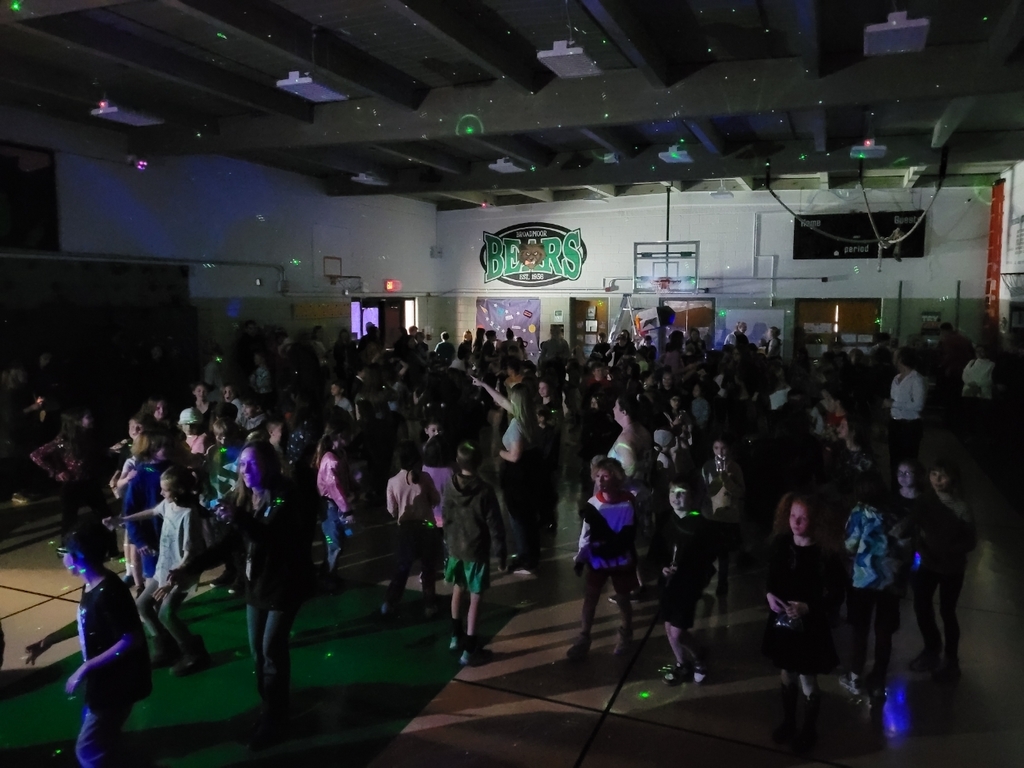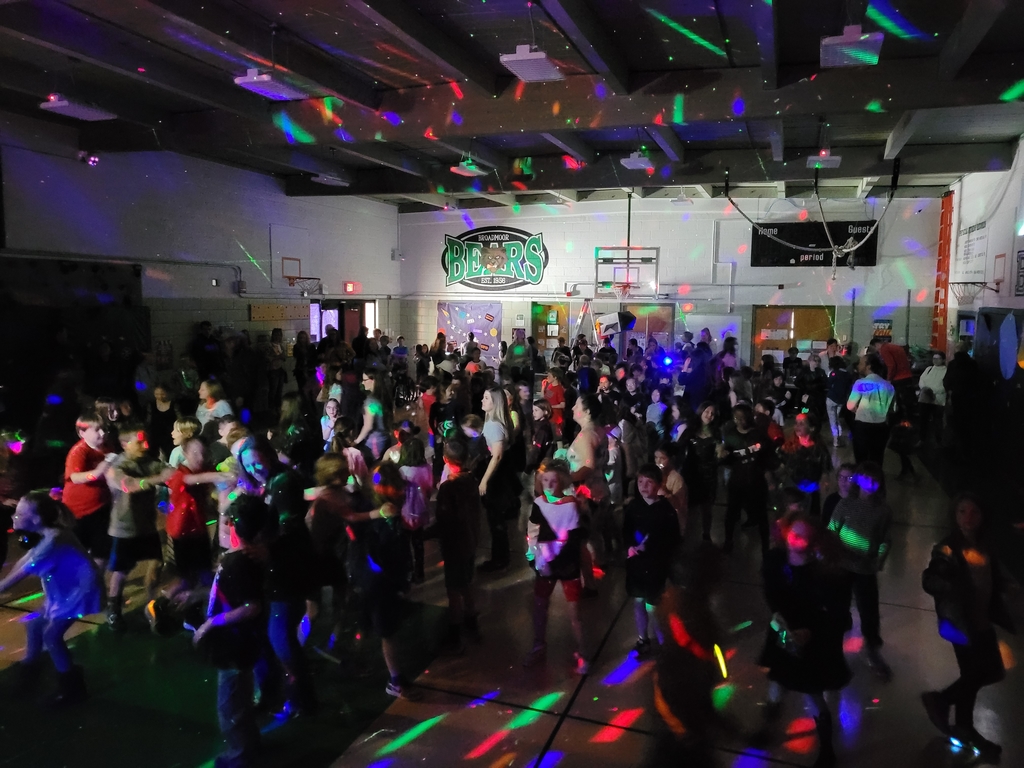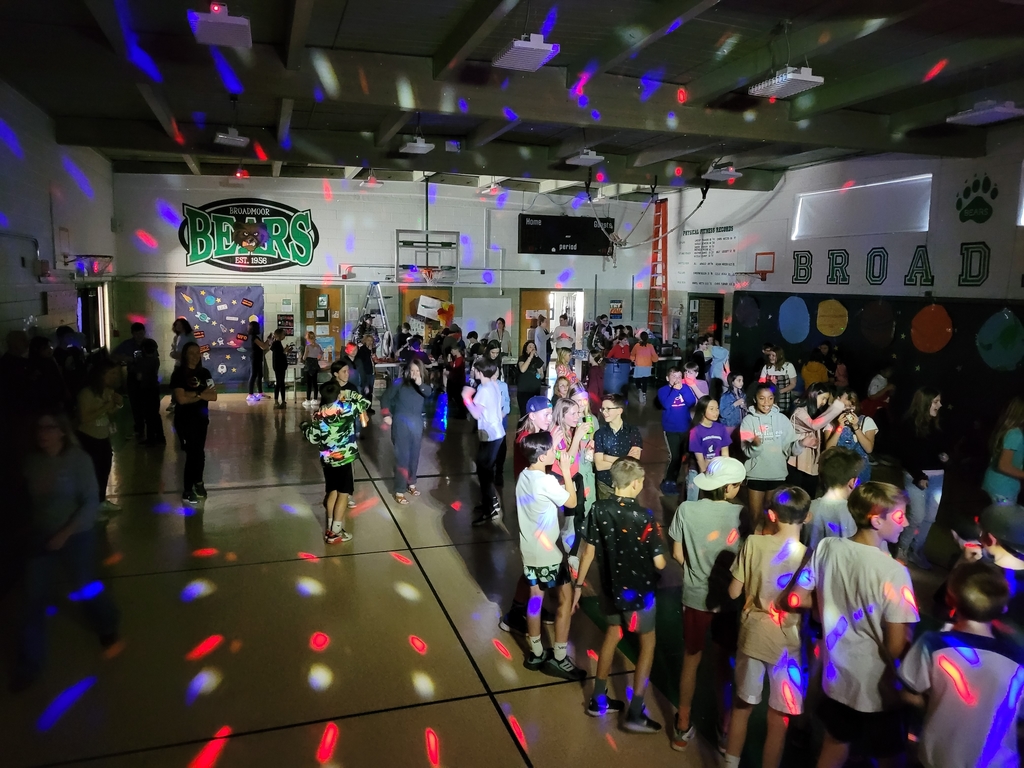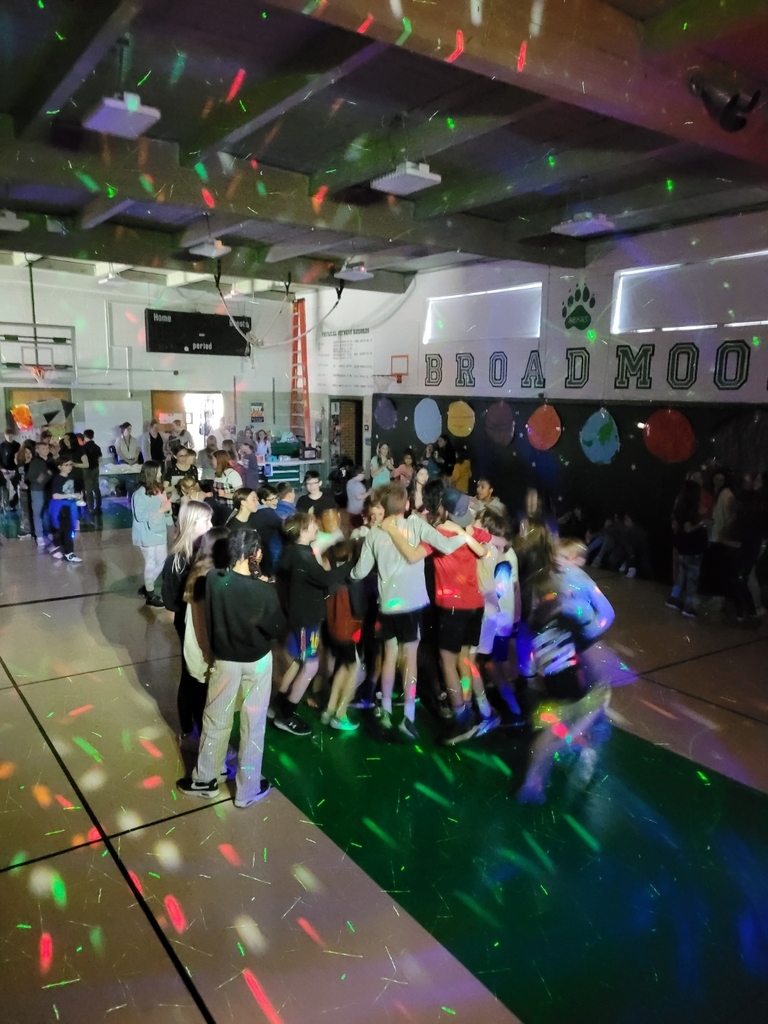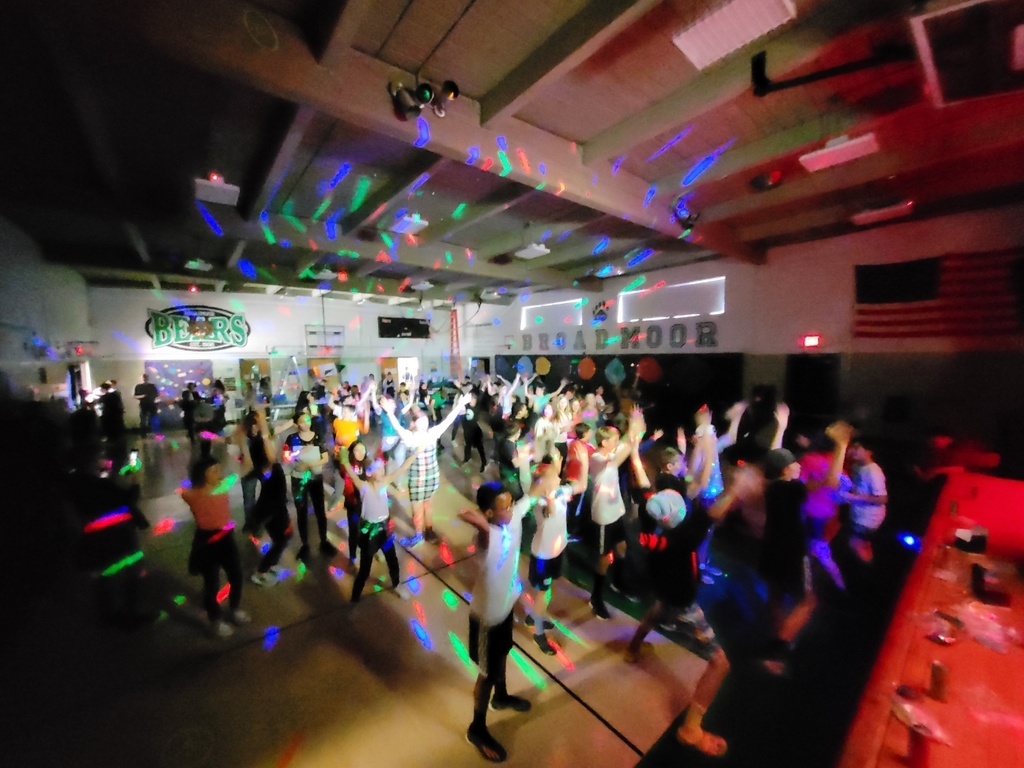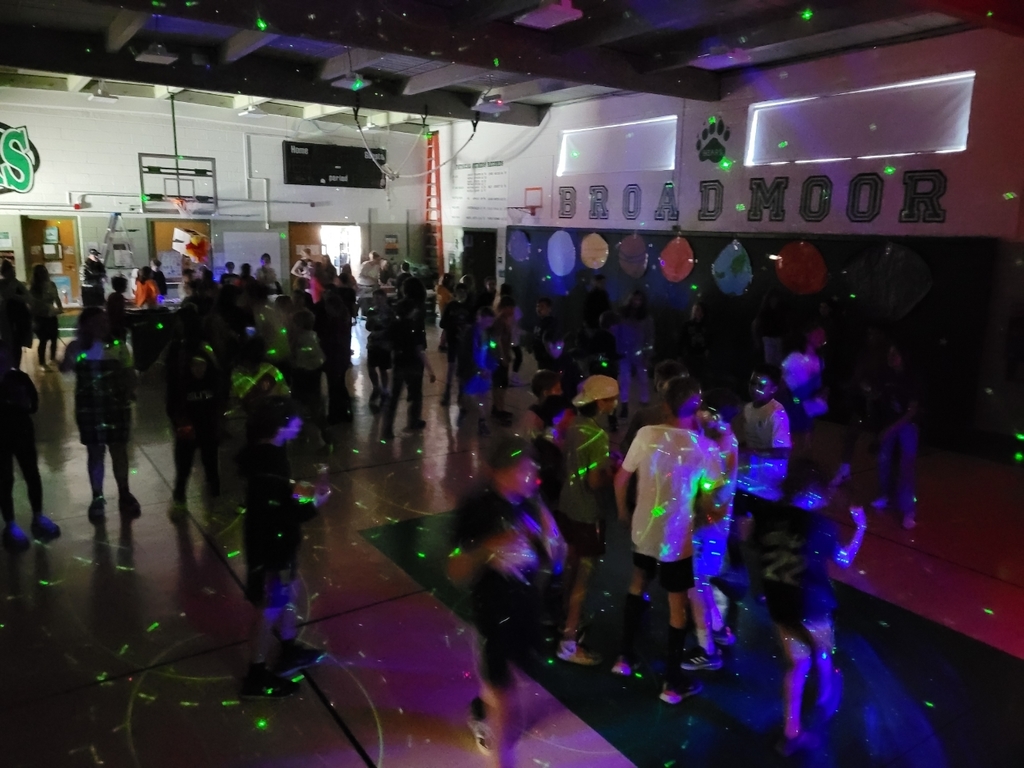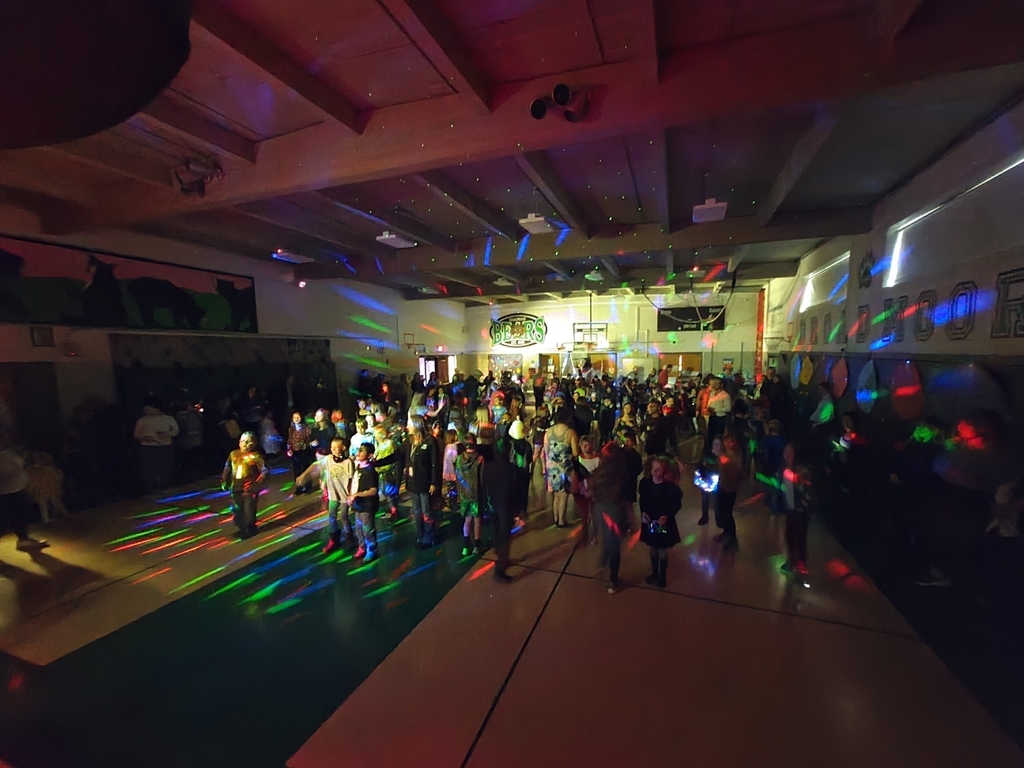 St. Patrick's Day fun and 1st grade celebrating 120 days of school. Painting in art, Leprechaun hunting, 1st grade learning how to Irish dance, and all the green! 1st grade made things made out of 120 items.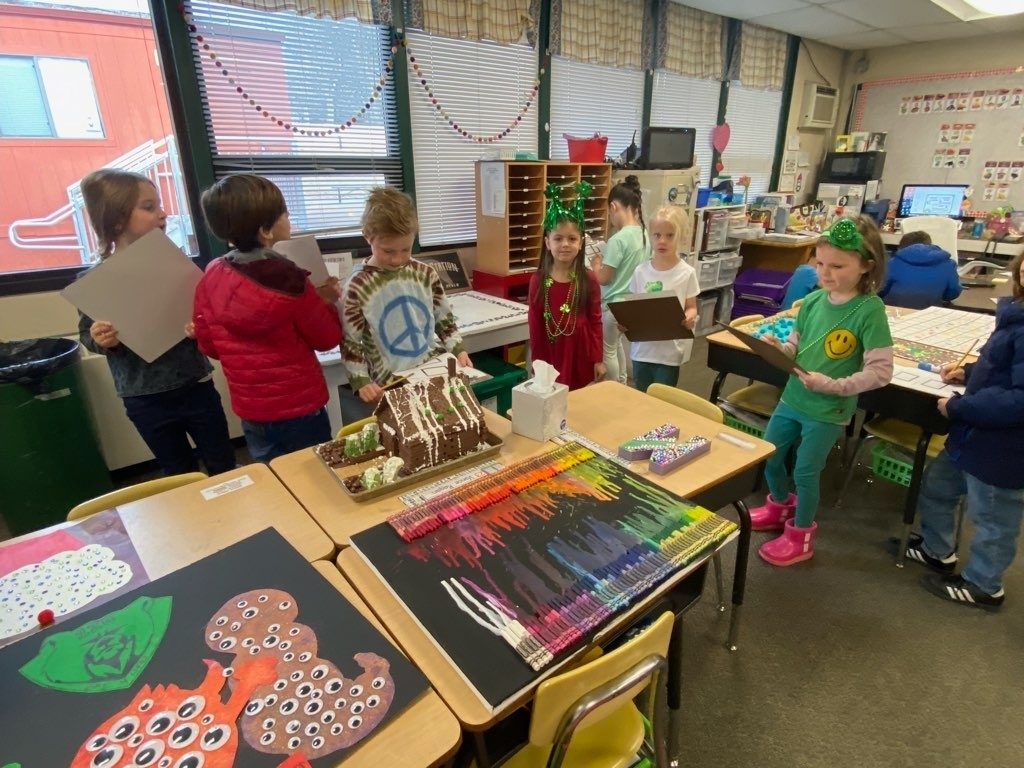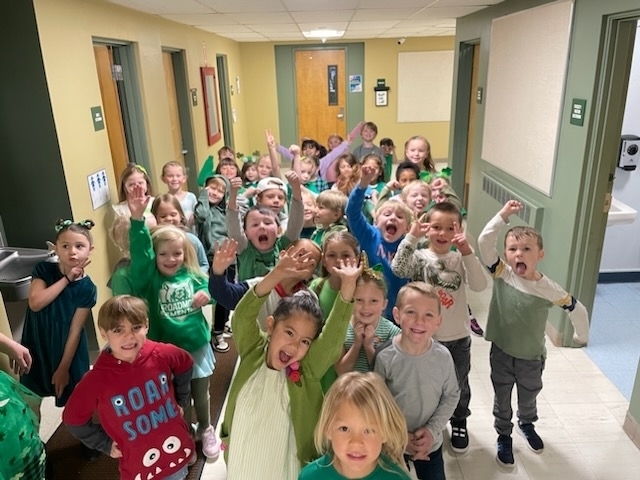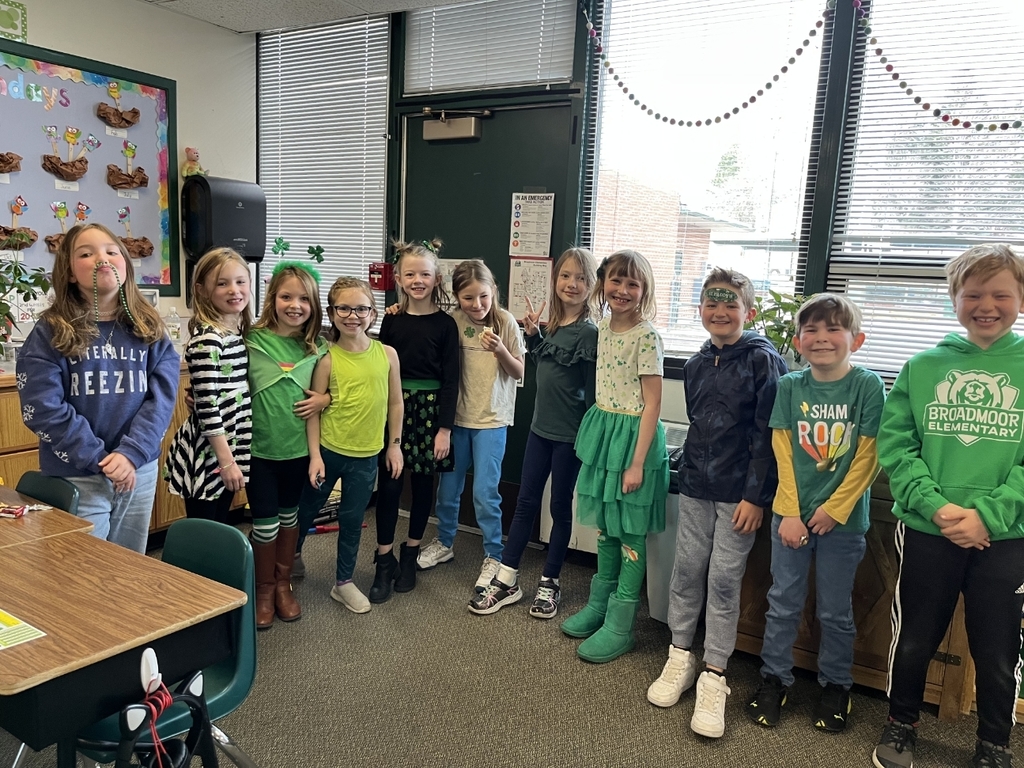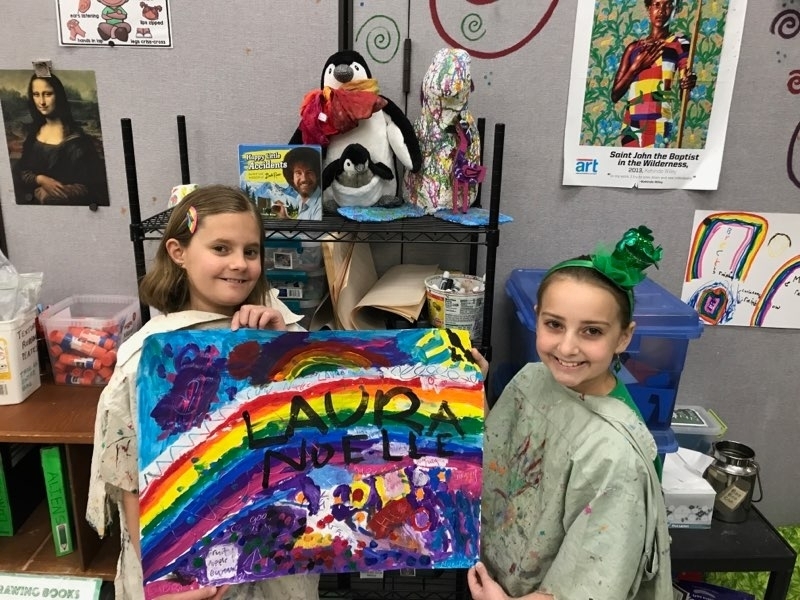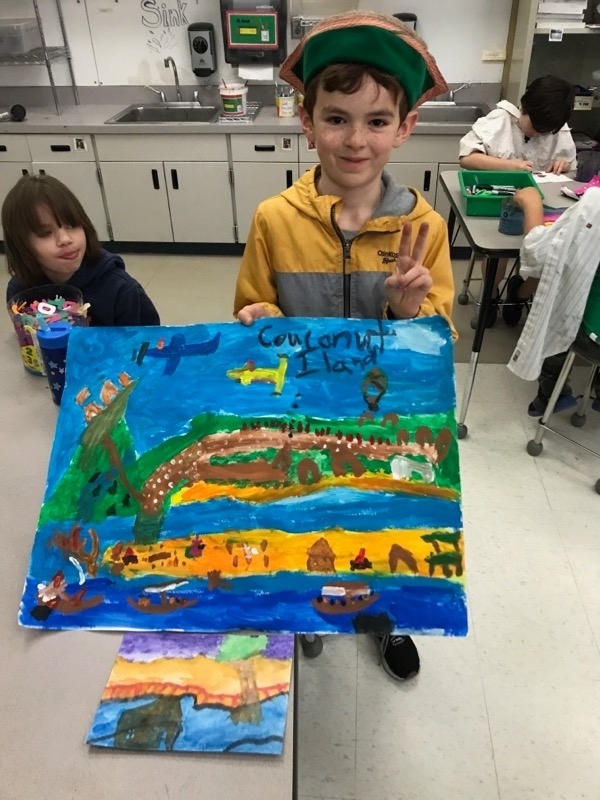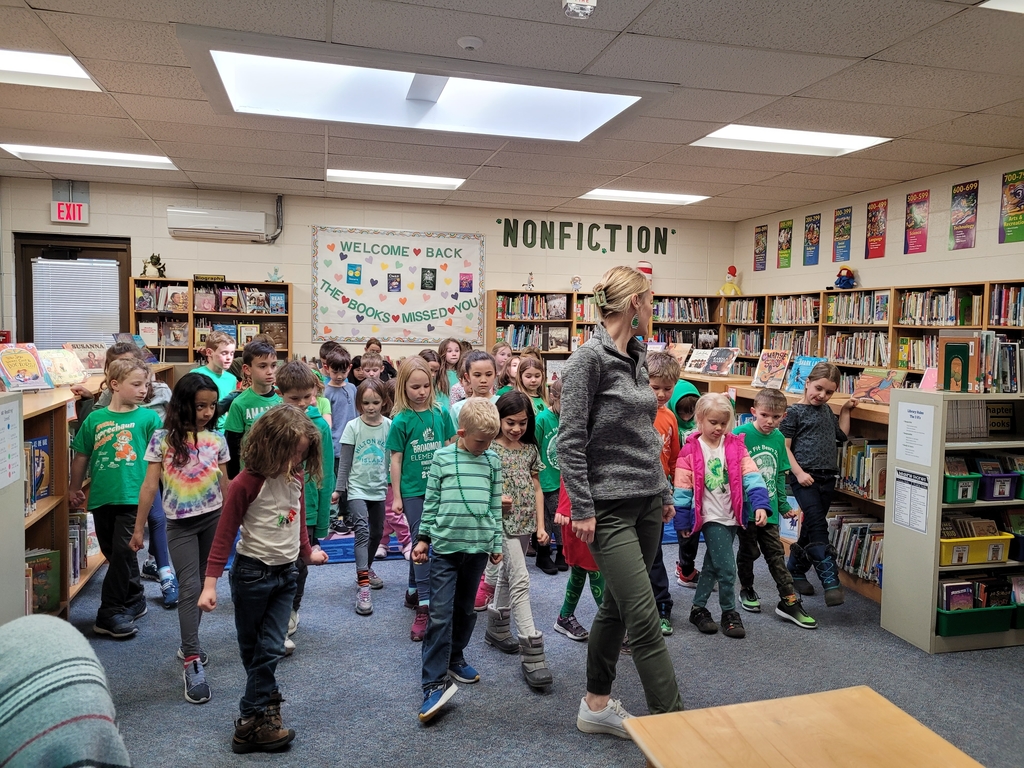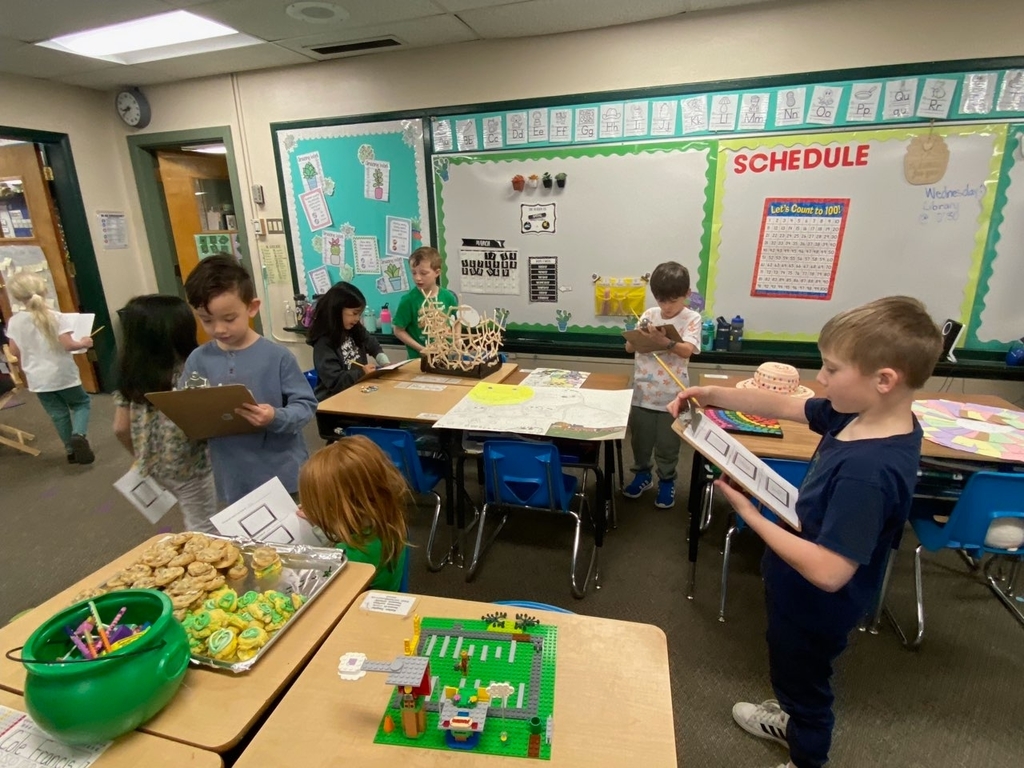 We are appreciative of the District 12 Crisis Team leadership and support of the safety of our students, staff, and families!